Holding your Anchor as a Widow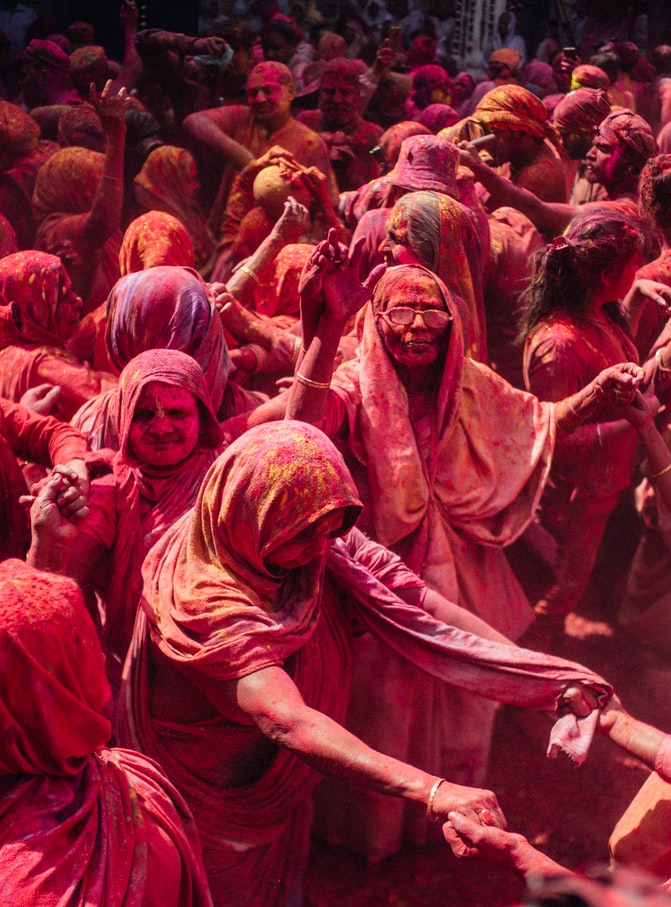 Last Updated on August 3, 2022 by Joshua Isibor
WHAT IS AN ANCHOR?
In very simple English, an anchor is something or someone who provides strength, support, and stability in the life of a person or an object i.e a ship. An anchor can either be permanent or temporary.
Today, we shall be sharing briefly on what an anchor is to a widow (a woman whose spouse is no longer alive), her plight, fears, and response to her predicament. In the natural, we hear statements like that man is the anchor of the family", meaning the man is the pillar of the family.
The under-listed are the travails of a widow:
HER PLIGHT
In most cultures (not all) like the one we live in when a husband dies, it is a general belief that the wife has a hand in his demise. This unfounded accusation puts the widow in a very traumatic state. She is thereafter subjected to very inhuman treatments such as shaving off her hair, confining her in a secluded place for some time, taking oaths before a shrine, confiscation of her late husband's properties, and so on. Then after the burial of her spouse, she is still to undergo other rites even against her wish not minding the indelible wound her loss has inflicted on her. Ps 34:19.
HER FEARS
As a result of the demise of her husband, a widow experiences some fears such as how to continue with the education of her children, how to pay her house rent and take care of her family especially if her children are still very young. At such times, her natural reaction is to run to friends, family, and in-laws for help, and more often than naught, she does not get the needed help. This situation creates a lot of anxiety in her and as a Christian, the reality of this scripture in 1 Sam 2: 9c which says "for by strength shall no man prevail", dawns on her.
HER RESPONSE
Ps 121:1. The Christian widow has no other choice than to look up to God for help Ps 46:1. She is to totally surrender to Him and according to John 6:37b, He will never cast her out.
Secondly, she must bury herself in the word of God, believing that God's promises never fail. Promises such as; Jer 29:11, Is 54:5, Lam 3:21-24, Is 49:15-17, Prov 23:18.
Thirdly, she should get busy serving God prayerfully in His vineyard and the great
rewarder will surely reward her labor of love and defend her.
Finally, as a widow, she should not fold her arms in a pity party. She should know she is very special to God; she is now married to Jesus. She should sing praises to her husband, her maker always, and rejoice in Him.
Beloved widow, let your anchor hold firmly unto God and He will not allow the evil winds of this world to blow you astray.
ALSO, READ How to be wife material