How to Build Better Relationships With Your Patients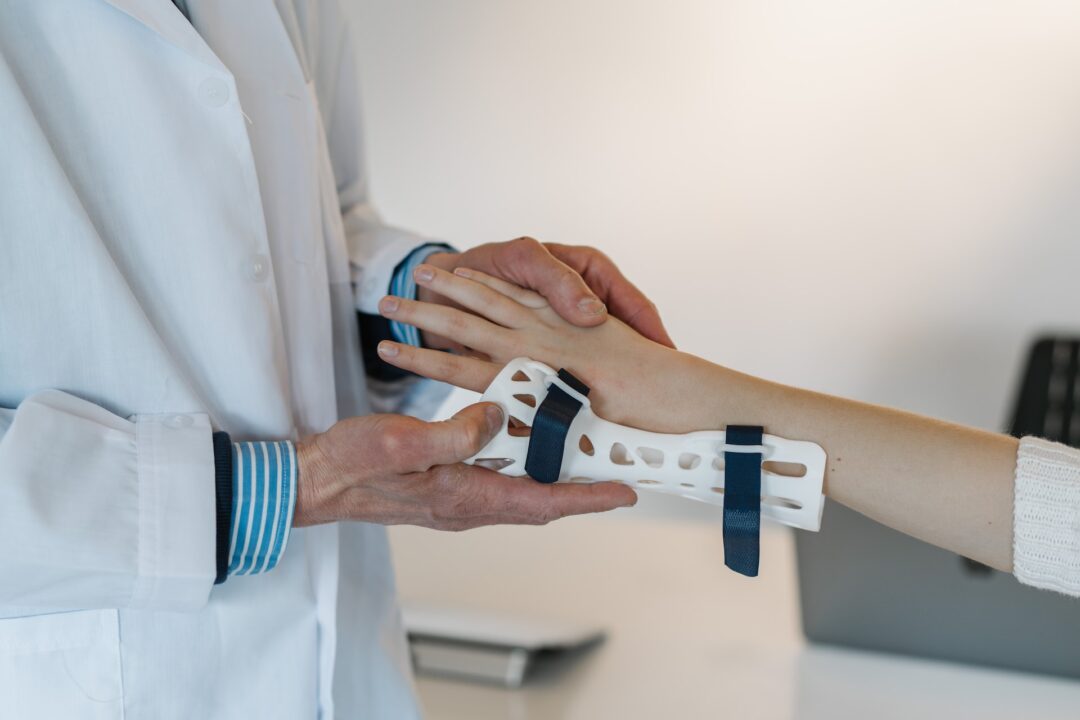 Last Updated on April 18, 2023 by Joshua Isibor
There's more to being in the healthcare profession than bandaging cuts and diagnosing illnesses. You must build relationships with patients to ensure positive outcomes and establish trust so they know you have their best interests in mind. While you can study toward a healthcare qualification, building relationships can't be taught at an educational facility. However, the following tips might help you master this soft skill to benefit your patients and career prospects. 
Educate Yourself
While you can't take a specific course in trust and building relationships, you can upskill in an online psychiatric nurse practitioner masters program or similar and learn how to best cater to your future patients' needs. 
For example, when you upskill in psychiatric nursing, you learn how to treat your patients and their families with compassion and become competent in treating complex disorders. With time, experience, and knowledge-building, you can understand the fundamentals of building relationships and maintaining them over the lifetime of your patients. 
Get to Know Your Patients
It's not uncommon for some nurses to feel overworked and stressed when many patients require their attention. When you have a long list of patients to provide care for, you might feel like you have to rush through the questions you need to ask them so you can move on to the next one. 
However, patients can often sense your stress and can sometimes feel like they are nothing more than a number within a large hospital system. Get to know your patients on a first-name basis, and you might build meaningful relationships that help you do your job to a high standard. 
At a minimum, ask them their name and address them by their preferred name whenever you interact with them. You can also make each interaction more personable by phrasing your questions like a discussion rather than a formal interview to try and diagnose their illnesses. 
Take the Time to Listen
You might have a fixed list of questions you must ask your patients, but don't let them be the extent of your discussion. Even if you're short on time, listening to your patients can be one of the best things you can do for them. 
They might be scared about their treatment, fearful about how their life will look when they leave the hospital, or unsure about whether they're receiving the most appropriate treatment for their symptoms. You might be surprised by what you can learn about your patients and the best care approach just by taking the time to listen to what they have to say.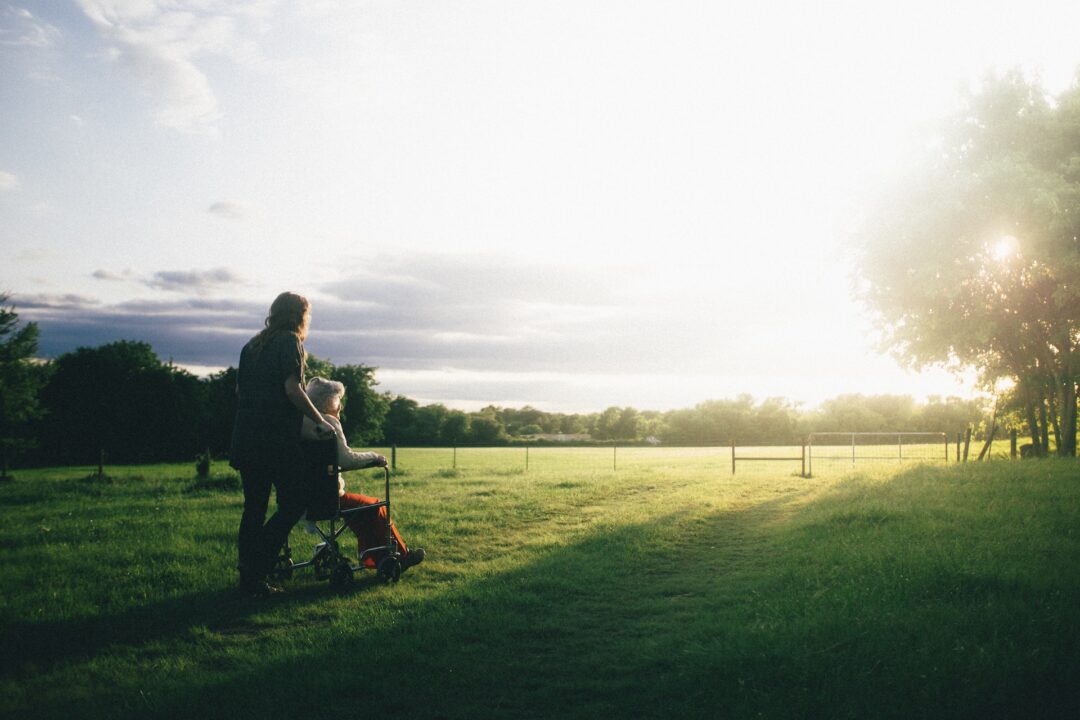 Read Their Notes
You might see dozens of patients in a single day, but each patient should feel like they are your only one and that you care about them and their health outcomes. Take the time to review the notes from their previous visits to understand who they are and their health needs. When you have a foundation of information to work from, your patients can feel like you remember them from previous visits and care about their health.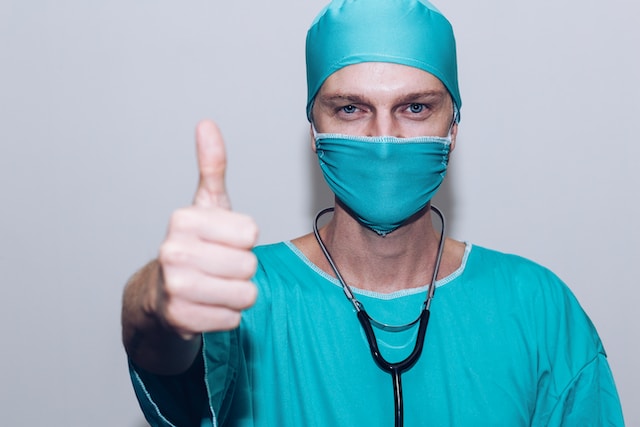 Advocate for Them
The healthcare system can sometimes be frustrating for patients who don't feel like they're being listened to. In your role as a nurse or nurse practitioner, you're in a powerful and influential position to advocate for your patients and their needs. 
Advocating requires you to ensure your patients have the right to make their own health decisions and receive equitable and dignified treatment. You can do this by promoting communication, delivering competent care, and reviewing their care and treatment plans to ensure all healthcare providers are doing right by them. 
You can also mediate between them and their doctors and liaison with any involved family members. When you take on this powerful role for your patients, you're in a strong position to establish a solid relationship with a foundation of trust and respect. 
Help Them Help Themselves
Your job as a nurse is to ease people's suffering and provide solutions for their problems. However, not all illnesses and disorders can be fixed through medication and bandages alone. Lifestyle changes can often be a significant part of improving patient outcomes. 
You might be able to enhance your relationships with your patients while improving their outcomes simultaneously by ensuring they can access the resources they need to change their lives. 
For example, you might provide primary nursing care for someone who has received a type 2 diabetes diagnosis. Your job doesn't have to end with the signing of a discharge form. You can also provide them with support group information, a dietitian referral, and links to websites and apps to create healthy and nutritious meals. 
When you teach your patients how to help themselves, you might be able to prevent adverse health outcomes for them in the future. 
Healing wounds and alleviating discomfort might be the fundamentals of your job, but there's much more to the average nursing position. Build relationships with your patients to ensure they receive the level of care they need and deserve. 
ALSO, READ How To Relieve Stress And Anxiety?