How To Make Online Relationships Work Through Long Distance?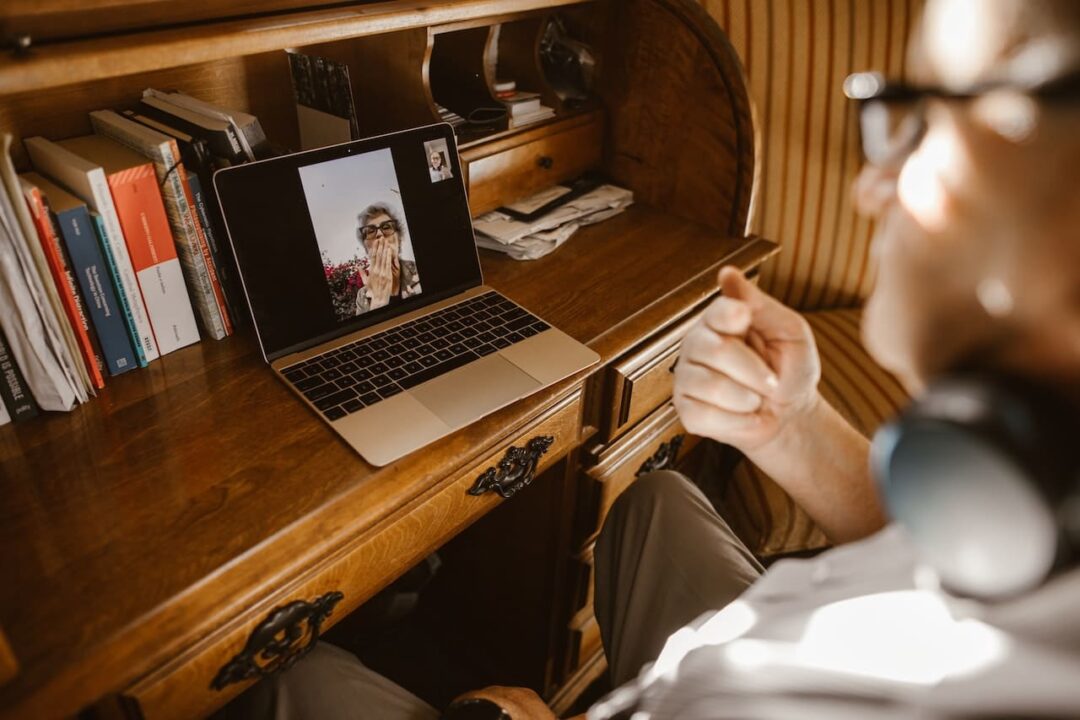 Last Updated on October 23, 2022 by Joshua Isibor
Tips On Making Internet Relationships Work Successfully
Online relationships should bring you joy and excitement, not uncertainty and jealousy. Of course, it's a different experience, and you can't see your partner in person or go on a real date, but there's no less love or commitment. Although you'll have to put more effort, you'll still have the chance to succeed and be happy. But what to do to make internet relationships flawless? Keep on reading to find out!
Can online relationships work?
Whether you want to date foreign mail order brides or look for a girlfriend locally, you may have doubts connected with starting a virtual relationship. You can be skeptical about it, but matchmaking apps wouldn't be so popular nowadays if people were unsatisfied. In fact, many couples have met online, and their love is strong and real. However, there are a few factors that play an important role in the development of a connection between people:
The place where you've met. No doubt that you can get acquainted with someone through special media, but if you have a particular purpose, it's better to use dating platforms. Internet relationships work when you and a person you like have the same goals, and therefore such websites are the best spot for starting a new romance.
Desire to get to know each other. If you can communicate only virtually, you try to find out more as quickly as possible. Telling about your habits, likes, and dislikes develops a greater intimacy between you too.
Readiness to take on challenges. From the very beginning, you both know that you'll have to overcome barriers connected with distance. In case partners accept different inconveniences, their online romance has the potential to succeed in real life.
Work on conflicts. Misunderstandings may appear because of a lack of communication, just like in couples dating offline. With a particular attitude and willingness to resolve issues, people have all chances to achieve compromise.
Can online relationships work? Yes, but both partners should put lots of effort into strengthening their connection.
Best tips on making a long distance relationship work
Even though it may be harder to maintain a relationship with a person who lives far away, nothing should stop you! Use the tips presented next to succeed with your online romance.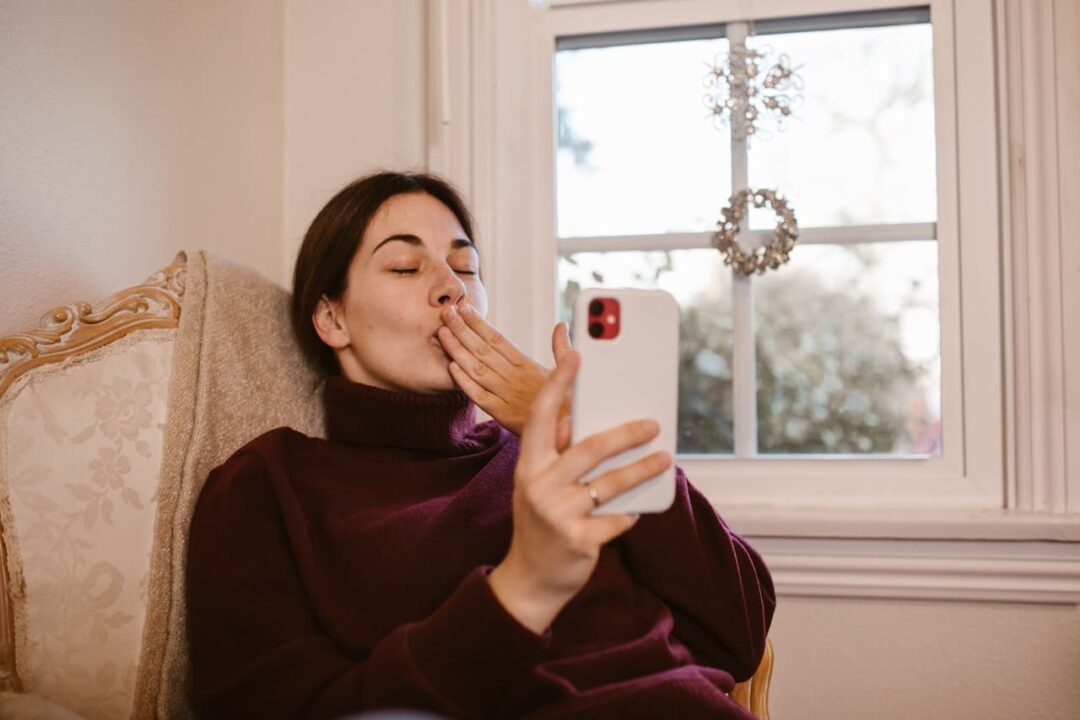 Keep communicating
Even daily small talk makes a difference, so you shouldn't forget to contact your sweetheart regularly. Long distance relationships work only if there's communication between partners, and therefore it's necessary to make it a habit. For instance, you can learn about each other's schedules and have a conversation when you both aren't busy. Besides, you should involve different methods to get in touch. You may choose from:
Phone calls.
Video connection.
SMS.
Messenger.
Pick the most convenient one depending on the situation. By the way, sending a "good morning" SMS is always a good idea.
Be honest
To have a good long distance relationship, it's necessary to achieve trust. Honesty is a foundation for this, so you shouldn't lie to each other. Whether you don't want your sweetheart to know about your financial situation or have some other issues, tell the truth. Sooner or later, your partner will find out everything and get disappointed.
Do things together
You can't go to the movies together or walk in the park, but you can go creative and spend time pleasantly. Involve each other in your lives by making video calls during a vacation or a break at work to create a picture of presence. But you may even go further and use one of the following ideas:
Play online video games together.
Watch a movie at the same time and discuss different moments in the process.
Read a book and talk about its plot and characters.
Turn on TV shows you both like and comment on the topic.
Do online relationships work? Do your favorite activities together, and everything will be fine!
Surprise your partner
Of course, writing cute messages is nice, but it'd be even better for your loved one to have something that will be associated with you. For instance, you can order gift delivery, send a postcard, or purchase a thing your partner mentioned during a conversation. You may even offer to exchange your favorite stuff, like T-shirts.
Talk about your goals
Online relationships work when partners have the same goals and discuss their future. First, tell what you want from dating. If it's not something casual or just for fun, say that you want to have a long-term romance. In case your sweetheart feels like this too, talk about your plans. Since you know you both are interested in a serious commitment, you can take further steps.
Make plans
Normally, you should think about your future. Discuss meeting in real life, the possibility of living together, or opportunities for your couple. To make an online dating relationship work, talk about such things after dating for a while. It means that it's time to move to the next level with your virtual love.
Meet in person
You should decide where it's more convenient to meet in real life. You have to take into account different factors, including your budgets, locations, and even things you'd like to do. If you're based in different countries, you may visit your partner or organize a vacation somewhere in the middle and spend a few days in a romantic place.
So, are online relationships real? Everything depends on your attitude and activity. Those regularly communicating with their partners, doing different stuff together, and working on the development of their connection have all chances to succeed. Thus, if you decide to try virtual dating, use the tips above, and you'll have a beautiful romance!
ALSO, READ HOW TO RESOLVE CONFLICT IN YOUR RELATIONSHIP