How To Make Your Wife's Birthday Special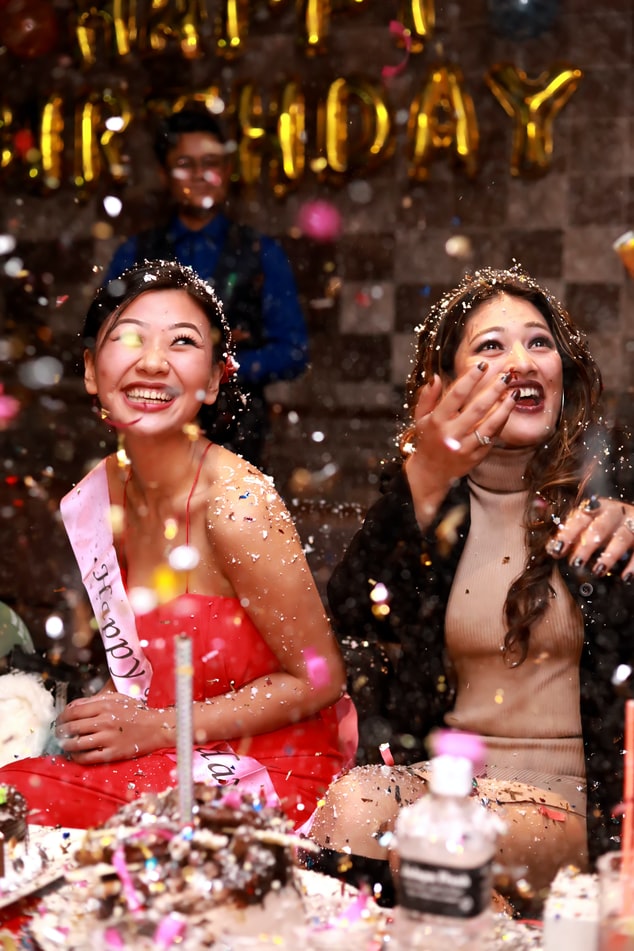 Last Updated on August 4, 2022 by Joshua Isibor
Talk about that unique day that comes just once a year. Your wife's birthday is an exciting moment that we would like to share with our loved ones. Over the years, birthday parties and surprises have evolved a lot as different things come into play. But as a husband, how can you make your wife's birthday? Now there are a lot of twists to this and it's going to be a long ride. So gear up and come along.
There's no specific rule about having a special birthday because the specialty lies in the uniqueness and creativity you apply. Now, these also depend on the type of person your wife is, which you would have been able to know and study over the years of courtship and marriage. The best surprise you can give your wife on her birthday is showing her how much you love and appreciate her and the trick is to make it unique. How do you make your wife's birthday special?
*Be deliberate about it: No one has to force it on you. You have to be intentional about making your wife's birthday special.
*Plan carefully: You do not want something to go wrong on her special day hence emphasizing the need for you to plan, replan, check and cross-check.
*Make it a surprise: Now this can serve to spice up your plans. Plan the unexpected. Something brazen that would make her jaw drop.
How To Make Your Wife's Birthday Special
1: Breakfast in bed: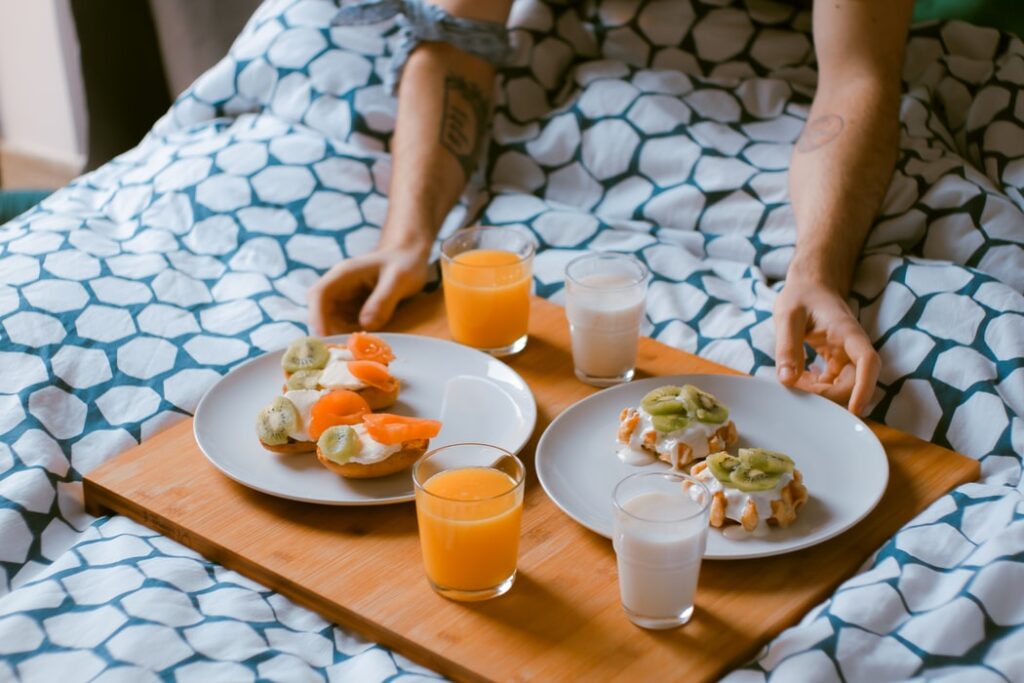 Treating your wife to breakfast in bed can be a surprising way to make her birthday special. Make sure she wakes up to a sizzling aroma of a sumptuous breakfast.
2: Bake her a cake:
It's easy to order a cake for her online, but if you want to make her feel special on her birthday, put on your apron and head right to the kitchen and whip up a cake for her.
3: An all spa date: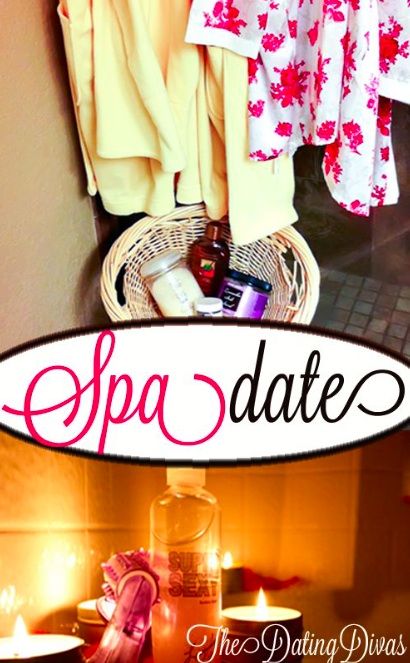 Women sure like to be pampered and be taken care of. What nicer way to make her birthday special than to take her to an all-spa date?
4: Scavenger hunt: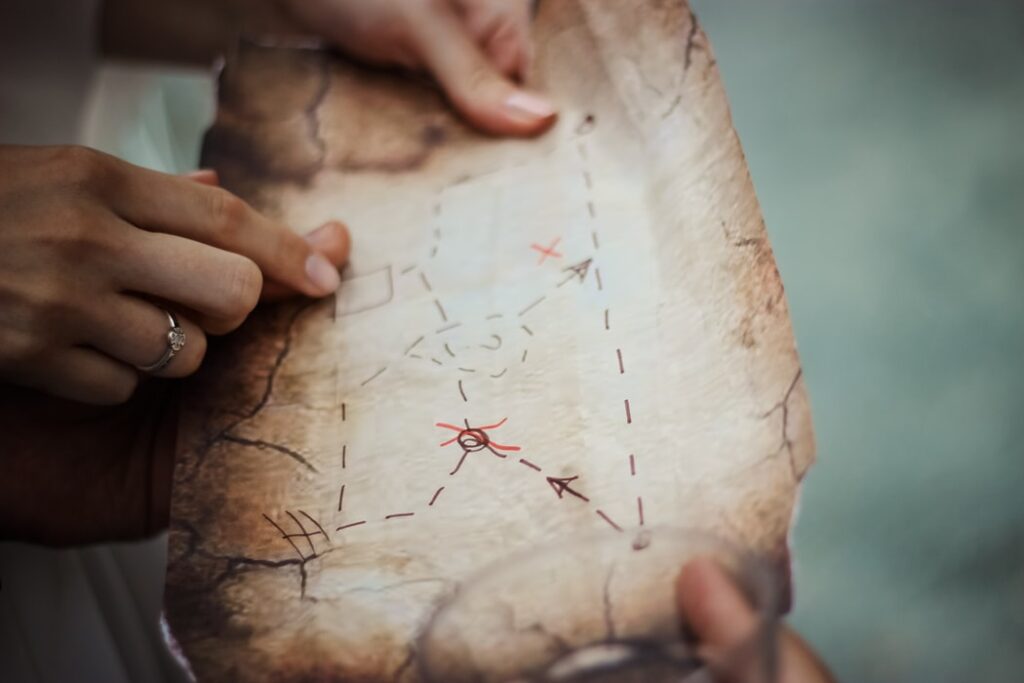 This is really an exciting game for a birthday if it's planned well. Make little notes and paste them around the houses. Each note is a pointer to the next note which leads to the treasure. Take your time out and plan this well and make her birthday special.
5: Take a Walk: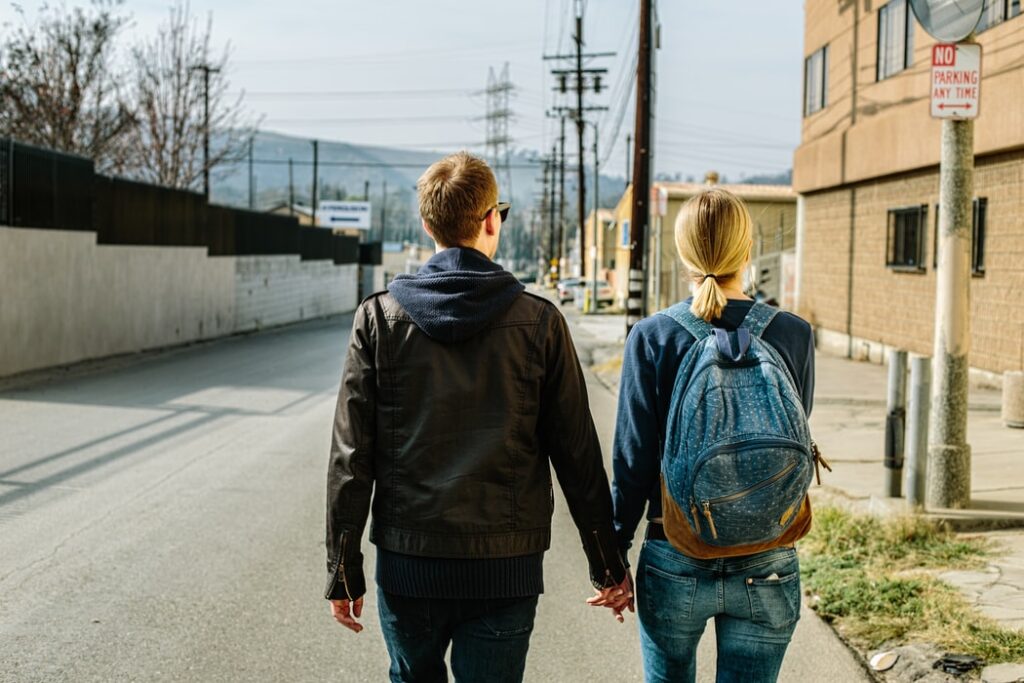 Sometimes, all you need to make her birthday special is to tell her how much you love and appreciate her. Why don't you take her for a walk down the street and burst her brains out with your words?
6:  Go for a photoshoot: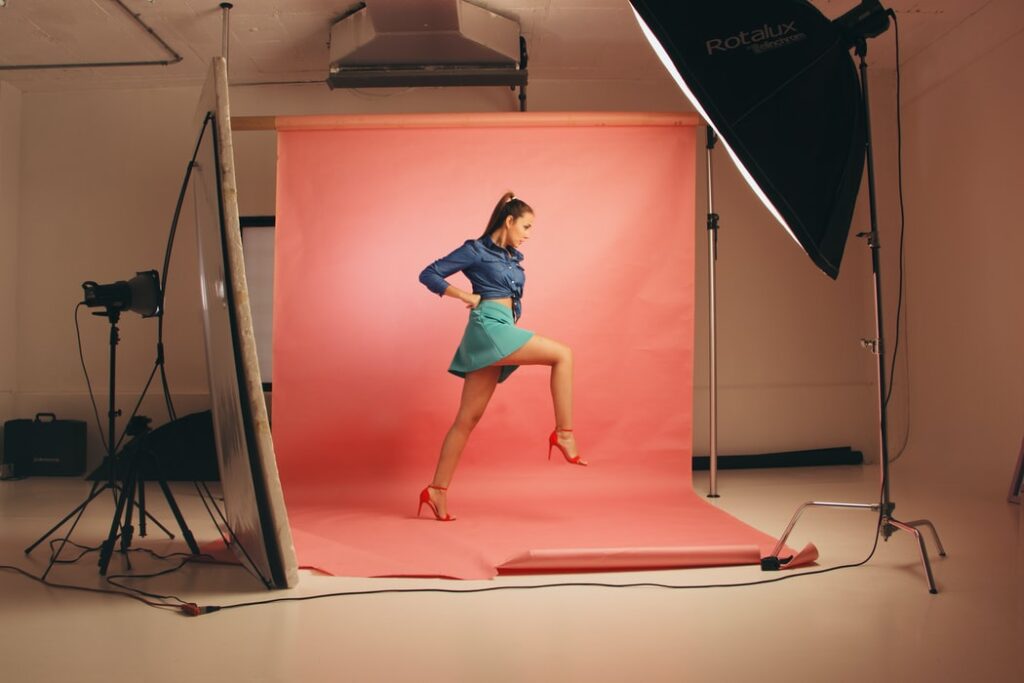 Remember those pre-wedding shots you took? No one says it has to be your last. Make your wife's birthday special by taking her out on a photoshoot. To spice it up, you can get her a lovely dress. Make your wife feel loved.
7: Get a massage: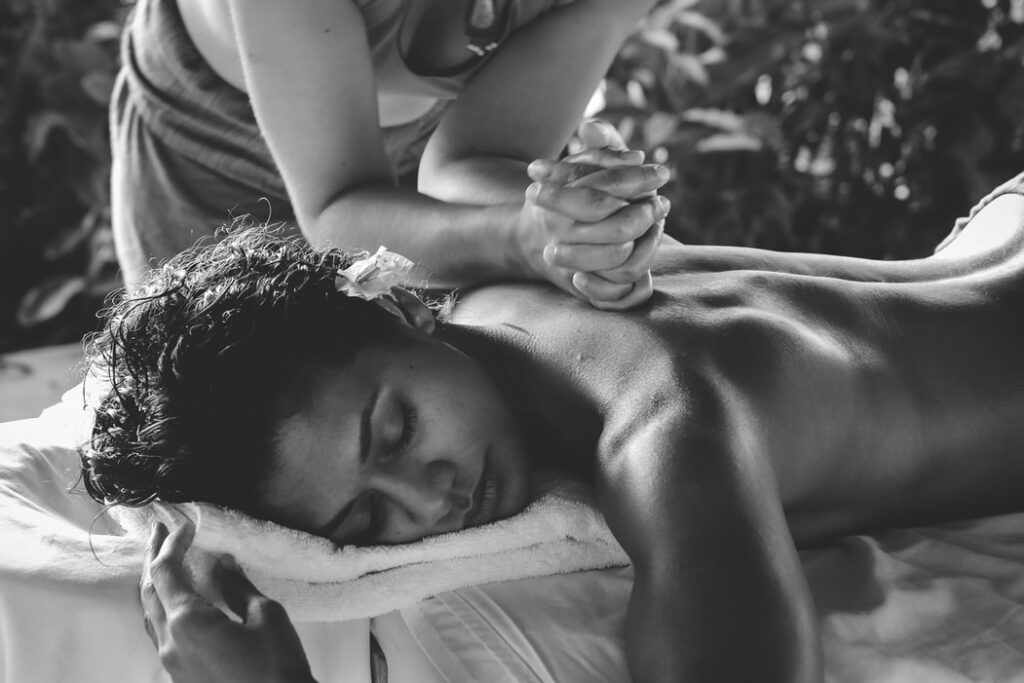 Your wife might have been stressed before her birthday, what better way to relax her muscles? Get a massage therapist to give your wife the best massage you can afford making her birthday special.
8: Write her love notes:
Just like a scavenger hunt, this is also exciting. Write about the little things that you love about her and place them all over the house. To make it even better, accompany the notes with little gifs like candy and chocolate or whatever she loves.
9: Plan a trip: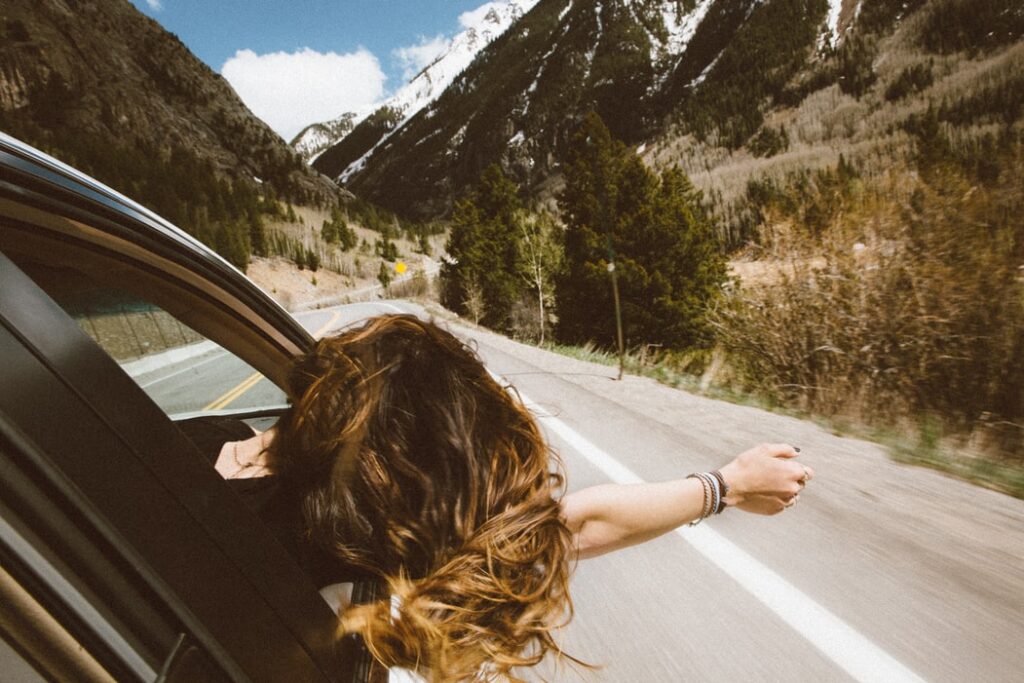 A getaway for the weekend might be all that she needs to make her birthday special. Take her somewhere she had always wanted to go.
10: Take her on a boat ride: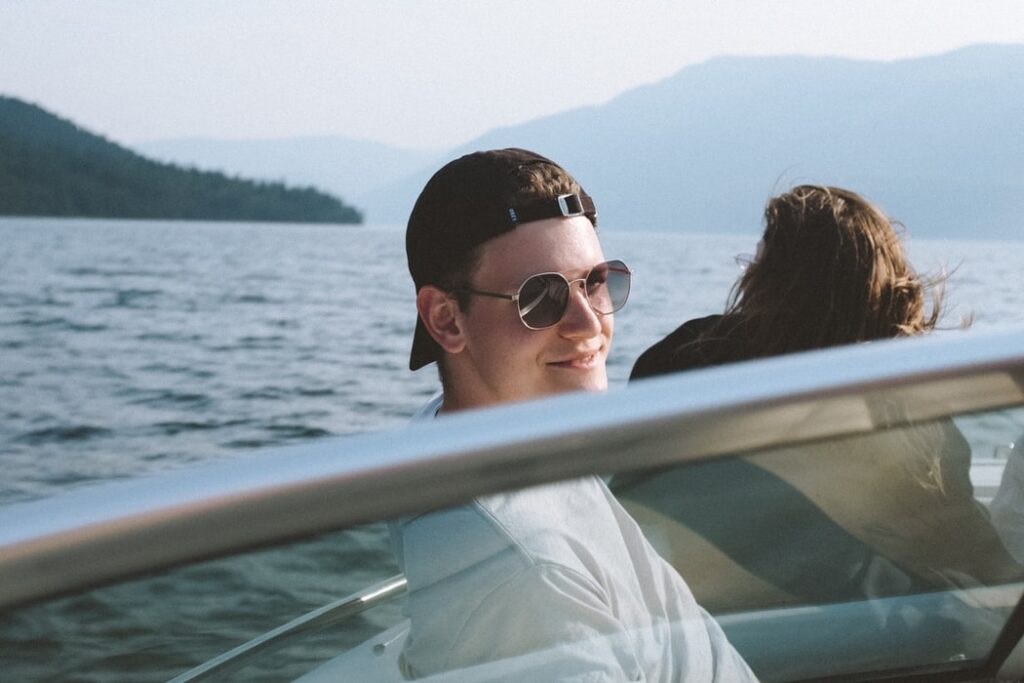 if you live close to a river or its environs, you might consider this option. It's exciting and thrilling especially when it's her first time. What better way to take her on a boat ride than her birthday?
11: Buy her a book:
If your wife is a book lover, then this might be a good option for you. Get her a book she'd always wanted. Add a little note to appreciate her.
12: Indoor/outdoor picnic: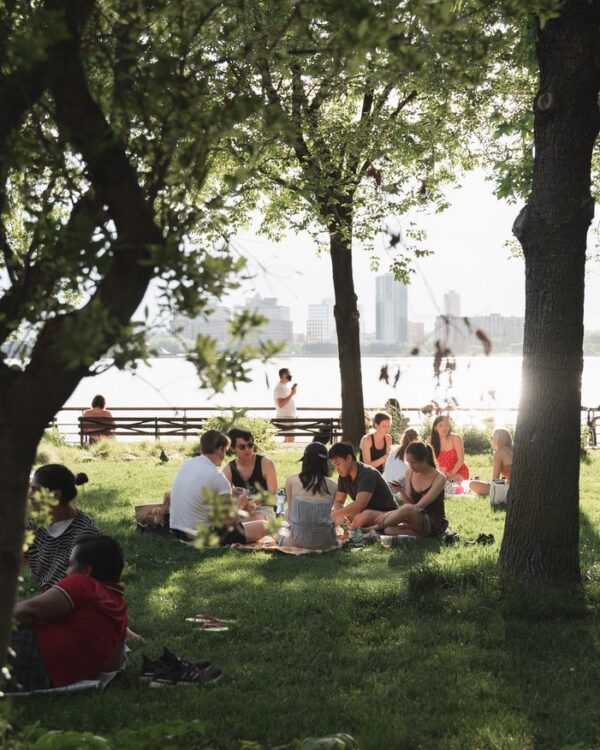 To make your wife's birthday special, plan a picnic for her. Get an array of dishes and snacks she particularly likes and lavish her with love.
13: Volunteer:
If your wife is a philanthropist, this will probably be your best option. You can make plans for you two to volunteer at a soup house, shelter home, an orphanage, a refugee camp, or just anywhere. To make things better, get the people to sing a happy birthday song for her. She'll appreciate it.
14: An amusement park: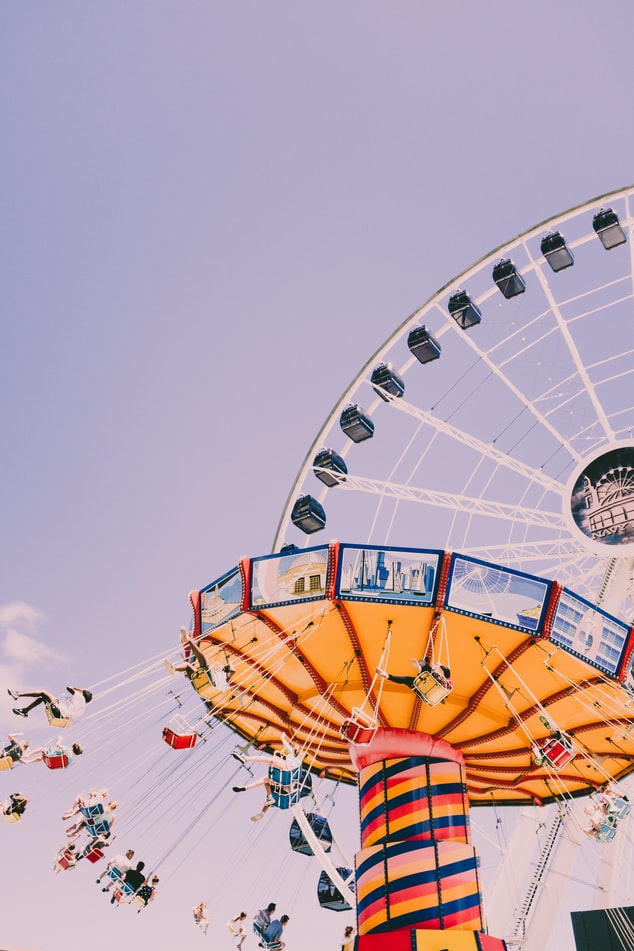 You probably have taken the kids to the park a lot of times, to make your wife's birthday special, take her to an amusement park to make her feel young again.
15: Candle light dinner:
If you want to be romantic, this is your option. Take out time to plan a special romantic dinner on your wife's birthday. Make her feel loved. You can even cook the dinner yourself.
Remember, you do not have to break the bank to make your wife's birthday special and memorable, think about the little things she would love. Has she been constantly talking about making her hair? Then surprise her and take her to a salon.
Does your wife love makeovers? Then buy her a make-up kit, or still get a make-up artiste to beautify her for a day.
If she loves flowers, go to a florist and get a beautiful bouquet. There's no end to creativity.
If you can afford it, buy your wife a car to make her birthday special or open that business (the one she's been talking about) for her.
Women love to be appreciated, tell her how much you love her on her birthday. If you have kids, team up with them to organize a special birthday for your wife. Make it sincere.
There are no laid down rules about how to make your wife's birthday special as you're free to explore whatever fancies you. Only remember creativity and uniqueness might be all that you need to make her day memorable.
Here are other options you may want to try.
* Go grocery shopping and cook together
♠ Try out a new restaurant.
♠ Go to the beach.
♠ Re-affirm your vows to her.
♠ Watch a stand-up comedy together.
ALSO, READ 25 ways to make someone feel better