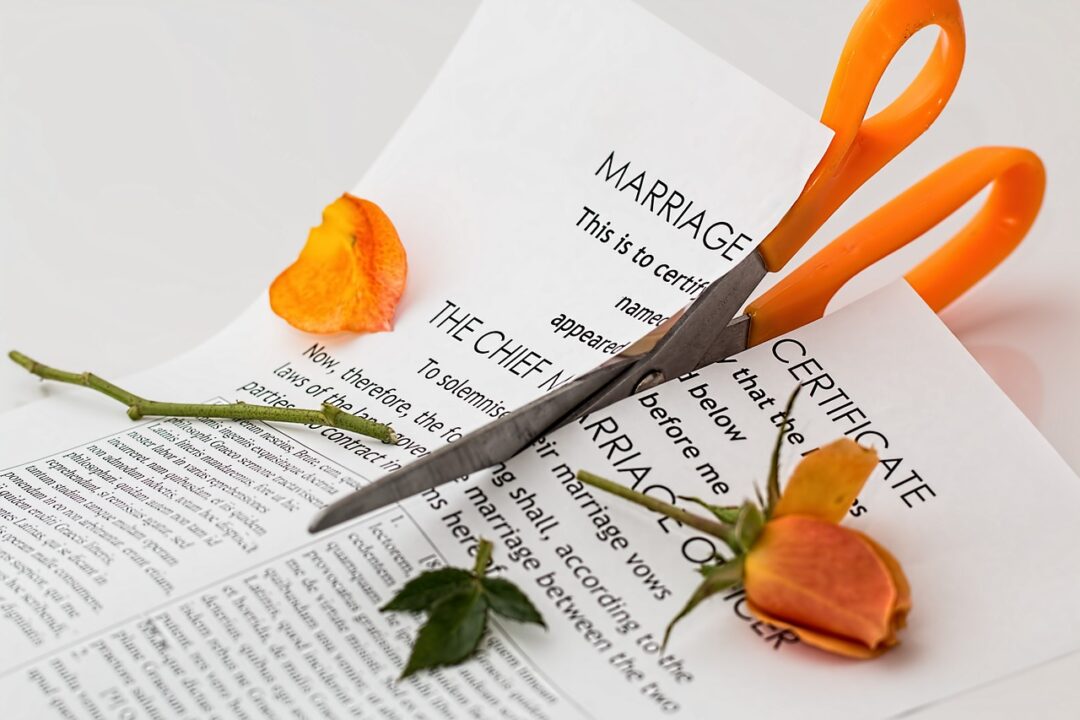 Last Updated on January 22, 2022 by Joshua Isibor
Marriages are blissful, they're one of the greatest things on earth for it marks the start of a journey with that special person you wish you spend the rest of your life with. But what happens when a divorce is involved?  How do you stop a divorce?
A divorce is the legal dissolution of a marriage by a court or other competent body. A lot of things can lead to a divorce. Even when it gets to a point where it already filed
Most counselors would always say there are lots of ways to stop a divorce, but there is only one way to stop a divorce. Stopping a divorce involves talking it out and over. Talking it out and over means you both talk about it as a couple and get over it. So the main question is what are the steps to take?
Steps to stopping a divorce
1: Talking it out
This is the process where both parties tell themselves why they want a divorce. They are both mature adults and both adults should be able to talk things out amicably. This could be done before or after filing a divorce
2: Working against the root of the problem
After talking about it, you both know the root of the problem, so both parties must work against the problem. Working against the problem requires both parties to work together. Stopping a divorce cannot be done with a one-sided love.
If it's one-sided, you're just getting yourself ready to be hurt again In the future.
3: Daily Assurance
This involves a continuous conversation between both parties. They both agree on a daily basis. Do things together, do things that remind you of how you started.
Something that your partner likes. This way the thoughts of divorce would be long gone.
https://www.google.com/url?q=https://www.advocatekhoj.com/library/lawareas/divadvice/14.php%3FTitle%3DAdvice%2520on%2520Divorce%26STitle%3DHow%2520to%2520stop%2520a%2520divorce&sa=U&ved=2ahUKEwjxwYTPi631AhUK-aQKHboGA_UQFnoECAAQAg&usg=AOvVaw3i-NJu2bOUV3MCzmWh9ZmN4
4: The role of a counselor
A good marriage counselor is advisable. The counselor works towards bringing the couple together. Sessions with that counselor might become a ritual.
That way, things are done together becomes a reminder to both man and spouse. A Counselor creates an atmosphere of peace and quietness between them.
5: Role of the in-laws
In laws on both sides should always play a part in all of these. They allowed the marriage then they should have a hand in fixing it. Both parties should  talk to their children individually and vice versa. This promotes unity in the marriage and the family at large.
ALSO, READ EFFECTS OF DIVORCE ON THE CHILD
What Keeps A Marriage And Stops A Divorce?
1: Praying together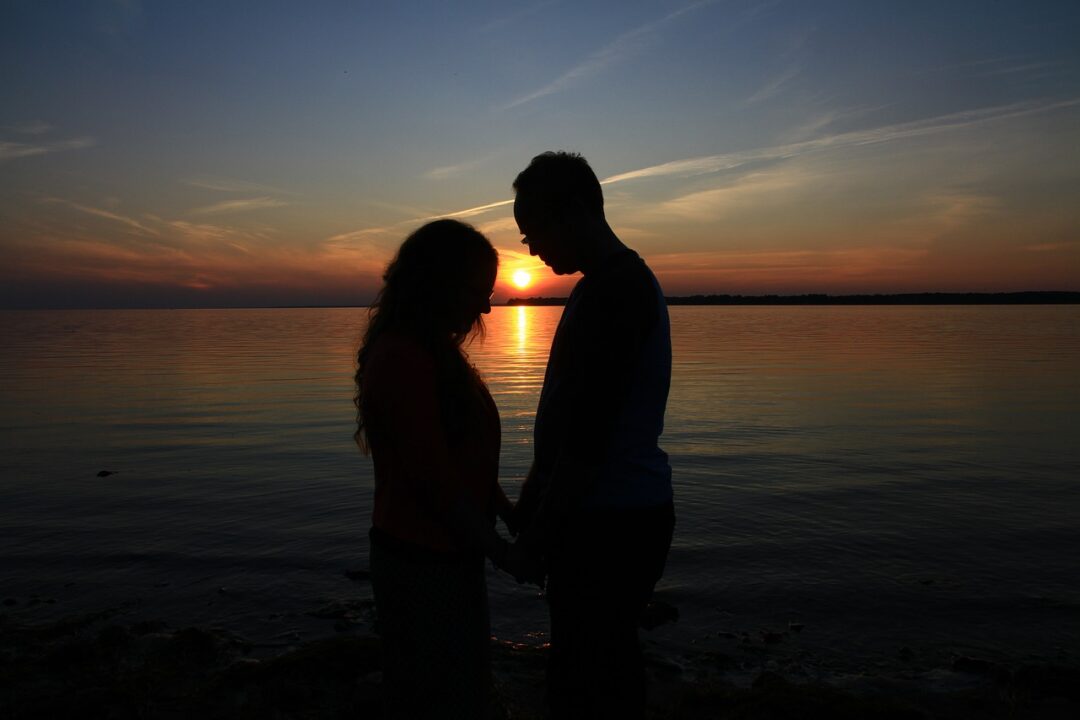 In a marriage, being closer to your God keeps the bond. Praying together can become a tradition or ritual you both engage in. This way there is at least one thing that keeps you together
2: Keeping the basis of the relationship
Remembering what brought about should be at the top of your priorities. Remember that even before the marriage you were partners and even before you became partners you guys were friends, and before becoming friends you both made a choice. So a choice must keep you both together. Got it?
3: Commitment
Both parties must be committed to each other. Remember your roots of being true friends and having solid communication. That way, Love, trust and commitment would not be much of a problem. Daily communication enhances daily assurance.
ALSO, READ HOW TO BE COMMITTED IN YOUR RELATIONSHIP
4: Submission and Respect
Submission, is majorly the part of the woman, while respect on the part of the man.
This way there is a knowledge of hierarchy. Being that the man is the head of the house. That way both man and wife can create a synergy between both couples and the children.
5: Sacrifice
Giving up things for each other creates a mindset in the mind of your partner. Making him know that he or she has someone who would be there between thick and thin. For better for worse.
6: Forgiveness
The saying goes "Let bygones be bygones" in a marriage, there is no thorough perfection. Mistakes are bound to be made, humans are made err, things are bound to go wrong, so you both do yourselves a favor and forgive each other.
7: Romance
Sex, cuddling, spooning, making out, brings the couple together. It creates a form of oneness, a sense of togetherness. Both parties are bound by the ropes of procreation. Sex!
In conclusion
Marriage is not something you just go into and come out, it's not a normal dating relationship where you can just break up and say "he is my ex".
Marriage is something that was made to bring two people together. People that have made a decision to be together for the rest of their lives.
Remember, a marriage is not courtship, a marriage is a lifelong decision with that special person. A marriage requires True Friendship and Good communication, Love, Respect, Submission, commitment, sacrifices, and most importantly sex.
Remember, You made vows, keep it, do everything to work for it, work against anything that would cause a strain. And most importantly. Let Love Lead!
ALSO, READ Top 5 Lively Ideas to Resolve Compatibility Issues after Marriage