How To Stop Dating A Married Man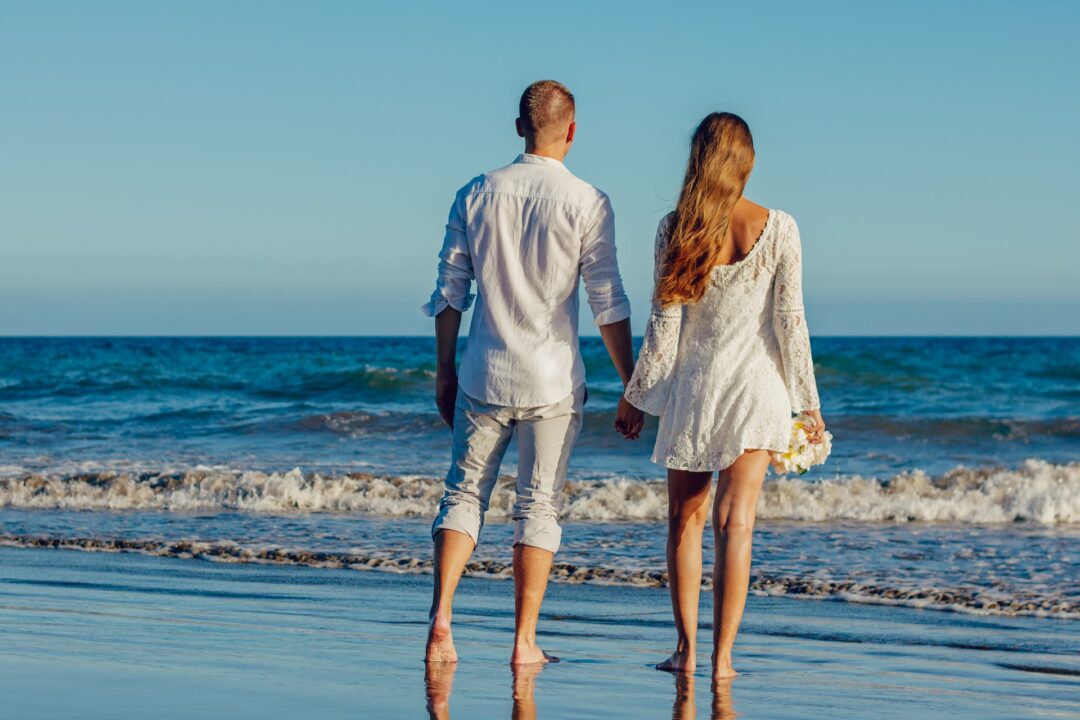 Last Updated on August 31, 2022 by Joshua Isibor
This generation of ours has made every negative thing a norm and tends to forget the absurdness of it. For example, The negativity around depression has failed to be seen as people finding solace in it, speeding toxicity, another example can be seen in prostitution, where this is seen as a "Career" or a source of income. The world has failed to see the absurdness of this making women more objectified and this should not be. Another example is Dating married men, Women see this as a norm and a source of income for themselves, not thinking of the absurdness of this….They just do it without thinking!
When things like prostitution are made a norm there is a tendency that women would date married men. Some of them do this for reasons best known to them, while some of them do it because of preference, they just prefer married men.
Some of them don't even know why they do it, they just feel like it's the right thing to do and they just go for it. Some of them do it to spite the wife in the marriage for one misunderstanding or the other, Some of.do it because it was spiritually inclined into them.
But, This doesn't mean that some of them are not tired of it, especially those who don't know why they do it and feel ashamed about it, they want to stop but they don't know how to, they have tried what they thought was right but still had the same results, and I know that you reading this right now might be one of them.
Ways to Stop Dating A Married Man
1: Acknowledge that it's a problem
Until you see the absurdness of this you would not be able to decide stopping it. Until you see why it is wrong and should not be done at all, there is every tendency that you might not choose between stopping. So firstly think about the absurdness, acknowledge that is wrong, and work towards your stopping it.
2: Put God first
When you acknowledge that it's a problem, run back to the place of prayer, and let God take over, sometimes spirituality is involved. Daily reading and meditating on the bible tends to change your perspective about life making you see more of the absurdness of Dating A Married Man.
ALSO, READ 18+ Proven Signs A Married Man is Unhappy in His Marriage
3: Set your priorities right:
It is said that some of them do it and want to stop but can't stop is because of the income they make from it, the comfort it brings and the solace added, making it their top priority. This is the excuse they have. But after acknowledging that it's a problem and putting God first, set your priorities right.
Be independent, withdraw from that relationship, and start a life of your own, where you don't have to rely on a man or a married man for your well-being, Establish yourself. This is one of the ways a strong woman is built, she starts by setting her priorities right.
Ways you can set your priorities right include
A: Believe in yourself:
Many women think or feel that they cannot do anything without the help of a man or a man who already knows how to take care of a woman because of his experience in marriage. But facing the fact that it is wrong and telling yourself you can do better than that, you can become who you want to become without giving yourself to a married man.
B: Do a reality check:
Look things logically, a married man would only see you as mistress and nothing more, he wouldn't have time for you, he'd always come only when he feels like, you're not being loved but being used. You're not in a relationship that would lead to a happy married life, you're just eating What you  did not cook, and what you fail to understand is the bitterness of the after taste, you're in a relationship where you're at the mercy of whatever he brings, whether it works for you or not.
He's not going to meet your parents because you don't expect him to leave his wife because of you, and if he was going to marry you, think about how his kids would feel, they would hate you for stealing their mom's lover, can you deal with that?  Would your loved ones approve of it, ask yourself these questions.
Doing a reality check makes you come to a realization of these things.
C: Tell the wife:
This basically frees you from the guilt. Your freedom is what matters, telling the wife doesn't make you a coward, or show your sense of irresponsibility, it only shows your level of good reasoning and good you have come to the realization of the absurdness of it. When you te the wife you are free.
D: Break up with him:
This is the point where you make that decision to cut ties and don't go back. This is the point where your realization comes into reality. Then you can become independent.
4: Do a daily Mind exercise:
Dating Married men can be traced psychologically, as it becomes a mindset that has been embedded into you by experience, doing mind exercises can completely eradicate the thoughts of your mind. Close your eyes for ten to fifteen seconds, imagine yourself coming out of that situation or that mindset and keep working towards it by the first three things listed above.
5: Change your hobbies:
This might seem funny, but every little thing matters. Most women date married men because of their love for luxury and material things, they want everything on a platter of gold, their love for money would always cloud their mindset, and the fact that they always get it would set their hobbies to doing things that are luxury worthy. For example, Shopping every single day, reckless spending of money on things that don't matter, etc. Therefore making these things their favorite thing to do.
So changing your hobbies to little things and finding your talent improves your probability of not dating Married men.  When you work for some things yourself and do some things by yourself without the help of anyone, you'd actually know what you actually like and what you don't.
6: Seek Counsel:
After doing everything listed above, seeking advice from a good adult would do a great deal of detaching yourself from Dating a Married Man. A counselor would always tell the truth and give you the next line of action.
Conclusion
How to stop Dating A Married Man is a choice you have to make, a choice that has to come from the realization of the absurdness, setting your priorities right, changing your hobbies, doing a little mental exercise, and seeking good counsel. With these well done, dating a married man would not even be a thought in your mind not to talk of an act!
ALSO, READ SIGNS HE WANTS TO GET YOU IN BED