How to Turn Negative Thoughts into Positive Action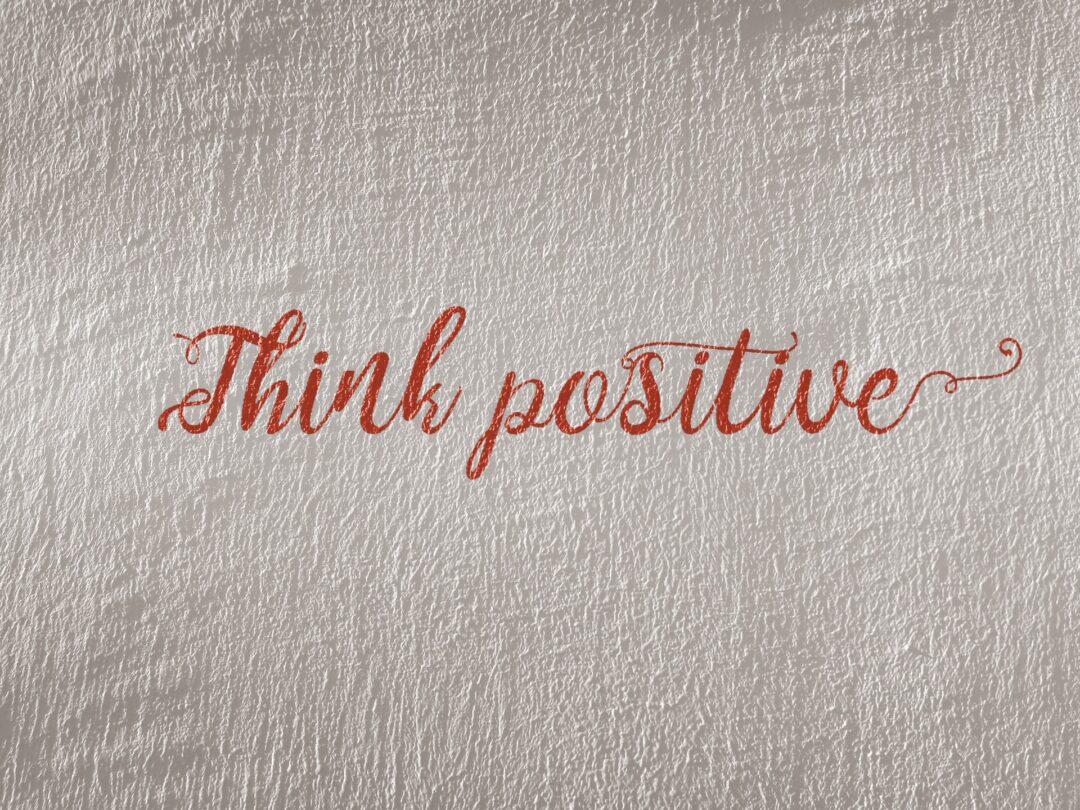 Last Updated on January 11, 2022 by Joshua Isibor
Before we look at how to turn negative thoughts into positive action, we'll need to know what negative thoughts are.
What are Negative Thoughts?
Negative thoughts are classified as unpleasant emotions that are characterized by negative perceptions. They may be caused by health outcomes, unpleasant situations or otherwise.
Negative thinking is a world of impossibilities and nobody wants to live there; it has never been Said that negative thoughts result to positive outcomes.. Negative thoughts are killers of creativity and can hinder us from making good decisions in Life.
Your inner thought is a revelation of what you'd become in future. Negative thoughts often evolve from FEAR. And when you become afraid you tend to use words such as.
What If I fail?
What if things go wrong?
I can't
Its impossible
What if I try and it doesn't work?
What if I'm rejected?
Here, I'll give you the steps and how to overcome negative thought patterns.
Write down your negative thoughts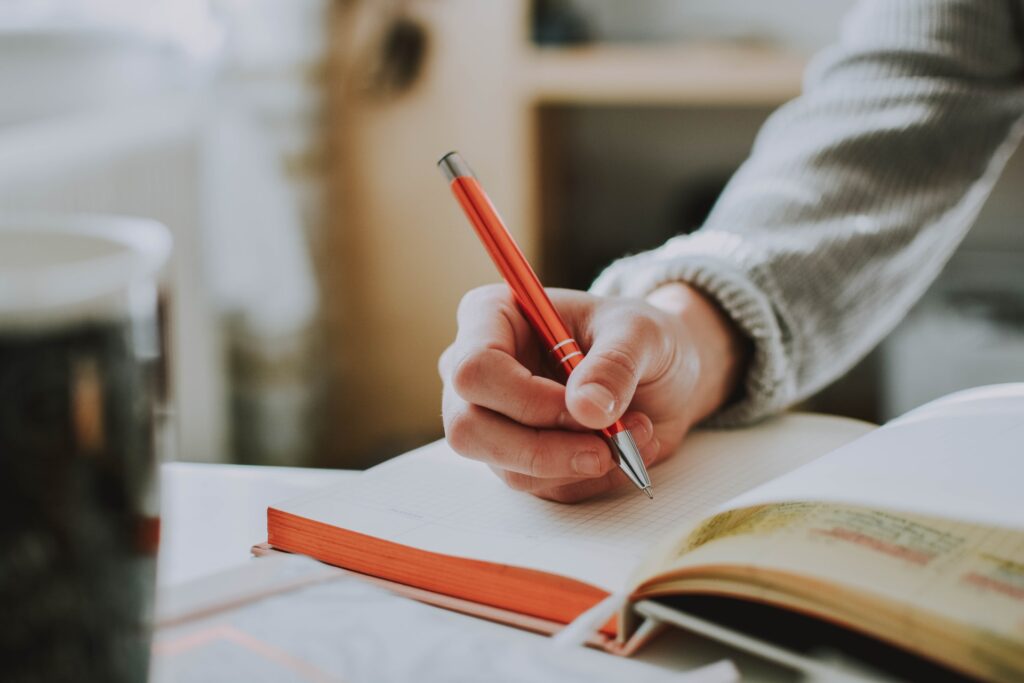 The first way out is to pen them down in your diary. What are your negative thoughts? If you are confused about it, just wait till you have one. And when you do, don't hesitate to write them down. When you continue to write them for weeks you might be overwhelmed with the numbers of negative thoughts you have.
Writing them down is one of the successes of eradicating negative thoughts permanently.
Concentrate on what's triggering those negative thoughts
After writing them down, the next step to follow is to carefully meditate,and investigate where the thoughts are coming from. You can ask yourself "what's making me to feel this way?"When you do, you'd know how to handle those thoughts and prevent it from happening.
ALSO, READ 10 HABITS THAT DESTROYS RELATIONSHIP
Reframe your negative thoughts
It is very clear that whatever you input into your brain is what it would give to you. If you're a person who procrastinates a lot, the more you tell your brain that you can't do it the more you'll procrastinate. Whenever that negative thought comes, always have the mindset of a winner. One mindset I developed is that of positivity; I'm always positive in whatever I do, even if I tend not to know, I still never give up on my positive thoughts.
"Be positive" that's the only escape route from negative thoughts. The opposite of negative is positive. Therefore, for the desired change to take place in your life, you have to move to another zone.
Whenever the thought arises, don't accommodate it; snap out of it and don't give room for it to accumulate. You are in 100% control of your mind, you are not a robot, just know that you can do it.
Take action based on reframing your mind
Have you ever had any great idea before and used negative thoughts to sweep it off? This often happens when we relax about it, the longer you keep calm the longer  it will take for you to take positive actions.  The medicine for change here should be action, actions is imperative and mandatory. Take a step forward to do that thing you have always had negative thoughts on, it could be relationship, business, career, or anything in life.
If you never try, you will never know..
 ALSO, READ HOW TO CULTIVATE A POSITIVE MENTAL ATTITUDE