Revitalizing The Spark Missing From Your Intimate life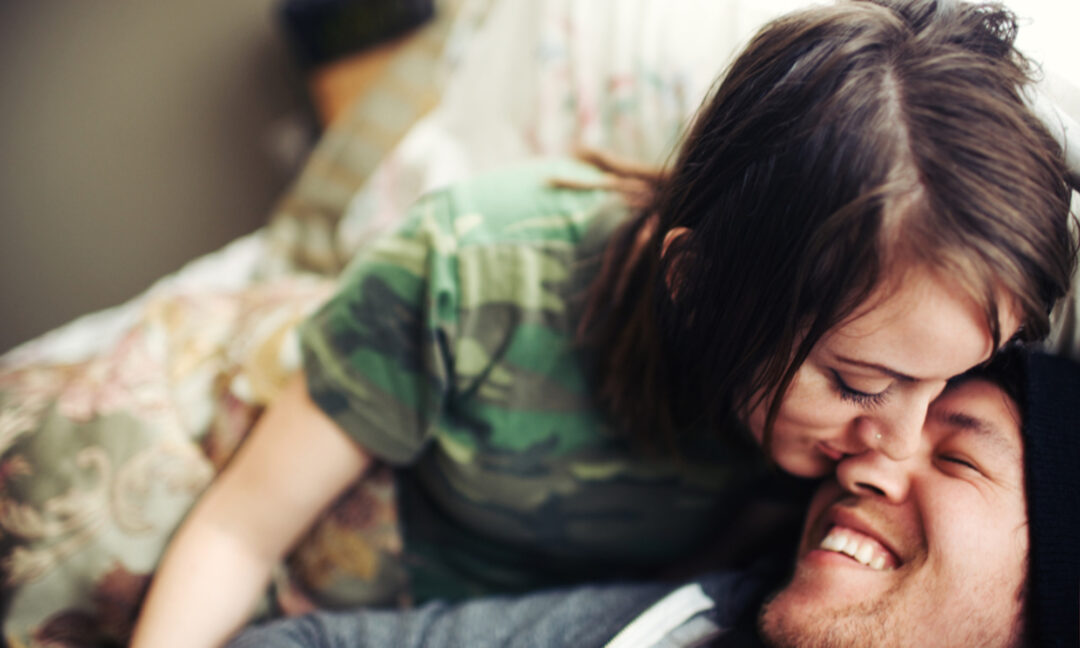 Last Updated on December 27, 2022 by Joshua Isibor
Couples are having less sex than ever before. According to Psychology Today, even the younger generations are becoming less intimate, and there are plenty of good reasons for that. The world is stressful – between political, health and financial pressures, and the stress of the modern life, it's easy to see why sex takes a back seat. However, there are absolutely ways for couples to rekindle that flame and start having amazing intimate moments once again. The most simple, and fun way, is through breaking down the taboo around sex toys.
Breaking the taboo
Sex toys have long had a taboo reputation within relationships. They can seem like a last resort when the flame has died out, and men in particular can have emotional difficulty comprehending their impact. However, research published in the Journal of Sex and Marital Therapy indicates that the use of sex toys, once started, is largely a shared positive experience – and improves the happiness of the women. Of particular interest are vibrators, according to the study. The magic wand, inya rose and jibe are all modern examples that offer different things; experimentation is key.
Scheduling the time
One reason that sex can become tiresome, or simply less fun, is stress. The thousand-miles-an-hour modern world promotes living out of the moment – even during intimacy. This, according to PsychCentral, can be remedied through scheduling date nights. Creating a specific and regimented time for intimacy can help to focus back in the bedroom, and give space for that bit of spice.
An intimate challenge
According to Oprah, one of the best ways to rekindle intimacy is through putting sex on the table – every single day. The 30 day sex challenge pushes couples to find ways to make the bedroom more interesting – accounting for everything from excitement, to stress, to tiredness. Finding the creativity to be intimate every day will soon lead to some excitement in the bedroom, and that's good news for an ailing relationship.
Sex can seem like a very simple and primal thing – but, in reality, it's completely tied up in emotion, wellbeing, and stress, or a lack of it. Understanding that, and communicating as such with your partner, will do a world of good where intimacy is lacking. In an age of stress and never-ending business, slowing down and really connecting with the mind will create that situation – for the couple.