Types of Drug Treatment Programs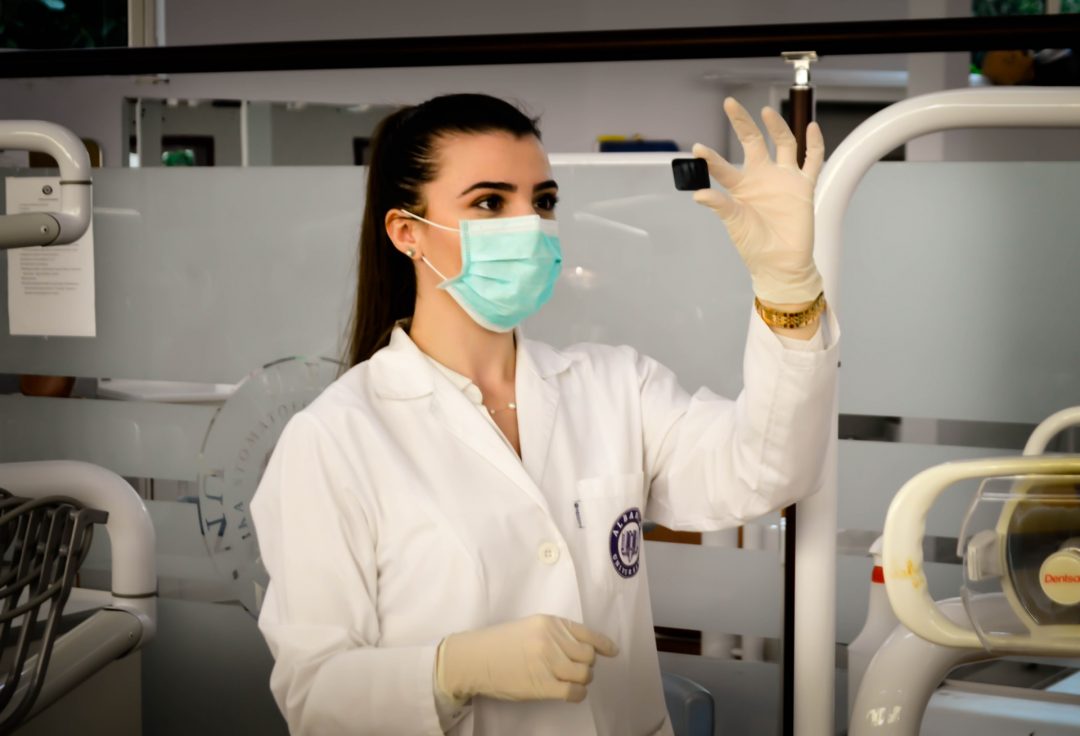 Last Updated on December 21, 2022 by Joshua Isibor
Addiction affects people in different ways. Many kinds of substance abuse treatment programs are available, and the one that is best for you will depend on your specific needs. Some substance abuse treatment programs focus on detoxification, while others provide group counseling, family therapy, and support services.
It can be tough for you to decide which addiction treatment program is right for you, but it is important to research before finding the best treatment centers. You may even be able to find one near you such as a New Jersey drug rehab program for those on East Coast.
What are the Types of Addiction Treatment Programs?
Addiction treatment services vary in type, and how long someone spends in each level of care depends on the individual. Everyone is different in terms of the care they require. Some people need to go through several stages of treatment, while others only require one or two levels for substance abuse recovery.
Detoxification:
A drug or alcohol detoxification program is the first step for someone entering treatment for a severe dependency on drugs such as alcohol, heroin, or benzodiazepines. During drug or alcohol detox, skilled medical professionals carefully monitor patients around the clock to ensure their safety and success in reducing substance abuse.
Medical detox treatment centers can help ease the discomfort of withdrawal as drugs and alcohol leave the body. Staff can provide addiction medicine to help make the process more comfortable. For example, experts say that people withdrawing from heroin may take lofexidine to ease their withdrawal symptoms. It's critical to note that addiction medicine is only administered while withdrawing under medical supervision.
Inpatient treatment:
Inpatient treatment, also called residential treatment, is a live-in addiction treatment program. These programs provide 24-hour care and monitoring in a structured environment. An inpatient rehab center may be the best option for someone with a long history of substance abuse or who has been through previous treatment programs without success.
Outpatient Treatment:
Outpatient treatment programs are less intense than inpatient rehab but provide structured care and support. Outpatient care programs are excellent drug addiction treatment options to avoid drug addiction.
Outpatient treatment is a nice option for someone who has completed an inpatient program and wants to continue their recovery journey with less structure or for someone who does not require 24-hour care.
Partial Hospitalization Programs:
A Partial Hospitalization Program (PHP) is an addiction treatment program that provides intensive daily treatment, typically 3-5 days per week. PHP typically includes group therapy, individual therapy, psychiatric care, and medication management. PHP is generally used for patients who no longer require 24/7 care but still need more structure and support than outpatient programs alone.
PHPs can vary significantly in the length of stay and intensity of treatment, but most programs last for at least several weeks. Patients who participate in a PHP can typically live at home or in a sober living environment during treatment.
This substance abuse treatment is good for all addicts seeking addiction treatment.
Sober Living:
Sober living is housing designed for addicted people in recovery from addiction. Sober living homes can provide you or someone else a safe and structured environment for working towards maintaining sobriety.
Residents typically follow certain rules and may be required to participate in 12-step meetings or therapy activities. Sober living homes are not as structured as inpatient or outpatient treatment programs, but they can provide an essential step in the continuum of care.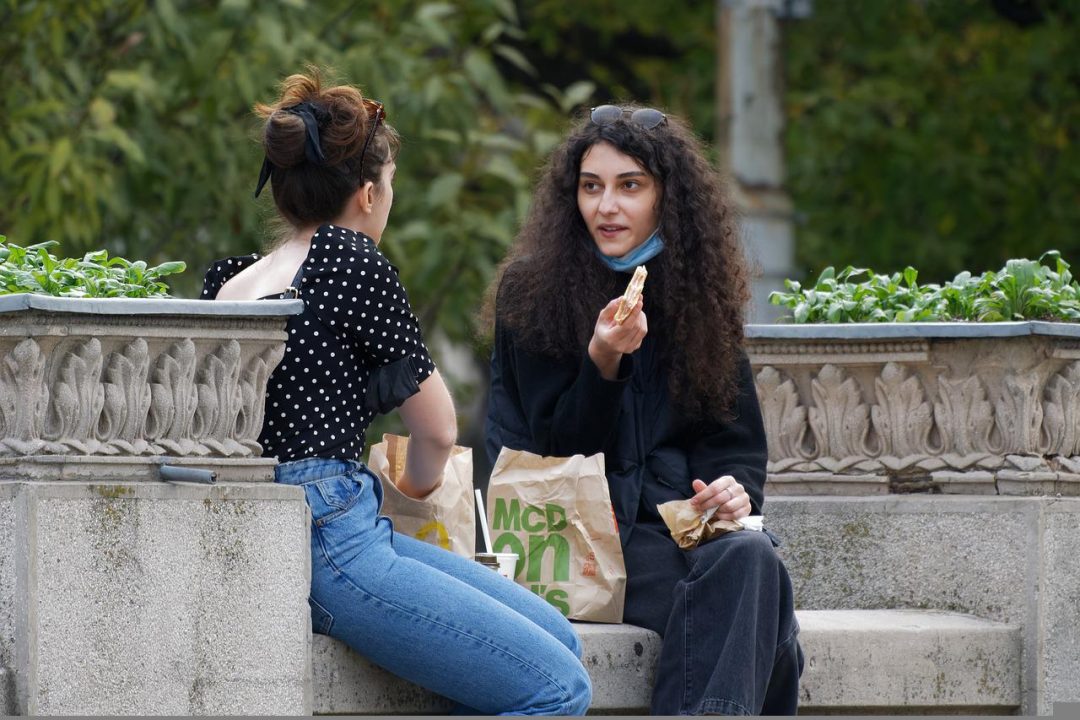 Support Groups:
One of the most popular types of addiction treatment is participation in a support group such as Alcoholics Anonymous (AA), Narcotics Anonymous (NA), or SMART Recovery. These groups provide peer support and accountability, and they can be a helpful supplement to other forms of treatment. It's important to note that participation in a support group is not a substitute for professional treatment.
Dual Diagnosis Treatment:
Dual diagnosis treatment programs are designed for people who suffer from both a substance abuse disorder and a mental health condition. Programs like these provide comprehensive care that addresses both conditions. Dual diagnosis treatment programs typically include individual therapy, group therapy, and medication management. Dual diagnosis treatment is the best option if you are seeking addiction treatment for substance abuse disorder and a mental health condition. It helps eliminate drug abuse and will be useful in your journey to recovery.
Court-Ordered Treatment:
Court-ordered treatment is a type of addiction treatment that a judge orders as part of a criminal sentence. Court-ordered treatment can take many different forms, but it typically includes some combination of counseling, education, and community service. Treatment may be court-ordered as a probation condition or a standalone sentence.
12-Step Programs:
12-step addiction programs are a type of support group that follows a specific set of principles outlined in the book Alcoholics Anonymous. These programs are designed to help addicted people to recover from alcoholism and other types of addiction. 12-step groups typically meet every week and provide peer support and accountability.
Holistic Treatment:
These addiction treatment programs focus on the whole person, not just their drug abuse. Treatment may include therapies such as yoga, meditation, and art therapy. Holistic treatment programs typically also include traditional therapy, such as individual counseling and group therapy, which helps the individual get rid of drug abuse.
Aftercare:
Aftercare is a type of support provided to people after completing a treatment program. Aftercare can take many forms, but it typically includes some combination of counseling, sober living, and 12-step meetings. Aftercare is designed to help troubled people maintain their sobriety and prevent relapse.
How to Find the Suitable Substance Abuse Treatment for You?
Image Source: https://stock.adobe.com/images/students-hanging-out-in-college-campus/448719331
If you or your loved one suffers from addiction, it's important to find the right treatment program. With different options available, it can be hard to know where to start. Here are some things to consider when choosing a substance abuse treatment program:
What kind of treatment is offered?
There are many different kinds of addiction treatment programs, from inpatient rehab to outpatient counseling. Choosing a program that offers the type of treatment you need is important.
What is the program's success rate?
When researching addiction treatment programs, ask about their success rates. Find out how many people have completed the program and how many have relapsed. This will give you an idea of how effective the program is.
What are the cost and length of the program?
Addiction treatment programs can vary greatly in cost and length. Many programs may be covered by insurance, while others may require out-of-pocket payments. Be sure to ask about the program's cost before deciding.
While choosing the right addiction treatment program is an important decision. Be sure to do your research before making a decision.
Conclusion:
So, what type of addiction treatment program is best for you? It depends on your unique situation. So, it's crucial to do your research and find a good addiction facility that will address all of your needs.
Not everyone who struggles with addiction needs residential treatment. Some people can recover through outpatient or partial hospitalization programs.
I hope this blog proved to be helpful for you to learn more about the different addiction treatment programs available and how to find the one that's right for you.
ALSO, READ How to Stay Sober