15 SURPRISING THINGS YOU DIDN'T KNOW ABOUT CHEATING IN A RELATIONSHIP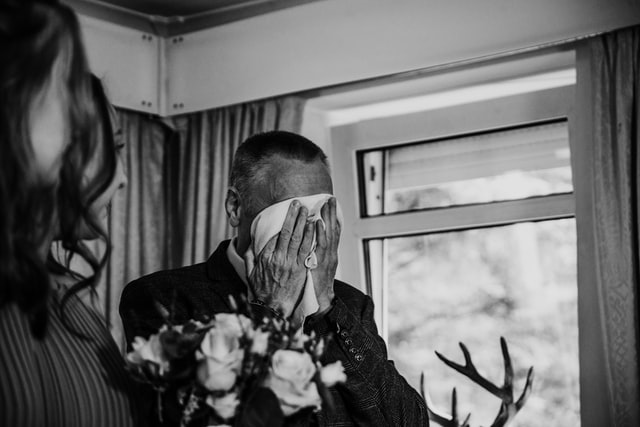 Last Updated on August 15, 2022 by Joshua Isibor
Cheating and dishonesty are very common these days. It has become a norm and even seen as a natural occurrence, that one can never cheat nature.
This tends to cause emotional turmoil and sow a seed of distrust in relationships. Believing again becomes extremely difficult and the past incidence will affect the present and the future.
Cheating is one of the distressing things you can experience in a romantic relationship. It can lead to tears, breakups, divorces, and even violence and we can't fail to ask, why do people do it?
There are some unknown facts about cheating in a relationship that some of us are not aware of, so here are a few of them;
1. ORGASM FAKERS ARE OFTEN MORE LIKELY TO CHEAT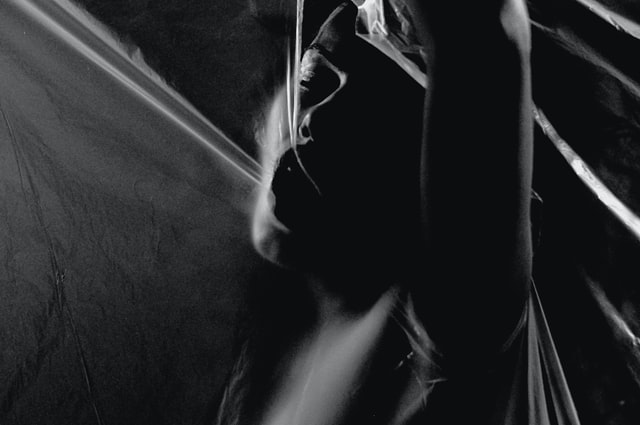 Some people fake orgasms or the satisfaction of being together. Physical bonding as most people are aware is considered the most sacred part of love.
So, easily there are chances that the person who fakes this can cheat either it's because they don't feel satisfied or don't just have feelings for you.
2. IGNORING THE CHEATING PARTNER
Thi most often can be seen in marriages. Some partners are so in love that they can accept him/her cheat as long as they are happy.
This set of people is more concerned about detachment, divorce, and breakups. To avoid emotional traumas, they turn a blind eye to their partner's cheating habits.
3. BY CHEATING, DOES NOT MEAN THAT A RELATIONSHIP ISN'T GOING WELL
Being dishonest does not necessarily mean that there are problems in a relationship. Who wants to cheat will cheat, with or without reason.
Cheating partners tend to get caught up in their affairs that they become less concerned about others' feelings and the actual love they have for them.
For their petty interests, they hurt the person they are cheating on and destroy their faith in relationships altogether.
4. PAYBACK IS NOT AN OPTION
They may be heartless but you are not like that. No matter how fun or good the payback game sounds, never opt for it.
If you are trying to go back to your partner this way, it is a bad idea because it will give you nothing other than more emotional trauma.
5. HORMONES DO THE SIN PART FOR LADIES MOST TIMES
During ovulation, ladies crave their partner's love and attention more, that is one of the reasons it is stated that hormones do the sin.
However, if what they crave is not satisfied or entirely ignored, they are often ready to tread the path of cheating for the time being.
6. CONTINUOUS CHEATING
Yes!! Once a cheater, always a cheater. It has been studied that men and women who have been unfaithful before are 350% more likely to cheat again than those who haven't.
This does not mean though that everyone who cheats is bound to do so again. It is just that the odds of cheating are higher if you have done it before.
7. LIKELY TO CHEAT WITH A FAMILIAR FACE
When people cheat, they tend to do it with someone they are close with, as opposed to a stranger because to them there might be more opportunities for cheating to come up with a person you see often.
Another reason could be because they are often looking for more than sex- many tend to look for more intimacy and emotional connectivity which may be easier to get when you have an existing friendship already.
ALSO, READ EFFECTIVE WAYS TO CATCH A CHEATING SPOUSE
8. HIGH RISK IS INVOLVED
High-risk sexual behavior is associated with cheating. Through studies, it has been shown that when people in monogamous relationships cheat, most of them don't protect themselves.
This often occurs because it usually isn't planned and, as a result, doesn't take the necessary precautions to avoid pregnancy or other unforeseen circumstances.
9. PEOPLE CAN CHEAT FOR 8 DIFFERENT REASONS
For men and women, the motives for cheating can be similar or different, but some of the distinct reasons that make people cheat could be;
a. To satisfy the sexual desire that can't be gotten from their partner.
b. To vent out their anger or frustration. Some see it as a form of relaxation.
c. The love that is needed to make the relationship grow is lacking.
d. The partner feels neglected and doesn't get the attention he/she needs.
e. Commitment and zeal towards the relationship are lacking.
f. Circumstances like being drunk could bring about cheating.
g. Desire for variety can be a reason and they will proudly give the quote that " Variety is the spice of life ".
h. Egoistic attitudes or esteem boosting contributes to cheating.
10. CHEATING DECREASES SEX IN RELATIONSHIPS
Although this is not true in its entirety, an unfaithful partner might have less sex in the relationship or even avoid the official partner.
He can also have more sex and a higher sexual drive in the relationship. So, if you notice some major swings compared to the past, either in saying no to sex or craving sex, that might be a telltale sign.
11. A RELATIONSHIP MAY POSSIBLY BE REPAIRED AFTER SOMEONE HAS CHEATED
It is true. You just have to go about it the right way(the repairing).
M.Gary Neumann, the creator of the 'Creating Your Best Marriage' video program, gave three steps to mending a damaged relationship;
An a. The cheated partner has to be sure that the cheater has completely stopped cheating.
b. Do well to attentively check that the cheater feels some remorse and wants to change.
c. Sensitive questions shouldn't be asked by the victim about what exactly went on between the cheater and the other person.
12. CHEATING MAY BE IN YOUR GENES
Research has shown that having a cheating parent can make you more likely to cheat on a partner. There is a gene called DRD4, which is related to Dopamine receptors in the brain. Dopamine is a pleasure chemical.
13. SOCIAL MEDIA HAS LED TO MORE CHEATING
The increase in social media forums has paralleled a rise in infidelity. With sites like Facebook people can easily reconnect with old lovers, chat, and hang out together, thereby increasing the number of affairs and break-ups.
14. MOST AFFAIRS ARE WITH A COWORKER
85% of most affairs start in the workplace. This is because the combination of daily interaction for multiple hours and the closeness built by working on projects leads to strong bonds and affectionate attachments.
Men mostly fall into this category especially if women dominate the workplace.
15. LACK OF CLEANLINESS ALSO LEADS TO CHEATING
Hygiene is of utmost importance both for surroundings and personal matters.
For girls, cleanliness is always the topmost priority. So, if that criteria is missing, there is a very high chance that your partner will cheat on you shortly.
ALSO, READ 32 signs that indicate your partner will cheat or may be cheating