7 Tips to Improve Your Mental Health and Relationships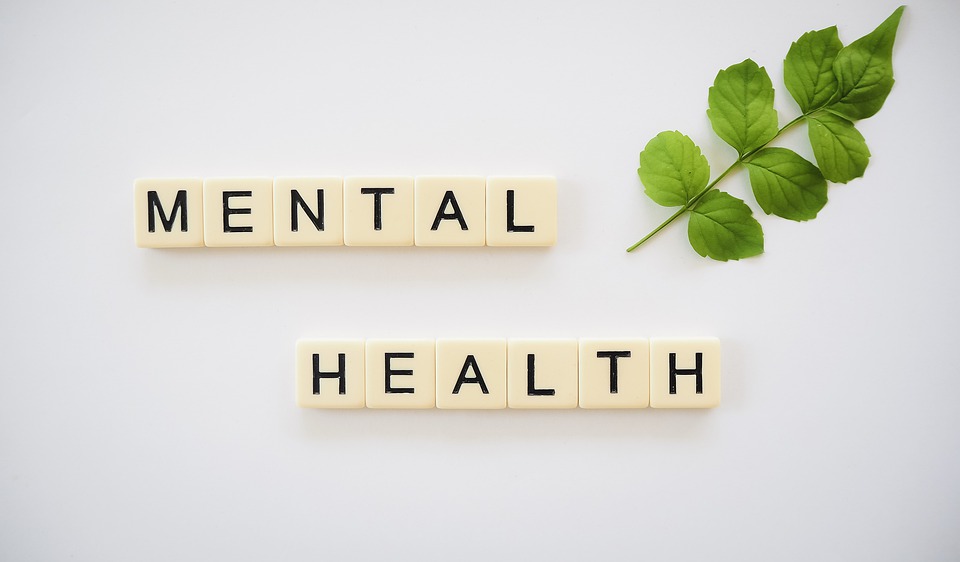 Mental health is vital to our overall wellness because it affects how we think, feel, and behave in our daily life. Working to improve it can help both you and your relationships with others.
Benefits of Improving Your Mental Health
Building resilient mental health can empower your life in many ways. Although many associate good mental health with overcoming depression or anxiety, there's far more to it than that. The way we think about the things we do every day is dependent upon our mental health, and the benefits of good mental health include:
Increased self-esteem
Reduced anxiety
Greater sense of inner peace
Enhanced mood
Improvement in relationships
Benefits of Improving Your Relationships
Developing positive relationships offers a multitude of benefits, including:
Boosts feelings of happiness
Promotes healthier behaviors
Improves healing
Provides a greater sense of purpose
Improving your mental health and, in turn, your relationships with others can be achieved using the following simple, yet vital tips.
7 Life-Changing Tips to Improve Your Mental Health
Diet and Exercise — Getting the proper nutrients and physical movement can enhance our moods and provide long-term health benefits.

Foods to include in the diet — The following foods can help boost our spirits:

Fresh fruits and green leafy vegetables
Omega-3 fatty acids, which are found in various fish and seafood.
Healthy fats, including avocados and nuts

Foods to avoid in diet — The following foods are best to avoid as they can negatively affect one's mood:

Trans fats or anything that contains "partially hydrogenated" oils
Fried foods
Refined carbs and sugary snacks

Physical Exercise — When we exercise, it increases the brain's blood flow and regulates dopamine and serotonin levels, influencing our moods. There are many exercises to choose from, but the following can have a particularly powerful impact on improving mental health:

Resistance training can include lifting weights or any weight-bearing activity that helps to build muscle and bone density.
Pilates and Yoga are highly beneficial for strengthening the muscles and improving balance, but they also improve mental health through controlled breathing and mindful thinking.
Cardiovascular training includes walking, running, and cycling, all of which get the heart pumping and blood flowing, allowing endorphins to be released.
Those who prefer professional guidance can join a personal training program for the best outcomes. A personal trainer can help create an effective routine that includes resistance and cardiovascular training to help achieve health and fitness goals. Moreover, some personal trainers are both trained in yoga and Pilates and they provide live and virtual training sessions, depending on their clients' preferences.
Engaging in positive lifestyle changes, such as a proper diet and regular physical exercise can be achieved by utilizing holistic mind and body fitness, which provides overall wellness for both the mind and body through natural sources.
2.Sleep — Getting enough quality sleep every night is imperative to both the body and mind. Inadequate sleep can impair thinking and behaviors, which may lead to other mental health problems such as depression and anxiety. A few ways to improve sleep quality include:
Relaxation techniques — These include controlled breathing, meditation, and visualization.
Lifestyle changes — Excluding alcohol and caffeine before bed can help, along with turning off all electrical devices that emit blue light.
Aromatherapy — Utilizing essential oils in the air such as lavender can help improve sleep quality.
Guided Imagery

— Include an art wall, dream catcher, or any relaxing image or object in your bedroom. Focus your eyes on the image during bedtime. This activity can help divert your thoughts and condition your mind for a restful sleep.

Healing crystals

— Wear, decorate, or place healing crystals under your pillow or anywhere in your bedroom. These crystals are thought to help get rid of negative energy and invite good vibes.
3.Meditation and Mindfulness — When we practice meditation and mindfulness, we stay in the moment and avoid focusing on past regrets or anxieties about the future.
Set time aside to meditate — Meditation can be done at any time of the day for as little as five minutes.
Create a space of your own — You can create this space at home or work; what's important is to make it your area and tune out all distractions.
Focus only on your breath — Staying focused on your breathing helps clear the mind of any unwanted thoughts.
Use a meditation pillow

— Make your meditation sessions more relaxing and comfortable by using a meditation pillow.
4.Practice Gratitude — Having a positive mental attitude can improve mental health immensely.
Have an attitude of gratitude — Start each day by writing down three to five things you are grateful for, and that will start your day on a positive note.
Keep a gratitude journal — When things happen that you feel thankful for, take out your special pen and write them down. Then, when you are feeling sad, you can open the journal and get reacquainted with that more positive, grateful feeling.
Volunteer — Take a day out of your month and volunteer for a meaningful cause such as an animal shelter or homeless shelter. This can provide a healthy dose of gratitude and a greater sense of overall well-being.
Donate — Donating goods and money to charity is one way to give back to your community. You can donate clothes, food packs, shoes, books, and toys to churches, veteran's offices, and charitable institutions near you.
5.Relaxation and Deep Breathing Techniques — Relaxation helps decrease stress, and deep breathing helps shift the body into a calmer state by tapping into the parasympathetic system. One of the best ways to do this is with the 4-7-8 technique.
Start by inhaling a deep breath through the nose for four seconds.
Hold your breath for seven seconds.
Exhale with pursed lips through the mouth, creating a whooshing sound for eight seconds.
When you breathe in, it activates the part of the nervous system responsible for the fight-or-flight adrenaline releasing action.
6.Nurture Yourself Through Nature — Being in nature, whether for a leisurely walk or adventurous hike, has been shown to reduce stress, anxiety, and depression while increasing pleasant feelings. There are other ways to include nature in your daily life.
Gardening — Planting and growing flowers, herbs, and vegetables is a boost for your mental and physical health, as you can reap the rewards of both beauty and nutrition.
Bring nature indoors — Including house plants adds beauty, but it also has health benefits as they assist in humidifying and purifying the air, which aids your respiration and breathing.
Walk or ride a bike to destinations — By incorporating exercise with the great outdoors, you are getting double the benefit through movement and nature.
7.Therapy — When it comes to improving mental health and relationships, the benefits of therapy are unsurpassed. You can also receive these astounding benefits in the privacy of your own home through telehealth therapy. Many different forms of treatment can be used.
Cognitive-Behavioral Therapy (CBT) — This highly effective therapy involves identifying and changing a person's thinking and behavior patterns and replacing them with more functional thoughts and behaviors.
Interpersonal Therapy — This form of therapy focuses on how a person interacts with others, notices negative patterns, and replaces them with more positive actions.
Couples Therapy — Many relationships can benefit significantly from couples counseling, during which trained professionals offer insight and tools to improve communication.
Therapy offers a positive life-changing opportunity that can be utilized in daily life, so the benefits are long-lasting. Learning new ways of thinking about things that would typically cause stress or anxiety from a trained professional helps to develop coping skills and knowledge that can last a lifetime.
Start turning negative thoughts into positive actions by utilizing simple daily activities to improve your mental health and relationships.
---
About the Author: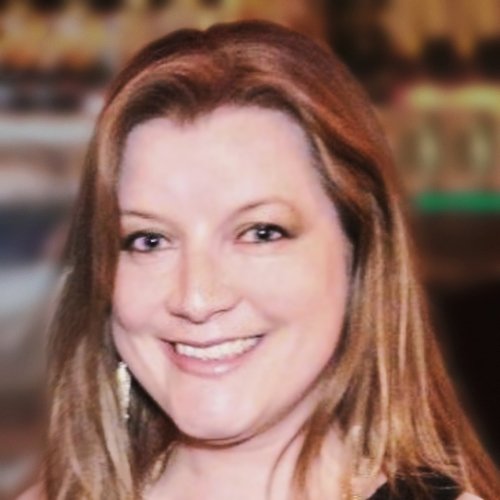 Tess DiNapoli is an artist, freelance writer, and content strategist. She has a passion for yoga and often writes about health and wellness, but also enjoys covering the fashion industry and world of fitness.