How To Secure Your Relationship (Proven Ways)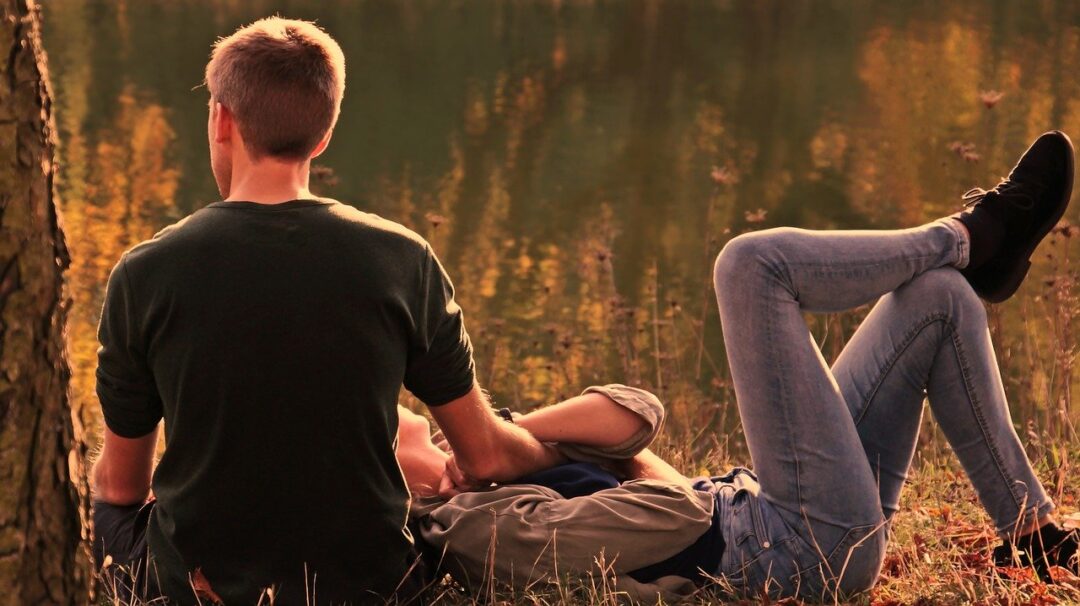 Last Updated on August 31, 2022 by Joshua Isibor
In this life, no one wants their relationship to fail. securing your relationship is a question of how much effort you are willing to put into the relationship.
But before we go into these tips why not ask these questions and do a quick self-check to be sure of why these tips are important?
Important questions to answer before learning how to secure your relationship
Are you worried that your spouse will find a better person?
 How far are you willing to go for the relationship?
What are your desired end results for the relationship?
What lengths are you willing to go to secure the relationship?
Are you feeling anxious in your relationship especially when you are with your partner?
Are you a little too clingy even to the point of pestering?
Are you in love or desperate?
Are you too insecure?
Are obsessed with your partner?
Are you possessive?
Do you "over-check" on your partner?
Is your partner trying to evade your attention?
Do you downgrade your value in your relationship?
Are you quick to pick fights?
Do you feel threatened by third parties, even when there is no cause for doubt?
Do you require constant reassurance from your partner?
When you have answered the above questions, then you can look at the tips we came up with after thorough research to help you in this journey. They will guide you in making your relationship remain faithful and secure.
Don't leave us behind in this journey you can contact us for counseling and advice. Let us hold your hands in this walk. We are here for you
12 Way To Secure Your Relationship
1. Ensure The Communication Lines Are Always Open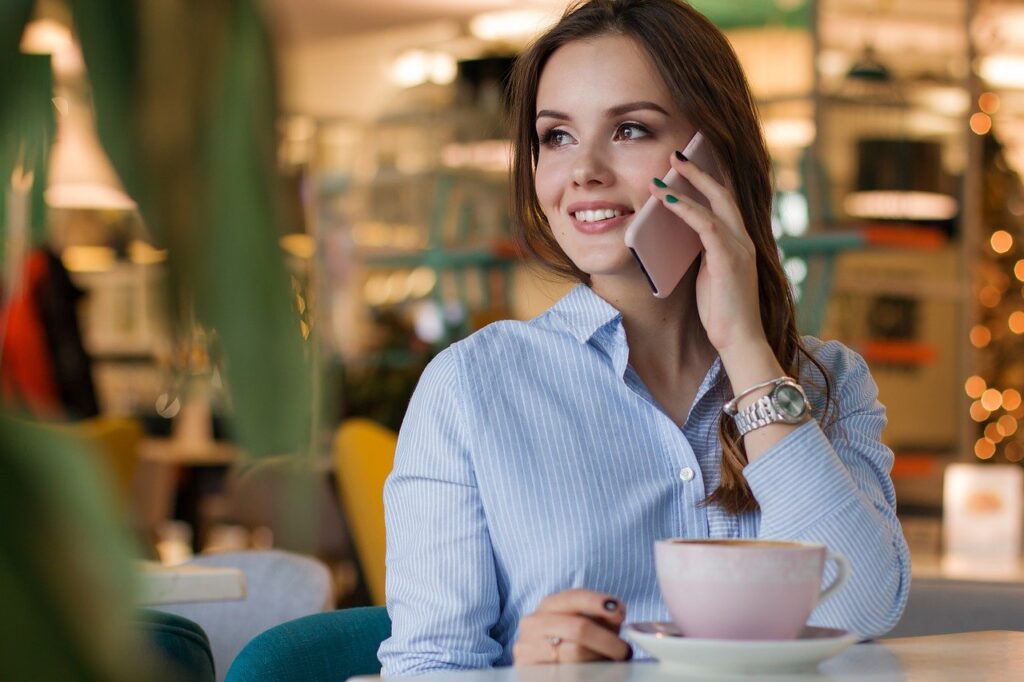 If you are having issues in your relationship, talk about it. However, if it's hard talking about it, then solving the issue will be even more difficult. So when the awkward moment occurs, learn to talk about it and that leads to coming to a compromise and eventually solving the problem.
2. Always Do A Rain Check On Your Relationship.
This is because you want to ensure everything is working well. Doing rain checks prevents loopholes because you detect the faults soon enough. How to do this is by asking a strategic question like asking for honest feedback from your partner.
3. Find Balance In Your Relationship.
Learn to balance things up in your relationship. To properly secure your relationship, you must balance things up in your life. A healthy amount of intimacy and not bad, the right amount of attention is clinginess and the right amount of space is not neglected. If you find this hard, seek counseling. You can contact our counseling TEAM
4. Know When You Are Being Insecure And Work On It.
Anxiety is one of the major causes of unpleasant and distressing feelings in relationships. And because we are humans our natural reaction will be wanting to "get rid" of them. This is why they eventually become clingy and over-checking on his/her.
Even if you do feel insecure you should not always act on it but work on it. So you don't mess up the beautiful things you have going on. The truth remains that everyone on earth feels insecure at one time or the other but what we do with that feeling is what matters.
ALSO, READ ROMANTIC MESSAGES FOR HER OR HIM
5. Understand Your Level Of Independence.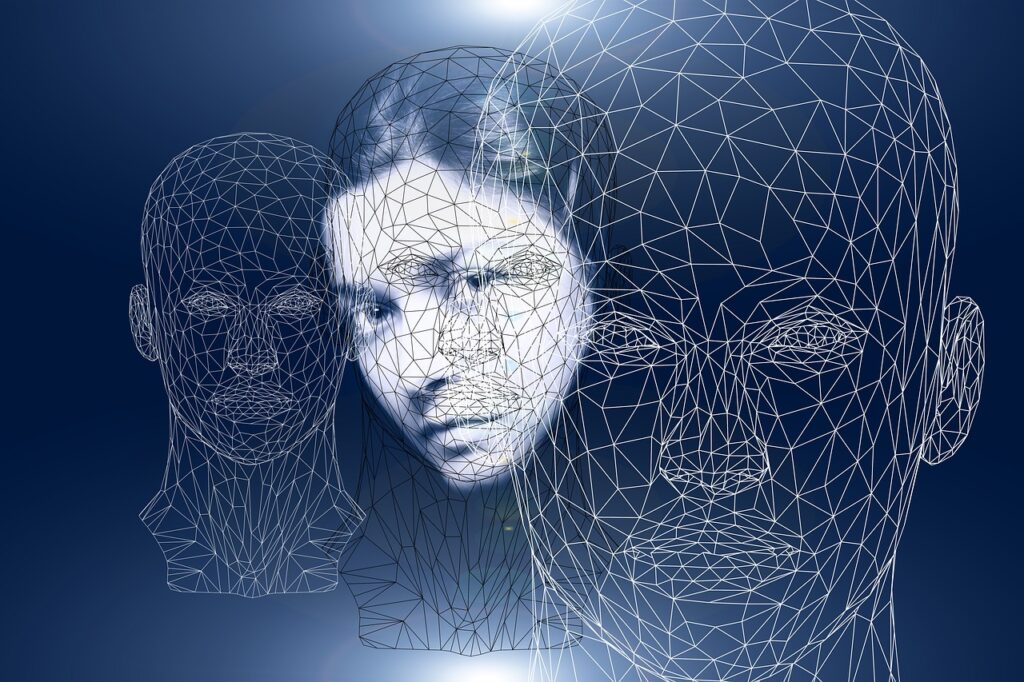 In therapy, most people will say they are fine and do not need people. And this is one of the reasons why people stay in miserable relationships for a very long time. Or even date people who are not good for them knowing full well they are headed for doom.
If you are having issues that you are unable to solve or finding it hard to make a decision, seek therapy. It's not just for "big problems". If you require any form of assistance in your relationship, it will be best you seek a professional rather than a telling a friend.
6. Do Not Show Insecurities. It Makes You Weak.
In learning how to secure your relationship, you must be very careful in how you deal with it. When you are feeling insecure, and you show anxiety, it sends the wrong signal to your partner.
Your partner feels you're telling them that they are bigger, better, and more important in the relationship. You are simply saying that you have no value and that your partner calls the shots. Getting scared of losing your partner is normal and quite common. But don't be too engrossed in the relationship that you lose yourself. Remember you are just as important as your partner and you always have a choice.
7. If You Are Always Thinking Of Cheating, Seek Counseling Or Therapy.
I know sometimes, you may feel like telling a friend or a close relative. That is not bad at all but you must understand that these are not professional. And what you need at that moment is not sentimental comfort but professional help.
You need help because, though you love your partner, you can't help thinking about cheating. What you think about overtime becomes reality. So, before this becomes a reality, you must curb it and secure your relationship.
8. Never Be Alone With An Ex-Lover.
Whether you were attracted to them or not, or what you had ended on a bad note. You should never be found alone with them. If you loved them or something happened between you two before something can happen now
9. Don't Be Found Around Who Are Being Unfaithful.
"Evil communication corrupts good manners" is as true as it gets. When you hang around people that cheat you can cheat and see nothing wrong with it. Your partner may not trust you if you keep friends who cheat on their partners. Even if you are not encouraging them in the act, "best of same feathers flock together."
10. Always Reassure Your Partner Of Your Love.
Tell them you love them often. Don't be stingy with sweet reassuring words if you really want to secure your relationship. Sometimes, look into his/her eyes and tell them you will choose them over and over again in any situation. When you feel you've lost touch with their feelings, tell them you miss them and you want them back. In all cases, words are powerful and this is why even the most beautiful woman still wants her man to tell her she is pretty. She knows how beautiful she is, she just wants to hear it.
11. Make Plans For Intimacy Time.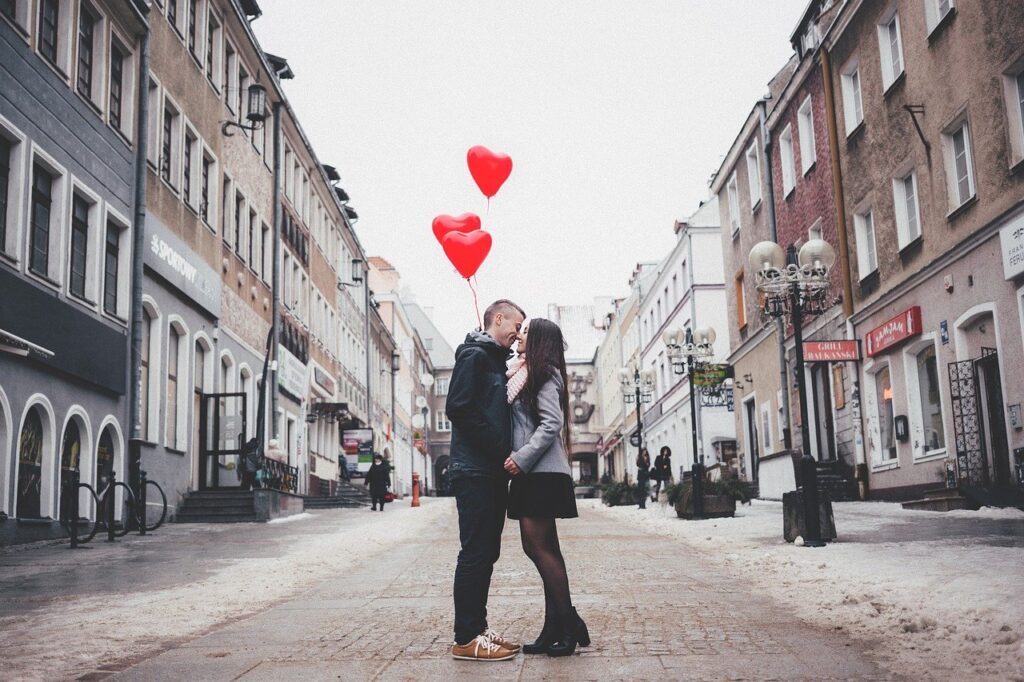 When it's time for romance please put in detail. Don't get too familiar with your partner when it comes to intimacy. If you become too familiar, your romantic sex life becomes boring.
When going on a date no matter how casual, dress for the occasion. Ladies, please put on lipstick at least, it's a date after all. Keep the magic alive.
12. Don't Compare Your Relationship With Others.
Social media has ruined a lot of relationships because we fail to understand that those people are just doing showbiz. It's all show business. a large percentage of them are just acting because they want you to like them. I mean who adores a couple that is always fighting? Social media is no what it seems, all is rosy there but it's thorny in reality. So, why will you compare your relationship to theirs? Instead, just work on getting better in yours and grow intentionally.
One of the tools of not losing people is value. If you offer people value, they will not want to let you go. If your partner knows there is a void you are filling in their life, and they feel special with you, it will be hard to lose them.
It's true that every partnership takes effort. Just how much of that effort you are willing to put in makes the difference and it should be a collective effort, not just you.
ALSO, READ How To Get The Love Of Your Life Back Without Stress