How To Get The Love Of Your Life Back Without Stress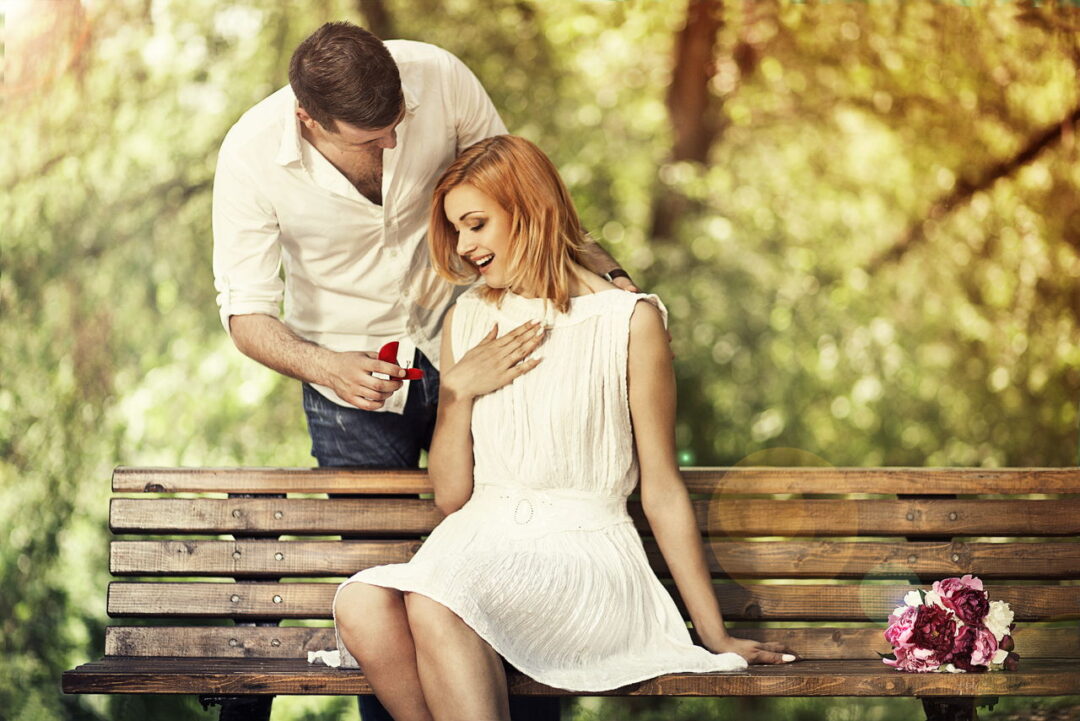 Last Updated on January 24, 2022 by Joshua Isibor
How to get back the love of your life is not the issue. Actually, the issue arises from not knowing the root cause.
Have you parted ways and you miss them? Do you really want the love of your life back?
You must understand that Breakups happen for various reasons. Knowing the cause is one of the steps in getting them back.
But, the fact that you are on this page right now trying to get a better understanding of the situation is in itself the very first step. You already know there is an issue and you are willing to do something about it. Acknowledging you have lost them and making efforts to get them back is really a commendable feat.  So here are a few tips to assist you
1. Know What Problems You Have??
As mentioned earlier, knowing there is a problem is a vital step to problem-solving. Thus, the understanding that you have lost someone and you need to get them back is just what you need.
Understanding the root cause of your issue, that is, the reason you lost them in the first place will help you proffer solutions in getting them back.
Here are nine questions you could ask yourself in this case
What went wrong?
Where did you go wrong?
What are the possible causes?
.Was the cause directly from you?
At what point did you start losing them?
Were your actions intentional?
How do they currently perceive you?
How important are they to you?
Just how far can you go to reconcile with them or how far will you go to get them back?
These questions are important to help you pilot your mind on getting them back. You may just get up and reconcile with them and get them back but the same issue may arise later if you do not understand and address the problems properly now.
Let's say, it was an attitude of yours like possessiveness that made your partner leave, then you must address and consciously make effort to change that behavior. If they must come back, your loved one deserves a better you.
You may tell them that you will change but as we all know, actions speak louder than the best of words. It may be hard convincing them to come back by just telling them you will change. However, if they perceive that you have changed then the whole process is easier.
It's understandable if you feel desperate and emotional but before going to them, be sure of what you want, work on your faults, forgive yourself first and forgive them. Next is to move forward with a better attitude, taking each growth once at a time. Make sure you are not going back just because you feel lonely.
ALSO, READ How to stop being lazy
2. Give Them Space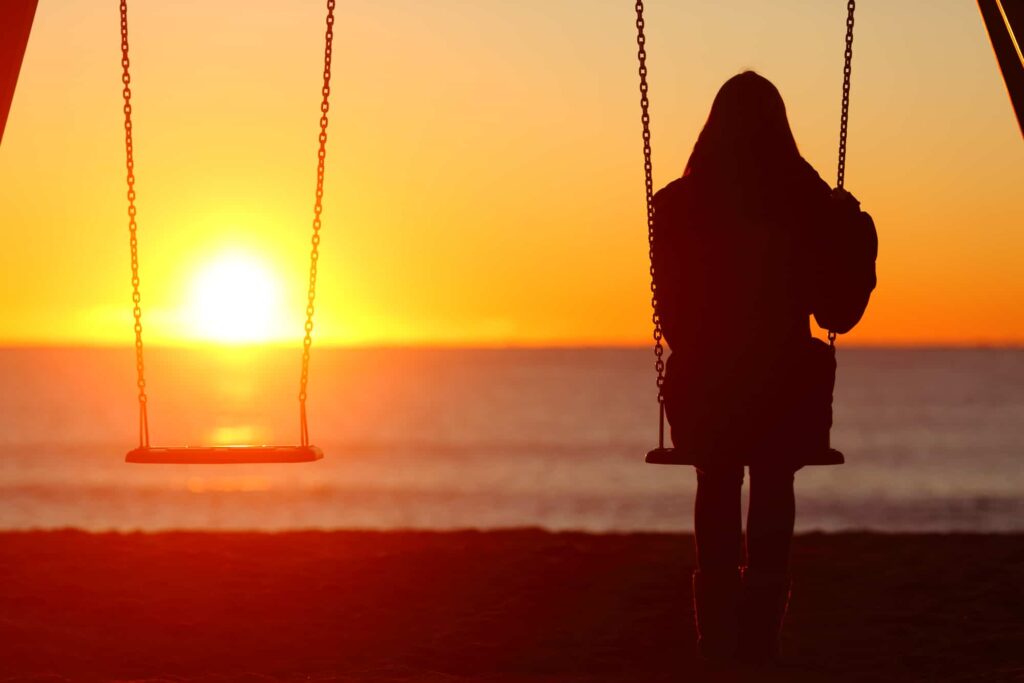 This may not sound correct but yes! Give them space to get them back. When you let go of someone no matter how hard it was for you,  that is when you can get them to come back again.
Why should you give the person you are trying to win backspace? Simply because you already lost them so give them space! Stop being clingy! Let them breathe!
Eventually, when you start working towards getting them back, they won't even see it because you didn't give them enough space to see the change in you.
To all extent, absence makes the heart grow fonder; if both of you are no longer in a relationship, then you may not even be in contact anymore. Giving the love of your life some space also makes them miss you and all the things you did together
So, take a bold step forward and truly separate yourself from them. This space helps you properly observe the relationship from an external point of view and actually see what went wrong. This way you can figure out what truly caused the breakup and even things you could have done to avoid it.
3. Improve Your Image
The reason why you must improve your image in your relationship is that things are easier said than done. Instead of wallowing in grief in one corner, you could as well start working on becoming a better version of yourself.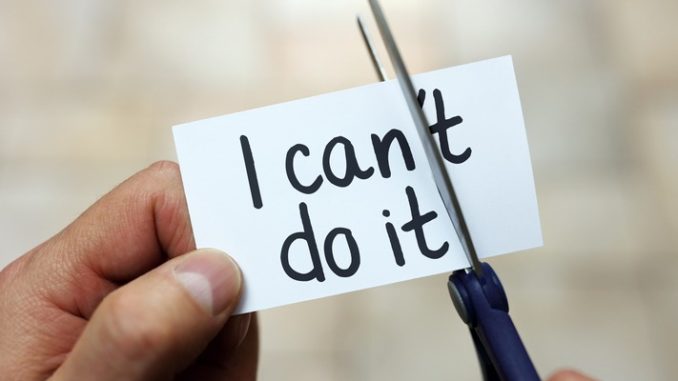 The previous point states you give your partner some space but this is actually not very easy if you are not busy with something healthy taking your attention away from the relationship.
Also, you really do not want them coming back to the same you but an upgraded version of yourself. Examples of what you can do to improve your image includes
Cultivating a new habit (positive habit)
Work out. Do some exercise on a regular basis
Work on your looks
Upgrade your style and dress sense
Take into account what they always complained about and work on
4. Reconnect On Shared Interests
This is the action step. It's here all your hard work comes to light. You have understood the reasons for the breakup, you've known the problems you have, you have given them space, you have improved your image and worked on yourself, thus, it is time to reconnect.
You don't expect them to come back on their own, do you?  Instead of waiting for them to see the changes and come back on their own accord, you should shower them with love and care. This doesn't translate to pestering them though. You cannot afford to take this step lightly. This is because as sad as it sounds, this person may have moved on.
You have to be ready to accept what comes after now. But you cannot deprive yourself of your opportunity to give it a try.
6 Ways You Can Reconnect With The Love Of Your Life Includes The Following.
Because you know this person, you should know what works when it comes to communication
Test the waters. Don't just jump into an "I want you back"
Start with an "it's been a while, how are you?" then proceed to "what up with you these days" and the "I'm sorry for what happened with us" then proceed with an "I miss you so much, I find it impossible to replace you" and then you end with an "I wish for us to be together, how about we do this again and do it better this time"
If you check well with the sequence of the above statement, you will see the pattern followed.
You both should try new things together. This brings a breath of fresh air to the relationship and helps both of you remember why you fell in love initially.
Strike a balance and don't settle for where you are. Don't get comfortable with your current level of growth. Strive to grow daily and work on getting better for your lover.
Keep things real. Let them know you are growing are willing to be more. Don't pretend to be who you are not. If pretense comes to play here, you will definitely have more issues later as time progresses.
Spend time with each other. This reconnecting phase requires attention especially if your partner's love language is attention; you should give a lot of it.
Communicate effectively. Communication is key; so, you must keep it active. Always be in contact with him/her in this phase
Go out with friends. Engage friends, especially those who were involved in your initial relationship. Go on group dates and trips
Wrapping Up
Relationship seeds will like to wish you success in getting the love of your life back. Also, know that what is meant to be will be. So, even if you faced rejection as painful as it can be, look on the brighter side,  Work on yourself and live on. Just do the needful and the right person will definitely come along.
ALSO, READ HOW TO FALL IN LOVE WITH YOURSELF