15 SIGNS YOUR  PARTNER IS LYING TO YOU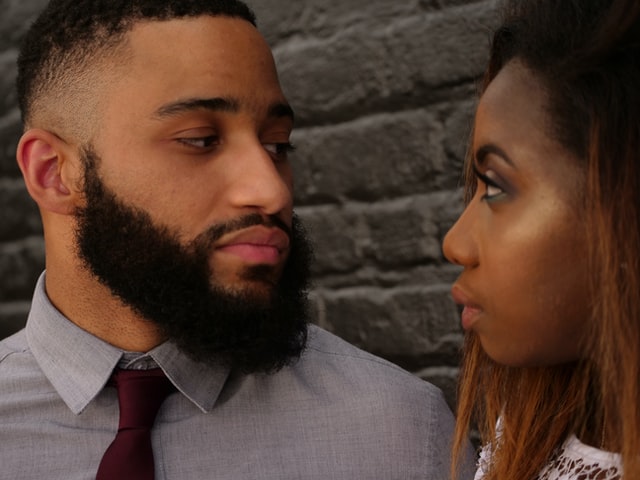 Last Updated on August 25, 2022 by Joshua Isibor
It's really sad when you discover that your partner has been lying to you. Telling a lie is not a new thing in the world today; lies have become a norm in society today. People tell lies for different purposes, some may use lies as an escape route to save their relationship from being broken.
It's very important for us not to live in the dark, "in our relationships", hence, we must be vigilant in order to watch out for bad signs. There are signs your spouse will display, and you'll know he/she is telling lies to you. Without watching these signs, you may end up deeply hurt.
One of the ways to easily catch a liar is through listening and observation, without these two, you'll never get a good result. If you're a poor listener in a relationship then you need to change. Spotting a liar isn't easy, there are times you may not be judging rightly, which may be taking you far away from the main truth.
In a study by the University of Virginia; sociologist Bella DePaulo asserts that telling lies is necessary for everyday life. Generally speaking, lies are never good for a relationship because it demolishes trust. Here, are some of the signs that your partner may not be telling you the truth.
How to tell if your partner is lying to you (15 ways)
When reading these signs, it's very important to take things slowly so that, you won't just conclude because these signs might be misread and misinterpreted!
1. AVOIDANCE OF EYE CONTACT:
A liar hardly looks directly into your eyes, instead, he/she will start staring past you or turning their eyes away from you while talking. This usually happens because they are not comfortable telling you those lies while looking at you.
Sussman said that, If your partner is the type that loves looking at your eye during every conversation, if they suddenly change, it could be that they have something that they're hiding.
2. THEY ACT DIFFERENTLY
A person, who's mapping out lies to tell you, will never want to come close to you. They may want to act distant in order to re-strategize a new plan for you.  They'll become weirder to you in their character.
Rachel Sussman, a relationship expert and marriage counselor in New York City once said "Look for changes in behavior"- "That always means something."
ALSO, READ How to deal with a controlling spouse
3. THEIR SOCIAL MEDIA POSTS CONTRADICT WHAT THEY ARE TELLING YOU
A spouse who lies can never be straightforward, especially what they tell you about their social media life. You'll still encounter some contradictions. They may tell you that they're going to see a football match, and at the end of the day, they'll post something totally different.
It could be that the partner is playing games with someone else and they don't want you to know.
Sussman also advised that couples should establish social media rules to avoid hurting each other's feelings.
ALSO, READ How to Strengthen family bonds when you're staying at home
4. THEY ACCUSE YOU OF LYING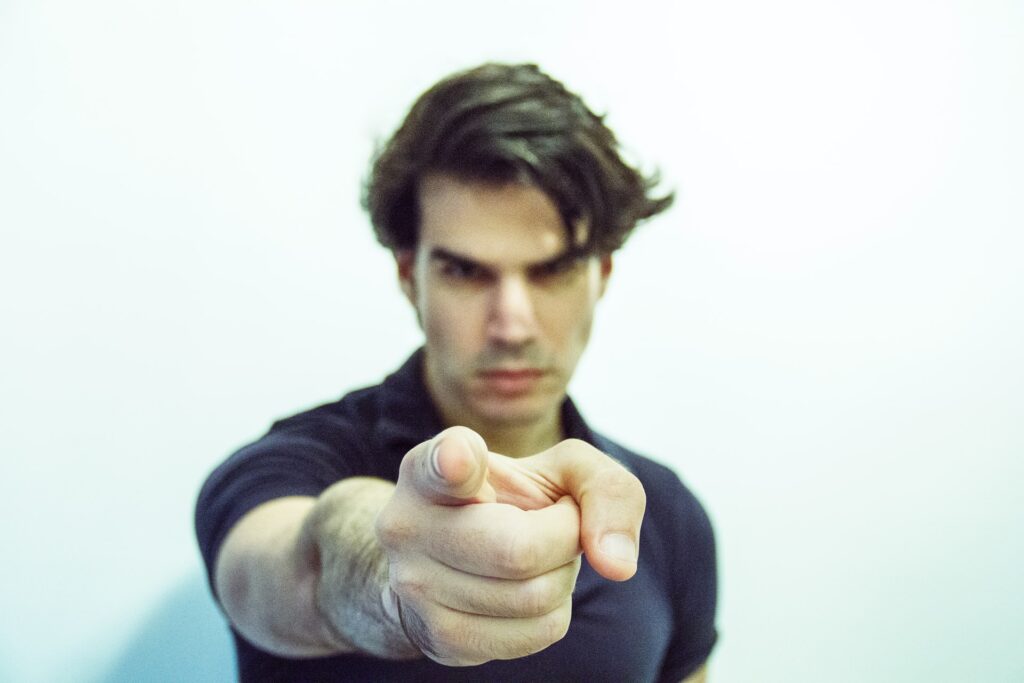 Accusing you of telling lies could be a way that your partner may use to justify himself. A friend of mine once said to relationship seeds that ~ I use attack as the best form of defense,~
Attack here means that he'll try as much as possible to transfer all the blame on you, making you feel like a liar. Even when your partner tends to lie, cheat, or even steal, they'd assume you're doing the same to them.
5. SOMEONE ELSE IS TELLING YOU THAT YOUR PARTNER IS LYING
This is one of the signs your partner is lying to you. This usually happens more, when you make your relationship public (visible to everyone). In this case, everybody knows your partner. Even if you don't catch them cheating, there would still be someone always available to see your partner's sneaky movement.
Though it may not be pleasant to hear such news from someone else telling you that he/she isn't the person you thought they were. It's not always easy to fully believe them because of haters around. But when you get this information, do well to analyze it properly.
Also, if you've heard such information from lots of friends, then having a conversation with your partner will be the best solution.
For instance, if they told you that they caught your partner flocking around with some lady, it could be when you traveled away from town and they eventually got to see him cheating.
6. THEY'LL NEVER AGREE THEY LIED TO YOU
A person that tells lies will always say "I'm not lying, or I don't lie", it has been said that a thief will agree that he's a thief. A thief is only a thief when he or she is being caught red-handed.
7. UNUSUAL VOICE FLUCTUATIONS
Another sign your partner is lying to you is that you'll notice a fluctuation in their voice, they'll be stammering, reconstructing sentences, and also misusing words.
Some partners may act feverishly when speaking since they are not professional liars.
Other signs your partner is lying to you are:
8. Psychologically, Touching their chin, or rubbing their brows is a natural way of detecting lies. Over 80% of people that don't know about this display this when telling a lie.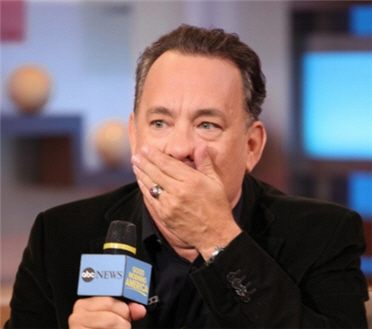 9. Unusual calmness
10. Placing a barrier such as a desk or a chair in front of self
11. Slouching posture
12. Unnatural or limited arm and hand movements
13. Using word filters or evasive telephone responses
14. Fidgeting
15. Unwillingness to touch spouse during a conversation.
 ALSO, READ HOW TO KNOW IF YOU ARE DATING A LOSER.