Crystals For Traveling Safely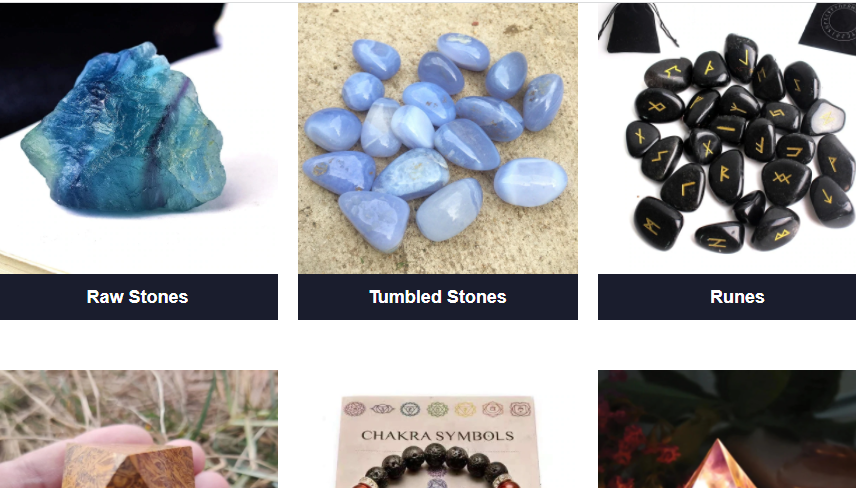 Last Updated on February 11, 2022 by Joshua Isibor
Crystals have been around for several years. When you wear a crystal, it is believed to stimulate your body's natural healing process. It helps re-channel the body's energy system, prevent bad energy, and transform a body's aura. However, different crystals have different meanings and beneficial features.
While some work on healing your mind, body, and soul, others help you build confidence, attract good things, or provide protection. Besides this, in a crystal store, you will find even crystals that promote safe travel.
Travel crystals are primarily for those who feel anxious about their safety, especially when flying or visiting a foreign country, get jitters before embarking on a trip, or feel slightly nervous each time they visit a new place. If you want to know about some of these travel stones, continue reading!
Here are the top six crystals to cure your travel nerves:
 Malachite
'Malachite' is known as the guardian stone for travelers. It is a good travel companion if you often feel scared when flying or suffer from jet lag. Holding this magical crystal in your hands or keeping the crystal in your bag or pocket when flying helps soothe your nerves. Malachite is a gemstone of change and transformation that would help you to travel energetically and cope with the change going on in your life.
Labradorite
Labradorite is an excellent crystal to boost your confidence and protect you against negative energy when you are traveling. Available in various colors from green, blue and gray. Labradorite has healing powers and has the ability to keep away negative energy.
Plus, it helps boost your courage and strength during transition and change when making prominent shifts in one's life such as getting a new house or getting a promotion. It is a one-of-its-kind crystal gemstone preferred by travelers of all sorts.
Tiger's eye
Tiger's eye is a crystal known for its myriad properties that promote courage, provide an overall sense of mindfulness, release fear, remove negativity, and, most importantly, provide a sense of mindfulness.
Tiger's eye is also referred to as the Stone of the Mind. It is the best crystal to take along with when traveling because it boasts the combination of sun and earth's energy, keeping you grounded while boosting your enthusiasm for exploring new destinations.
Moonstone
Moonstone is a stone that brings luck, new opportunities, and joy to your adventures. Since it is linked to the moon, it is said to lengthen your path and provide you with a protective shield when you travel at night.
Moonstone has the miraculous powers to protect you against road and water accidents. Plus, carrying it along will save you from feeling homesick when abroad or away from home for long periods.
Rhodonite
Are you traveling with the love of your life? If so, don't forget to take Rhodonite crystal with you. It is an emotional balancer that will help nurture love in your relationship and make it a memorable getaway for you and your partner. Plus, it gives you the power to see both sides of a situation which would help you prevent unnecessary arguments and bickering while traveling.
Aquamarine
Aquamarine, meaning "Water of the sea," is the stone for relaxation. Its texture and color are reminiscent of oceanic waves, which is why it was traditionally believed to be mermaid treasure. If you are planning to travel by, over, or near water, or if you are going to enjoy water sports, taking Aquamarine with you would be the best decision as it will protect you on sea voyages.
So if you are planning a trip, before you pack your bags and step out, look for the best crystal store and get these gemstones for yourself. Though taking these crystals is not as mainstream as taking a pill, carrying some travel stones is undoubtedly a more holistic approach to dealing with travel anxiety and boosting confidence.