4 Casinos Around The World You Need To Visit At Least Once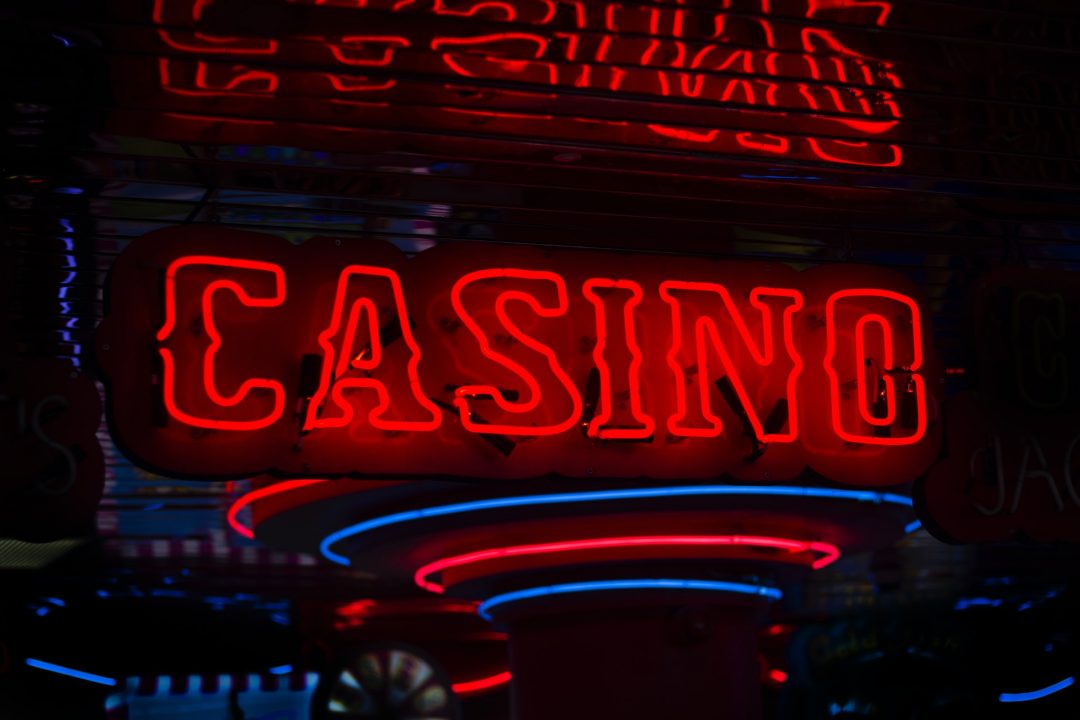 Last Updated on June 24, 2022 by Joshua Isibor
There is no feeling quite like walking into a casino and taking in the sights and sounds. Casinos are entirely unique environments, and it is easy to see why people travel all over the world for a night or even an entire holiday of gambling in casinos. Of course, there is then also the excitement and thrill of playing games like blackjack, poker, roulette, and even slot games.
People will think of Las Vegas first when thinking about destinations – and for a good reason – but there are also many other superb destinations and casinos to choose from. This post will look at a few casinos that everyone should visit at least once in their life.
 1. The Bellagio, Las Vegas
You have many great choices for iconic cities in Las Vegas, but it is The Bellagio that is often listed as the best and most famous. Located on the Strip, the Bellagio stands out with its incredible fountains, but it is inside what really makes this such an amazing casino. This is the height of luxury, and somewhere that attracts high-profile gamblers and tourists from all across the world. Of course, you pay the price to stay at The Bellagio, and it is one of the most profitable casinos, but it is a once-in-a-lifetime experience that you will never forget. 
2. Monte Carlo, Monaco
Speaking of luxury, the Monte Carlo in Monaco is another casino that is considered to be one of the most luxurious resorts in the world. A former royal palace, Monte Carlo has retained many of its old features combined with a modern renovation to give the area a regal and elegant style. As such an iconic casino, you will often see celebrities here (and in the Monaco area), and it has also featured in a number of films (particularly James Bond films).
 3. The Venetian, Macau
 The autonomous region of Macau – a special administrative region of China – spans just 32.9km, but it is an area that is world-famous for gambling and casinos. Often referred to as Las Vegas of the East, Macau is a brilliant destination for casino-lovers, with The Venetian being the pick of the bunch. It is actually the biggest casino in the world, and it also features an amazing canal system within which you can take gondola rides.
4. Marina Bay Sands, Singapore 
Marina Bay Sands has become one of the most iconic skyscrapers in the world and a resort that has put Singapore on the map. The incredible hotel has all kinds of breathtaking facilities, including one of the best and most luxurious casinos in the entire world. Gambling in this kind of environment is an entirely different experience from a typical casino, especially when you can also enjoy the other facilities as well.
These are four casinos that everyone should visit in their lifetime at least once. You cannot beat the experience of gambling in a casino, but there is something special about these four casinos that will provide an unforgettable experience.