Expectant Mothers: Top Tips for Optimum Health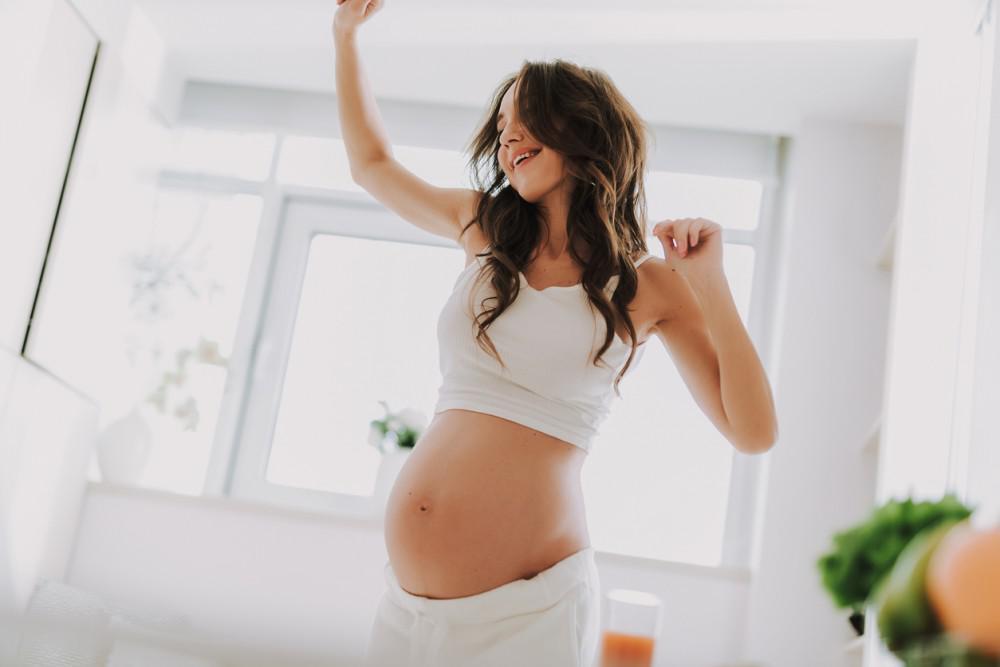 Last Updated on April 5, 2023 by Joshua Isibor
If you and your partner have just discovered that you are going to have a family, congrats from us; this is an exciting time and one that signals some changes in your lifestyle. Of course, staying healthy is always a goal and with that in mind, here are a few top tips for expectant mums to stay healthy during pregnancy.
Take regular exercise

– Being pregnant is as natural as anything and it doesn't mean you have to wrap yourself in cotton wool. Search online for suitable exercises when you are with child and you can invite your partner to join in. 

Shop for maternity clothes

– Online solutions make it easy to buy top quality

maternity activewear

that allows you to move around well during the last few months of your term. Comfort is more important than looks, so choose garments that are loose and made with suitable fabric.

Write a birth plan

– A birth plan records all your preferences for the birth; whether or not you would like some pain relief, what kind of an ambience would you like, who you would like to be present. Check out Google for help writing a birth plan, where you will find a lot of free information, you can even print out a birth plan template. 

Change your diet

– When pregnant, you need to eat the right foods, lots of calcium (dairy products) and folate rich foods, such as lentils, asparagus, oranges and fortified cereals. Eat fish that is high in Omega-3 fatty acids, drink a glass of milk per day. Click here for information about

pain in the groin when pregnant

.

Eat less but more often

– If you typically eat 3 meals a day, serve smaller portions and change to 5-6 times a day. You will find that you feel less full and have more energy when you eat smaller meals. Make sure that your diet includes fresh fruit and vegetables, plus you should stay hydrated by drinking 6-8 glasses of water per day.

Avoid alcohol

– If you like the odd drink, abstain while carrying baby and keep a bottle of wine to celebrate the birth. If you are a smoker, quit, at least while pregnant, as this can certainly harm both you and your child.

Wear sunscreen

– The Sun's rays can harm you and your baby if you expose your skin too much. Wear polarised sunglasses with a UV protection rating of 400. It is wise to avoid strong sunlight for extended periods; for further information, Google can help you.

Take a daily A-Z multi-vitamin tablet

– Your body needs a long list of essential vitamins, minerals and nutrients, which is why you should take a daily supplement. Indeed, people of all ages take daily supplements, whether pregnant or not.
The Australian government offers expectant mothers a lot of resources during this exciting time and we advise you to visit your local GP as soon as you know that you are expecting. 
ALSO, READ 7 Mental Health Habits That Work Your Mind and Keep It Healthy