Hana Name Meaning, Origin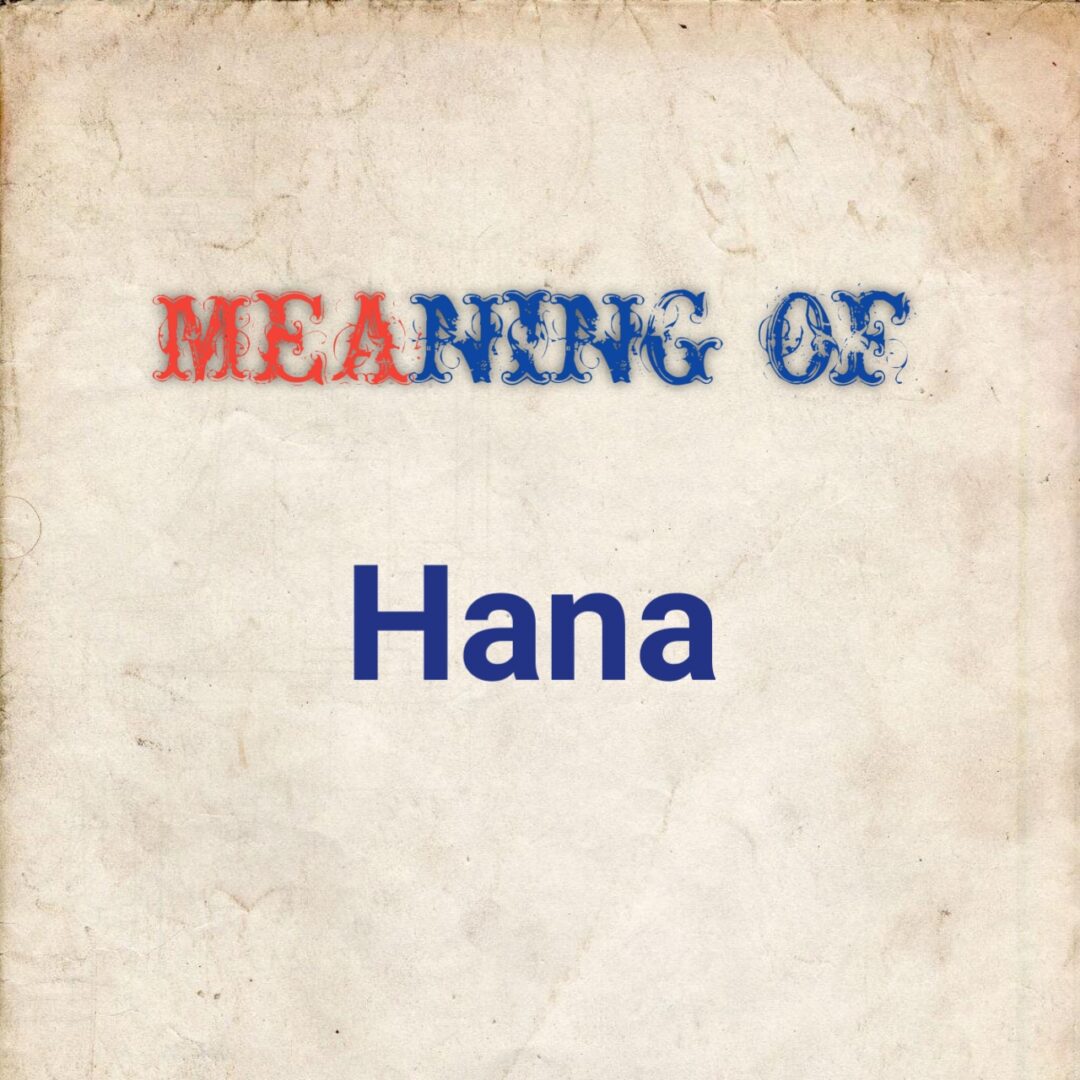 Last Updated on August 2, 2022 by Joshua Isibor
Hana is a name that has several meanings from different origins. Hana is primarily used by parents who are considering baby names for girls.
Hana means Blossom, Bud,
and is of Japanese Origin.
In Maori, "Hana" means to shine, glow, give out love or radiance
In Hawaiian, "Hana" means "craft" or "work" .  . It is also a Persian name meaning flower (حَنا),  Kurdish name meaning hope (هانا), and an Arabic name meaning happiness and satisfaction (هَناء). In  Japanese, it is usually translated as flower (花). In Korean, it means the number one (하나).
ALSO, READ trulea- Name Meaning, what does trulea mean?