Some Pros of Casual Dates with Older Women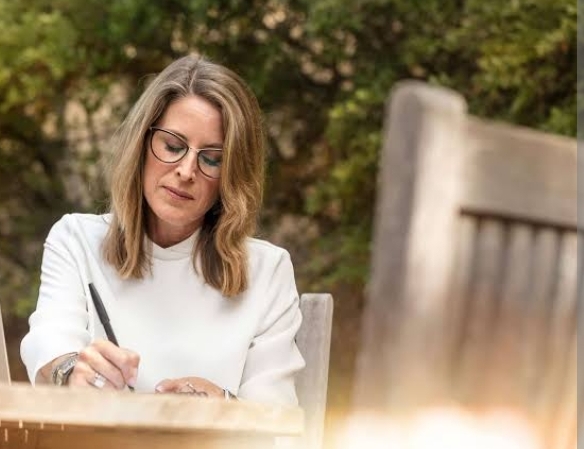 Last Updated on November 16, 2022 by Joshua Isibor
Some Pros of Casual Dates with Older Women
It is natural to wonder what it might be like to date someone significantly older than you. And quite like many people, you may have also wondered how your favorite celebrity pair managed to work despite the significant age difference between them. Truly, young men dating older women seems to be the latest trend, and it is not only about dating, but these folks now form committed relationships that often end in marriage.
If you also love the idea of dating older women, you can always get started with some casual hookups. And once you have a taste of it, you then realize how exciting the whole experience is. Here are a few reasons why you might want to try dating older women.
They Know What Their Goals Are
One of the biggest issues of dating younger girls is that they are never sure what they truly want. They are at an impasse on whether or not to pursue a committed relationship with one another. When she is not really sure about what to have for dinner, do not expect her to be a good dating partner.
No such thing happens with older women, as they are often clear about their goals, especially when you look for them on dating sites. They are less likely to be coy about what they want. Because of their experience, they are less inclined to try to skirt around a difficult situation than a younger woman. They are always well aware of their dislikes, making it fun to connect with them online.
Dating sites give them the opportunity to share what type of dating they like. If they love a mature sex date or are merely interested in virtual flirting, they will make it clear from the word go. That is the biggest reason why using a dating site to find older women is the best bet.
They Have Mature Personalities
Generally, older women have typically settled into their careers and family lives. As a result, they are more likely to strike off on their own. That is wonderful news since it means your lady will not want to crash your guys' nights out or smother you when you need personal space.
Younger women do not have such maturity. A younger woman with little dating experience may become clingy if she develops feelings for you. It may not always happen, but youth and inexperience make it more likely, and that takes the "fun" out of "casual" dating.
They are Financially Independent
We do not know if people still take Kanye West seriously, but it could be a good moment to remind them that he warned about money diggers a long time ago. Dating an older lady can be advantageous because many of them are financially independent.
As she has already established herself in whatever she does, you do not have to worry about meeting someone interested in dating you for your money alone. In fact, it might work the other way around – she might have so much to splurge and pamper you for all the attention she gets from you.
They Know to Have Fun
A woman's perspective on life changes as she goes through its ups and downs. It means she enjoys small gestures of sweetness and romance, such as spending time with you or sharing a glass of wine together. And simply chatting with her can help relieve your stress.
And when you talk about casual dating, it means you can benefit from her sexual experiences as well. She truly knows how to have crazy fun because she knows what pleases her to the core. In other words, the person you end up dating will have a much deeper understanding of their own body and of what other people want in sexual encounters than you have.
Conclusion
The idea of dating older women is exciting in so many ways that it is hard to ignore any romantic opportunity that comes your way. But, if you find it difficult to approach older women in real life, you can always take your search online and let online dating sites guide you through the process. Just be honest with who you are and why you truly want to date an older woman in the first place. If you don't, rest assured she has the experience and ability to see through you and tell you when you are playing games.