Things to buy for your first car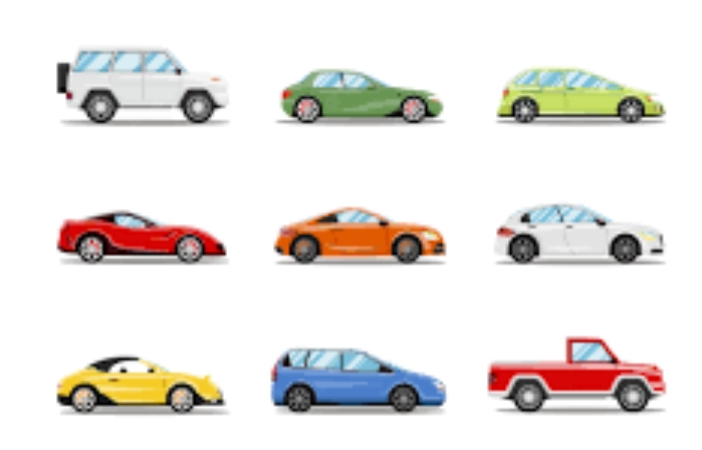 Last Updated on November 21, 2022 by Joshua Isibor
Things to buy for your first car
Buying your first car is very exciting. It is the first sign of independence. You can go wherever you want and wherever you want. To make your experience even better, you will want to consider lots of buying items. These items will help you look after it and can develop a taste for driving. Also if it is your first car then you may not know what you want, what you need, and what is a waste of money. Here is a little bit of advice on where you can start buying things for your first car.
Driving gloves
There are always reasons why people don't wear driving gloves. People often say that they don't like driving gloves. They may even provide reasons like that they don't own a classic car, they look silly, it's pretentious or they don't drive fast. However, there are lots of reasons why you should wear them. They protect the interior of your car, allow you to have better control over the car and can make you a better driver, and can allow you to eliminate hand fatigue when you are driving long distances. If you feel comfortable wearing them, then you should absolutely buy them to help you with your driving.
Car cleaning kit
A car cleaning kit is something every car owner should have. It will have everything you need in it to keep your car clean. You should look to put together a comprehensive kit that will have everything from buckets and sponges to car polish and upholstery cleaner. You need to make one because it will help you keep your car clean both inside and outside. As well as this, it will help you protect your car from paint and rust damage. When you regularly clean your car's interior it will eliminate any harboring odors.
A breakdown kit
An emergency breakdown kit has all of the necessary items that you will need when if you have a breakdown. There are pre-assembled kits that you can buy in stores or from garages, but you can also make your own. You should make sure to have a hazard warning triangle, some booster cables, and a tow rope. It may even be worthwhile to include a puncture repair kit and some torches to help you out of those tricky situations. They will make your car easier to recover.
Spare oil
Oil is a vital component of your car. It helps to keep your engine in good working order. If your car does run out, then your engine may overheat and cause serious damage to your car. This will sadly mean a hefty bill. However, this is all solved by having a spare canister of oil with you at all times. Just remember to check the levels regularly.
Car equipment
There are lots of different things you can buy for your car, but it is a good idea to get the basics in. Make sure that you have the equipment to save your car should anything go wrong. Any other additions are a luxury.