TYPES OF KISSES AND THEIR MEANINGS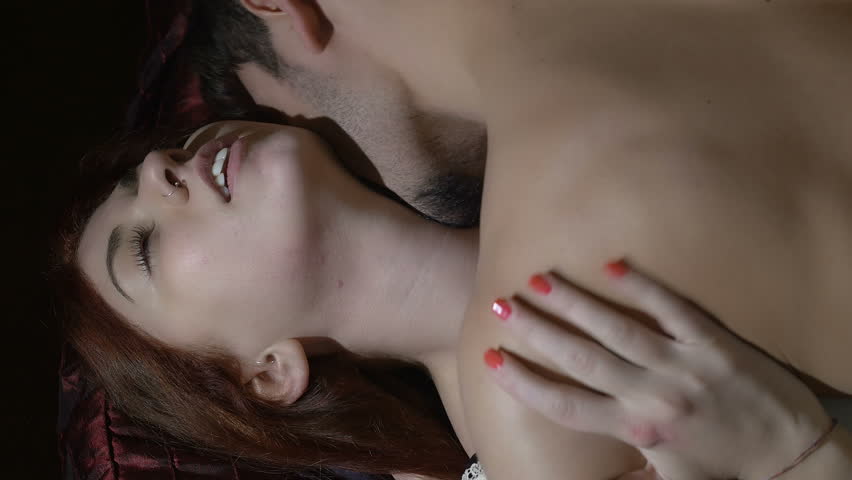 Last Updated on July 26, 2022 by Joshua Isibor
WHAT IS A KISS
We'll be considering different kisses and their meanings.  From Wikipedia, a kiss is the touch or pressing of one's lips against another person or an object.  A kiss is a gift of love that can be given on any part of the body. So in this article, we will discuss the
12 DIFFERENT TYPES OF KISSES 😘 AND THEIR MEANINGS
1. FOREHEAD KISS 😘
The kiss signifies trust and love for each other. It also depends on how the kiss is placed to show the likeness of the person. In common, this kiss is used when new people meet and show their interest and liking of accompanying the other person. ❤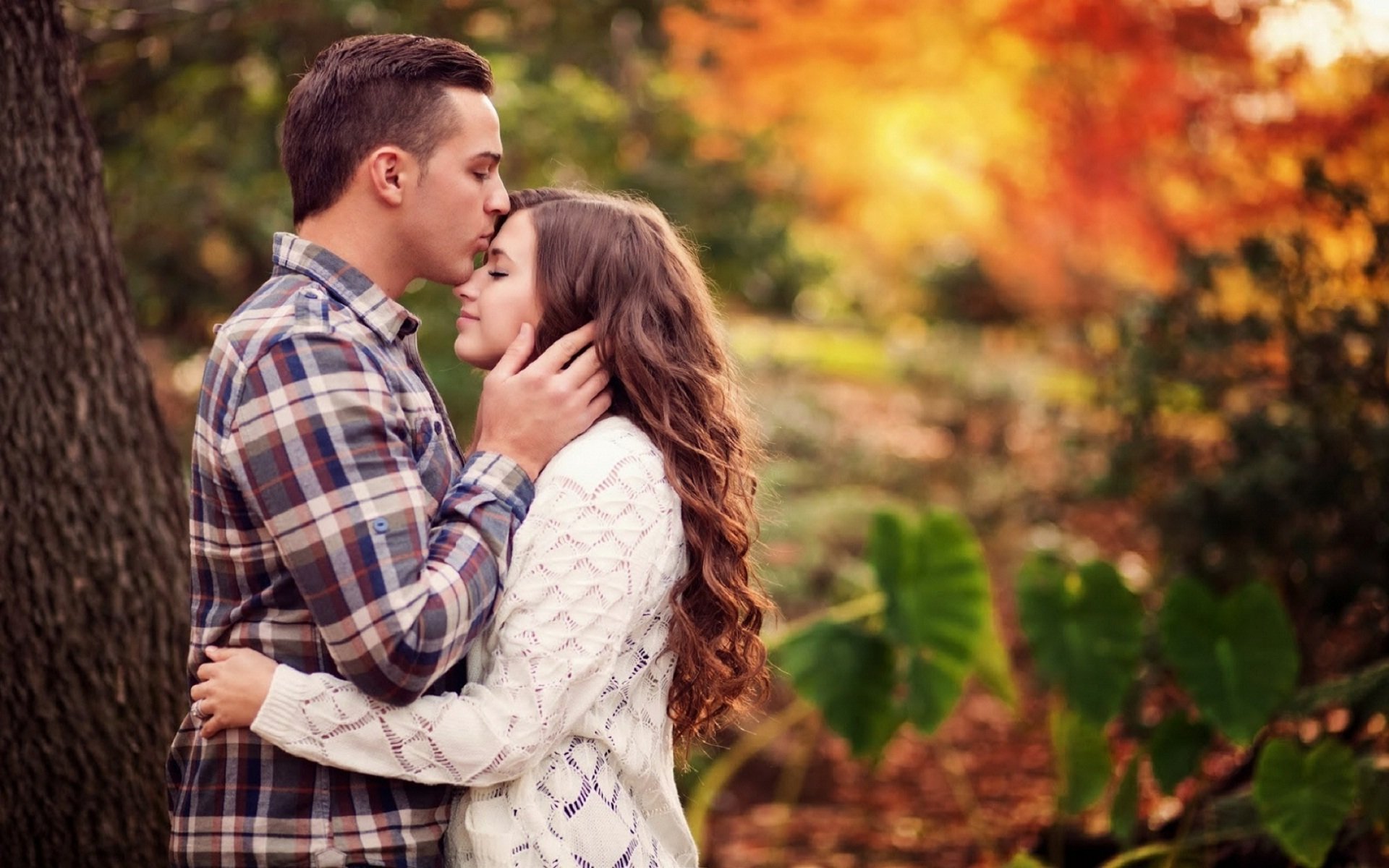 2.THE NECK KISS 😘
Neck kiss is usually the kiss placed on the neck of the other person and usually, this kiss is executed after the couple is done with the french kiss, while some directly start with the neck kiss. 😘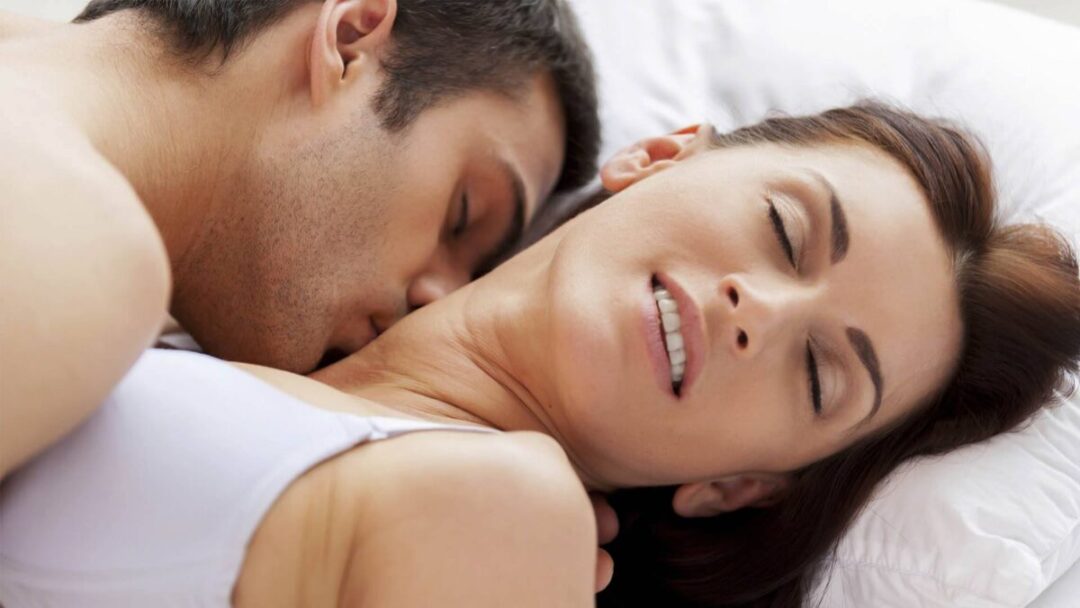 3.BUTTERFLY KISS 😘
The butterfly kiss is usually done with the fluttering of the eyelashes. So that they get contacted with each other. Then they can be flattered before proceeding with the lip kiss to represent some fun and love between them.❤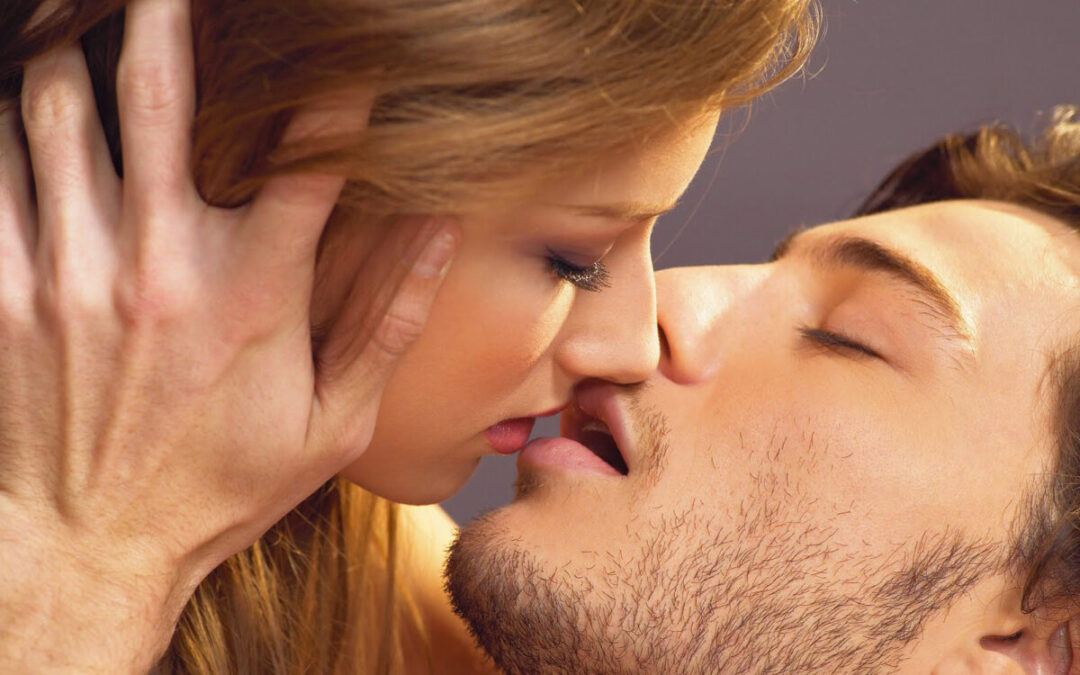 4.EARLOBE KISS 💋💦
This type of kiss can be more intense and intimate if kissed properly. The kiss can be placed on the earlobes of the partner by gently holding the earlobe of your partner with your lips and moving it either up or down.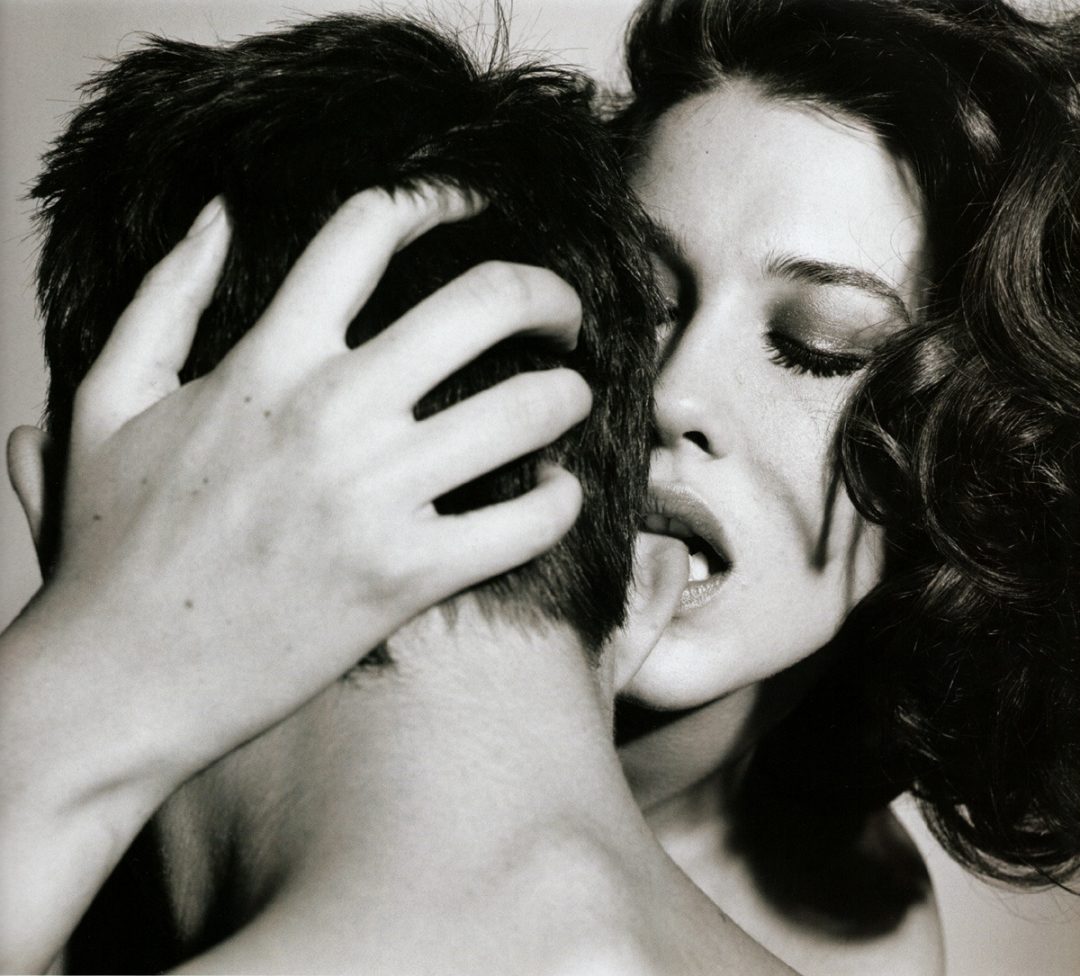 5.SINGLE LIP KISS 💋😘
The single lip kiss is also considered to be one among the most romantic kisses. This kiss is executed easily by placing your lips on the single lip of your partner and smooth sucking of the single lip of your partner.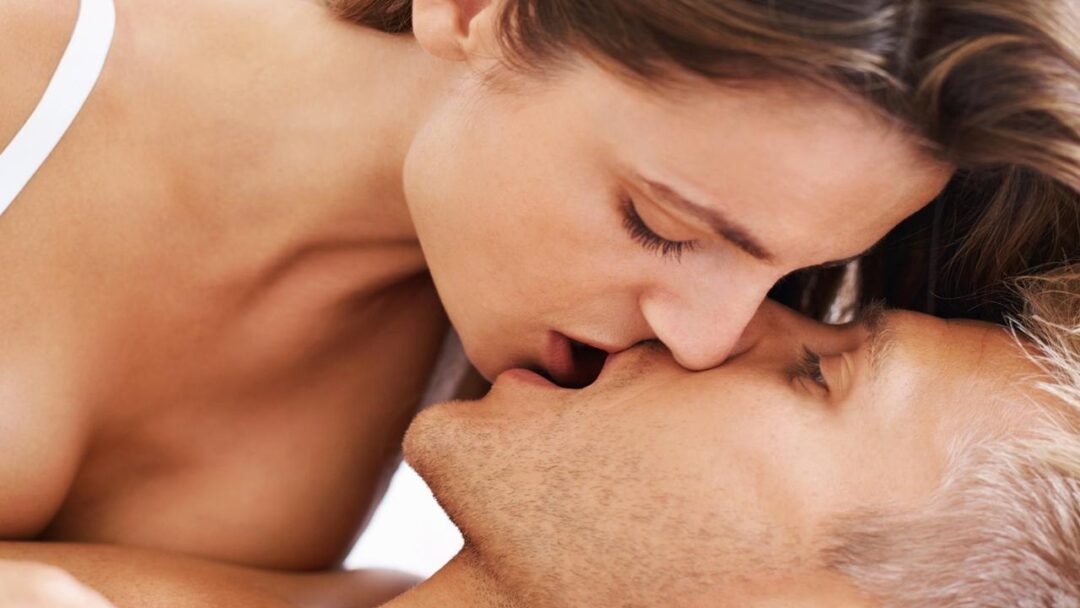 6.FRENCH KISS 😍💋
The french kiss is the most popular category which is renowned all over the world. It is also considered to be the most romantic kiss of all time. When the tongue of one person touches the tongue of the other person, it is called the tongue kissing.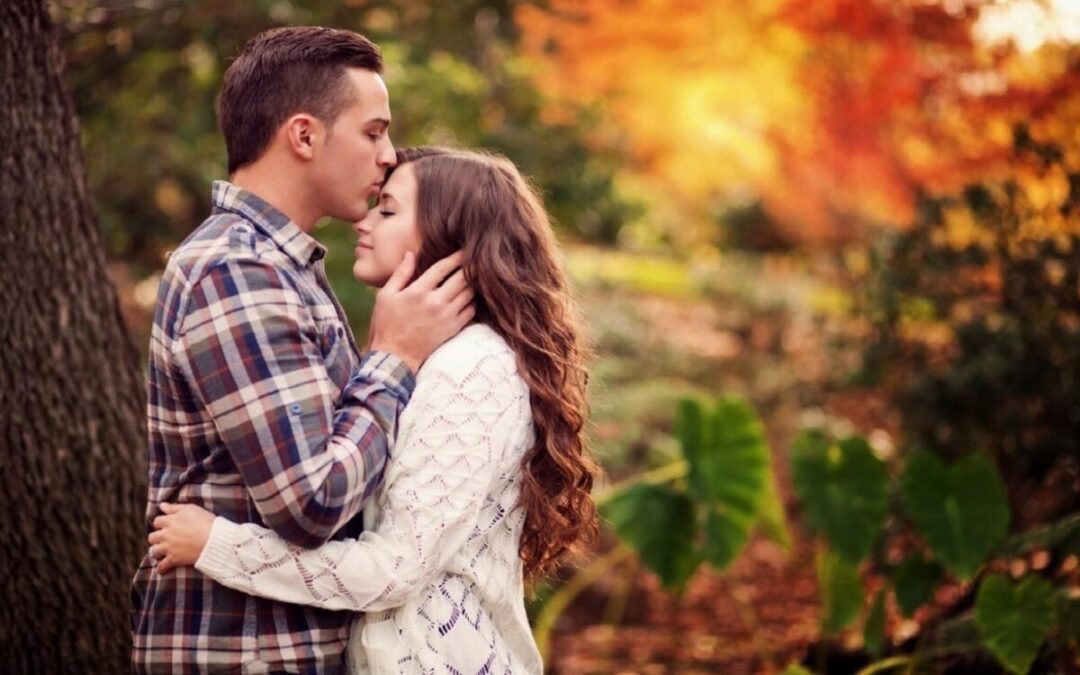 7.CHEEK KISS 🙈😘
This kiss is usually exchanged among people who meet a person after a long time or bidding adieu to a person. This kiss is also commonly used among the people who are friends.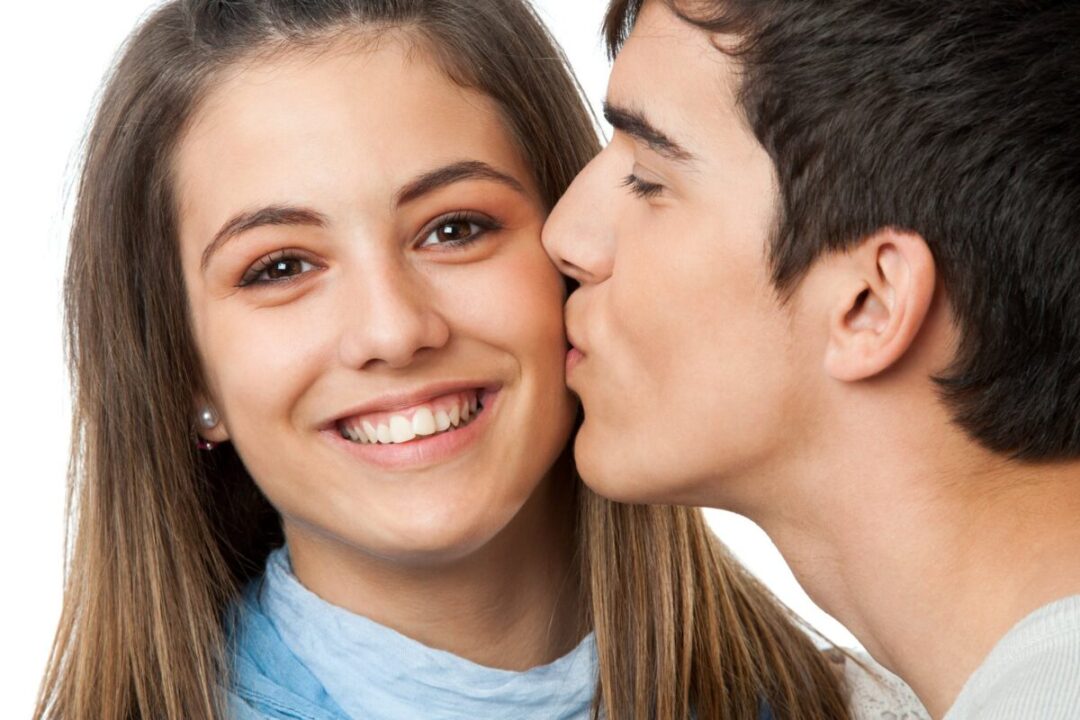 8.LINGERING LIP KISS😭😘
Lingering Lip kiss is a kiss that is placed for a short interval of time is closed mouth kiss and only the lips are involved in the kiss. This kiss is used as a symbol of representing deep love for a person where the tongues do not get involved.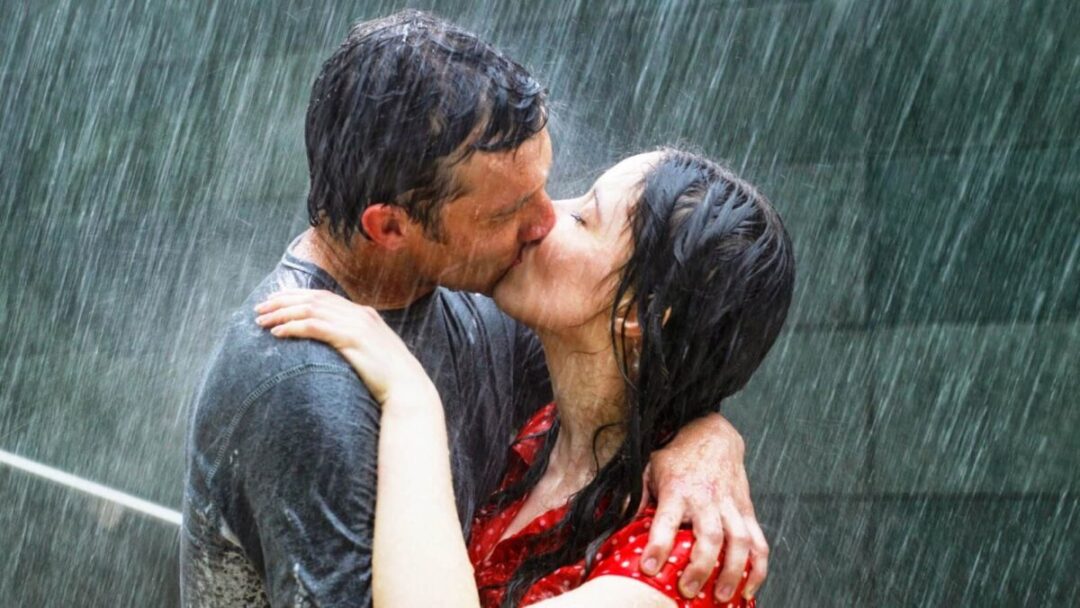 9.THE UPSIDE DOWN KISS🙃😘
The upside-down kiss is kissed on the lips of the partner where your lips get engulfed w/ your partner in such a way. So your lower lip gets contacted with the upper lip of your partner n the upper lip gets in touch with the lower lip of your partner.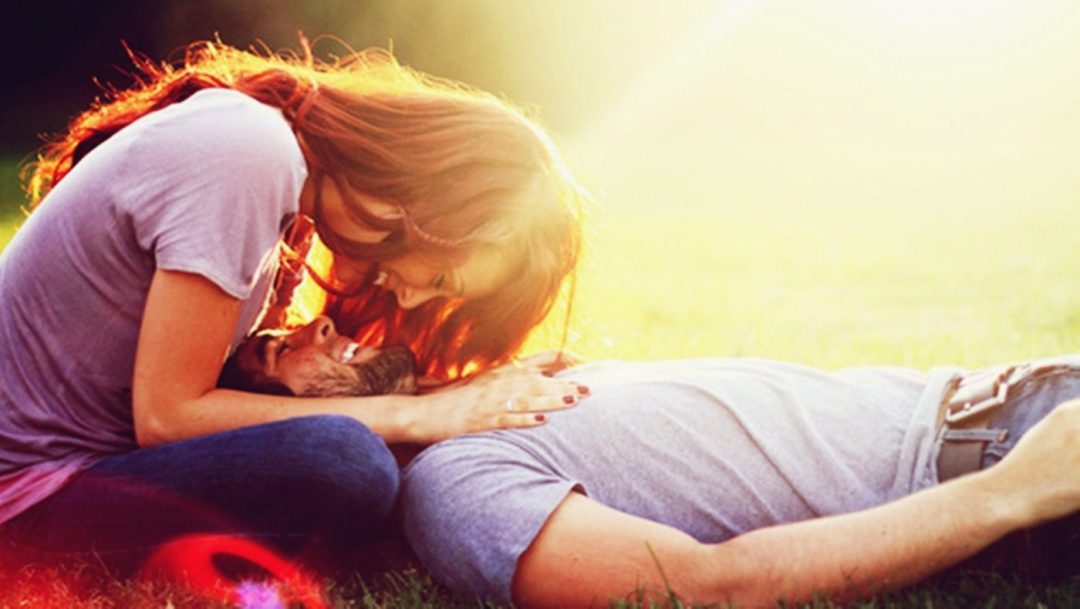 10.THE HAND KISS✋😘
The hand kiss is shown as a symbol of love and respect for a person. The kiss can be given to anyone by firmly holding the hand of the person and placing a kiss by turning the palm so that the kiss is laid on the backhand.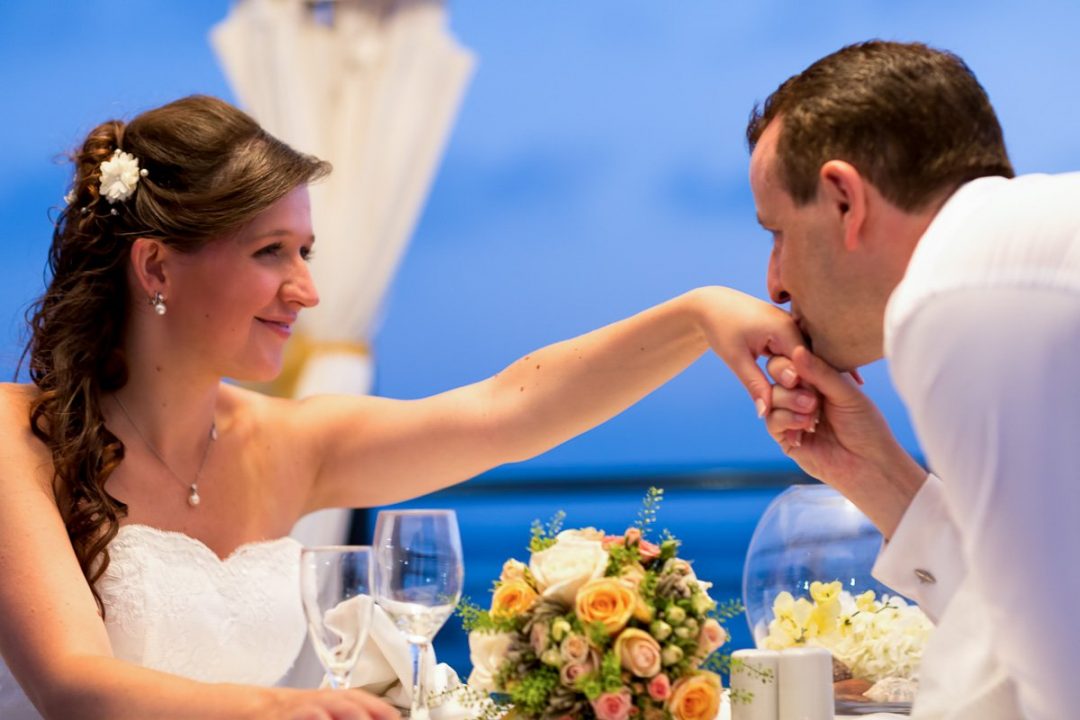 11.THE ESKIMO KISS👶😘
This is a type of kiss usually the children get from their parents. This is most commonly seen among the toddlers as they look the kiss as a game. The kiss is placed by rubbing the noses with one another which also looks playful.
12.THE BITING KISS 😜😘
This kiss is more or less the same method followed in a french kiss, where the teeth are used to gently grasp the tongue of the partner and this kiss also shows more intimacy between the couples and lovers.❤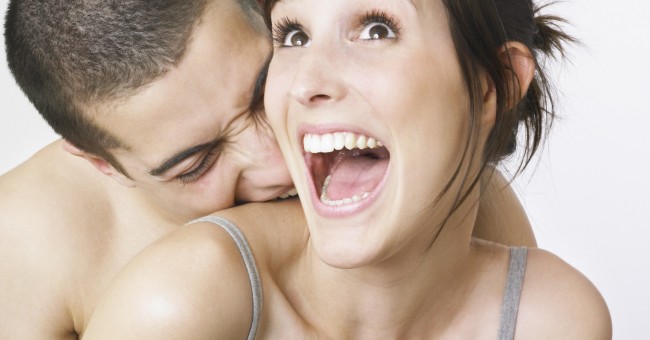 CLICK HERE TO READ How to Tell your partner you have STD