Why Bad Girls get the Good Guys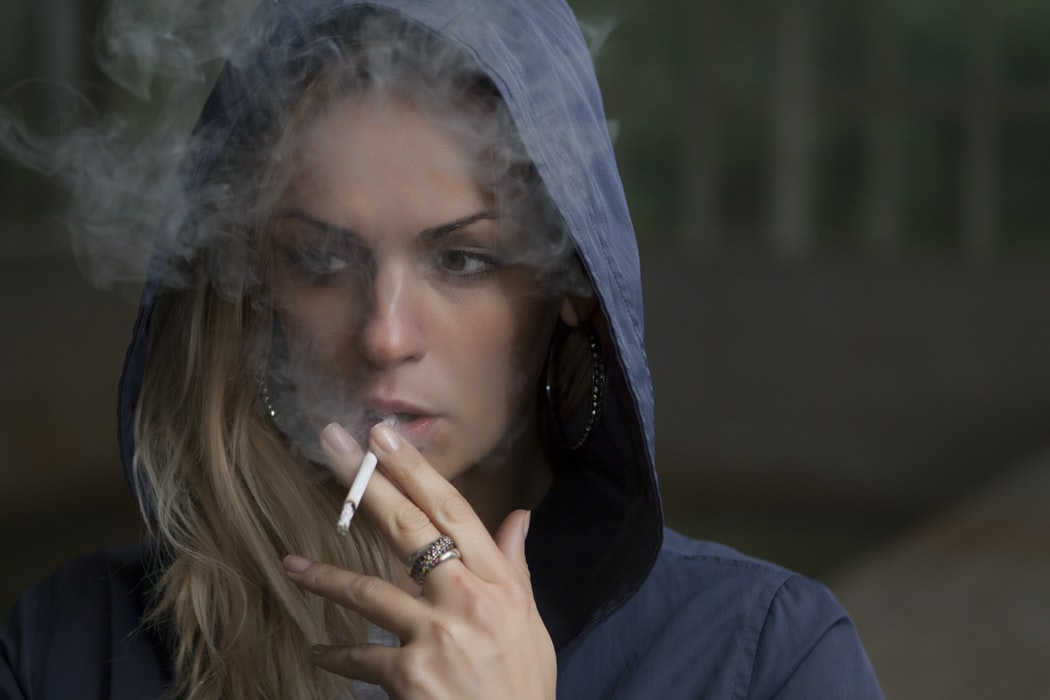 Last Updated on March 4, 2021 by Joshua Isibor
All the bad girls that I know of, are getting married to the good guys. Forget movies and let us face reality. Most bad girls get the good guys, leaving a few for the decent ones. I am sure you must have also heard of such before.
In this article, we will be explaining the reason why bad girls get the good guys and the decent ones fight with the remains.
Who is a Bad Girl?
Before going into the details of why the bad girls get the good guys, let's review the definition of a bad girl. Who is really a bad girl? A bad girl is seen as a girl with no morals and religious values. They are the loose type seen in club, drinking, and smoking. Or even jumping from one man to another. They are typically the slut-shamed type, for being hovered around by men. They are the outspoken type and daring.
Why Bad Girls Get the Good Guys?
So, you may be wondering with this kind of attitude and behavior, how will a bad girl get the good guys? Read on!
Most bad girls are not necessarily bad and the good girls aren't angels either. There is nothing like a bad or a good girl. It all depends on you choose to live your life.
No good girl as termed gets rewarded with a good man. Except she attracts and strategically choose a good man.
The following are the reasons why the so-called Bad Girls get the good guys.
Dress Sexily
Being a bad girl comes with a lot of sexy looks. If you are termed as a bad girl, it means you have defied all the society injunctions on how you should look and dress.
Bad Girls dress sexily, beautifying themselves with adornment attracting both the bad and the good guys to themselves. Leaving a few guys for the decent ones. Men naturally prefer a sexy and well-dressed lady to a shabby one. The reason why most bad girls get more attention from men than good ones.
Social Skills
Most bad girls are outspoken, daring, and bold. They know what they want and are known as the life of a party. Always mingling with new people not minding their gender. Bad Girls are good in clothes and shoes. Unlike the good girls who stays mostly in her bedroom, quiet and shy. The obedient type with little or no social skills. Even if you are those guys, who will you prefer? The sucking type or the outgoing one?
Even though most good girls are hardworking, beautiful, nice, and easy-going but they lack social skills. Only a few get to know and discover the good girls because they are relegated to the background.
ALSO, READ 9 SURPRISING FACTS ABOUT ERECTION
Emotional Intelligence
Most bad girls get the good guys because they have a larger dose of emotional intelligence. They know how to connect well with men, especially at the emotional level.
They can perceive the reality from afar, unlike the good girls. Despite the high educational qualifications, beauty, spirituality among many other characters owned by the good girls, they do not have this.
Unfortunately, most men love girls who can connect well with them emotionally. One of the reasons why most bad girls will continue to get the good guys.
Experienced
Most bad girls are fatal seducers as they have been in the game for so long. They know what to expect from different types of guys. They can identify a good guy from a player. The bad girls know who to play along with, who to ignore, and who to invest their emotions on. They know what they want and go for it boldly without any fear. The reason why the bad girls get the good guys including other things they desired.
Good in Bed
This is the most common reason why bad girls get the good guys.
The bad girls, unlike the good girls, knew many sex positions. They are wild and exploring, giving many men they come across an unforgettable sex experience.
Bad girls are known for satisfying men on the bed due to experience. Even though it could be argued that sex doesn't keep a man. The truth is most men even the churchy type loves sex. Funnily, some good girls are novices in this area because being good comes with practice.
Interesting
Most bad girls are the life of parties, outgoing and fun to be with. With them, there is no dull moment, always current and in tune with the trends. Unlike the good girls who are seen to be bland and dull even if otherwise.
Challenging with No commitment
Most bad girls are uneasy to get. Being the rave of time, they're usually surrounded by many men. Despite the fact that Pre-marital sex isn't new to them, they do not want a commitment.
They are mostly enjoying the attention and do not want anything to tamper it.
Which is what most men like. Most men hate commitment especially when forced which is common among the good girls. A good girl can't indulge in pre-marital sex without thinking about commitments. They are also easy to get and not challenging.
With all these characteristics, the bad girls get the good guys, leaving only a few good guys for the decent ones. Even though I do not encourage you to start acting like a bad girl; don't start clubbing, drinking, or smoking.
There are many good skills you can pick from the bad girl's lifestyle, while still maintaining yours. As said earlier, there is nothing like a bad girl or a good girl. Just find a way to balance everything up and live healthily.
ALSO, READ REASONS WHY MONEY MATTERS IN A RELATIONSHIP