5 Home Improvements You Can DIY – And 5 You Shouldn't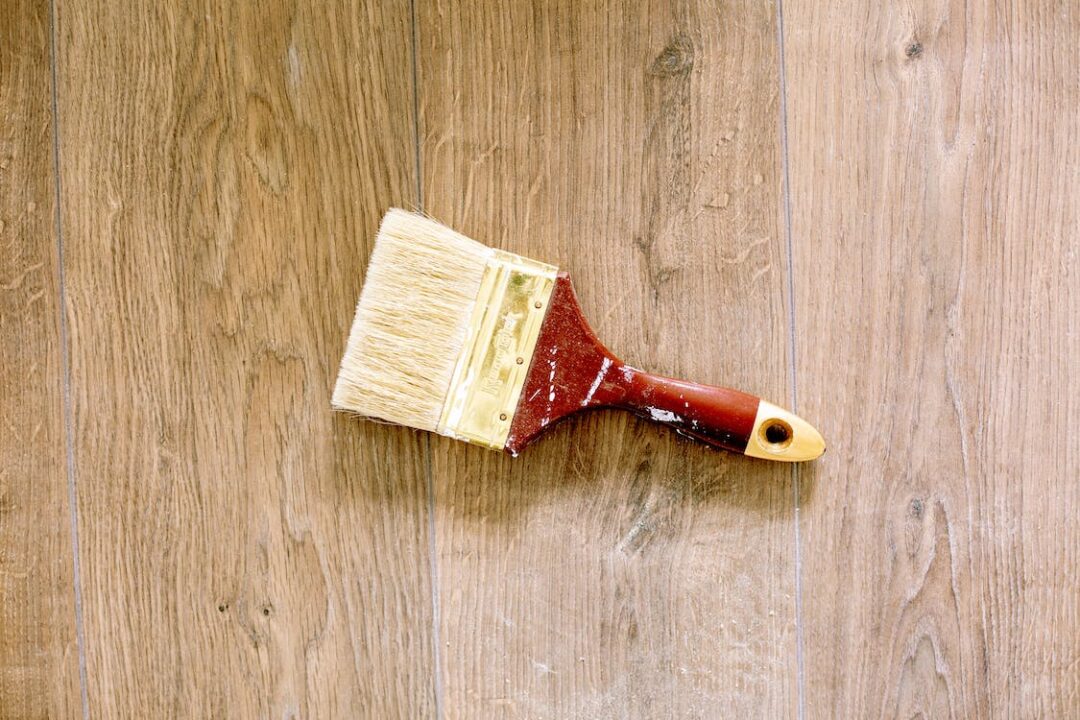 Last Updated on July 11, 2023 by Joshua Isibor
Home renovation can be an exciting endeavor that helps you transform your house into something unexpectedly unique. Since the real estate market of Asheville is booming due to low-interest rates, now is the time to renovate your property and maximize its value.
While renovating your home after every few years is highly recommended, not a lot of people are keen on the idea of making the desired changes. It can be because of high costs or the time and effort required to make your renovation dreams come true. 
Fortunately, with a bit of balance, you can create a home renovation plan that revamps how your house looks and stays within a decent budget. 
Here are the five home improvements you can DIY and five you shouldn't. 
Home Improvements You Shouldn't DIY
DIY home projects can be fun and instill a sense of being productive. However, there are some things that one just shouldn't go near. The following home improvement activities can transform the functionality and look of your house, but you will need professional help to do. 
Your windows might deteriorate quickly, thanks to Asheville's subtropical, humid climate. Signs such as air leaks, condensation, and difficulty opening/closing indicate that your window needs renovation. 
Window replacement involves intricate processes and specialized knowledge. Properly measuring, removing, and installing windows require expertise to ensure a precise fit, weatherproofing, and structural integrity. Professional window contractors have the necessary skills, experience, and understanding of building codes to carry out these tasks effectively. So you need to hire a top-tier Asheville window replacement company to tackle this part of the renovation process.
New windows will bring a whole new appeal to the space and increase energy efficiency. 
If your home renovation project requires significant structural changes, such as removing a load-bearing wall or adding a room on the first floor, hire a licensed contractor in Asheville to handle the project without damaging the foundation of your house. Since structural changes are highly complex, you must choose a reputed contractor who has worked on similar projects. 
Changes in the HVAC System 
The HVAC system of your house is intricate since the internal temperature depends on it. It is a sensitive machine that might require regular checks and repairs to keep it functional. The HVAC system involves complex wiring and machinery best handled by trained professionals for maximum functionality and efficiency. 
If your HVAC system is still under warranty, ask the company professionals to come in and look. They will repair any damages without charging extra money. 
From classy wooden floors to tile work with variation, there is so much one can do with a floor during renovation. Installing a new floor means accurate measurements, removing the current one, and replacing it with a new one. 
It might sound easy, but there is a significant amount of balance, accuracy, and attention to detail necessary to upgrade the flooring. Hence, it is recommended that you seek the services of a trained professional. 
The plumbing and gas systems might expose you to potential health hazards if not maintained regularly. Some installations are difficult to configure and understand. One wrong move, and you have leaks, water damage, and unsanitary water inside the house. 
We recommend hiring a licensed plumber to take on the tasks to ensure functionality and compliance with building codes. 
Home Improvement Plans You Can DIY 
Let's discuss the things that you can DIY in your Asheville home. 
Every house deserves fresh paint after every five years to cover stains, grease, and fading color. A few coats of fresh paint can completely transform the way your property looks. With the right tools and products, you can easily change your house's color scheme.
Remember to choose something that works with the house's overall theme for a cohesive look. For instance, if you have furniture in brighter colors, opt for light paint to make the room look more inviting and spacious. 
If your house feels cluttered because there is no place to put extra items, it's time to grab a drill machine and get cracking. There are multiple storage options, whether you want floating shelves or a floor-mounted rack. 
You can purchase the desired storage unit and simply install it as instructed. Remember, it is essential to install storage that complements your living space. For instance, smaller homes look spacious with wall-mounted or vertical storage options. 
Changing the lighting can make your house look visually enhanced and aesthetically appealing. Nowadays, energy-efficient lighting options like LED bulbs are gaining popularity. Not only are they brighter and long-lasting, but they also come in many options to match your house's color scheme. 
Take a day off to note the number of LEDs you wish to install in your house. Remove the old bulbs and lights and clean the fixtures with a microfiber cloth to remove any build-ups. You can also replace the fixtures, but that can be expensive and technical for some people. 
This activity is fun and can be exciting for the entire family. Look at modern landscapes on Pinterest and pick a design that complements your garden. Trim out any excess weeds for a cleaner look. 
You can pick flower pots, define flowerbeds in the yard and plant some house-friendly flora and fauna. The plants might take some time to grow and set in their place, but the results will really transform the look of your outdoor space. 
Conclusion 
Renovation can transform the way your property looks. People feel excited to change the overall look of their house to enhance its value and visual appeal. You can take on DIY projects that are simple and safe but have a massive influence on the overall look to stay within a budget. 
While DIY projects are helpful and might feel rewarding, there are some things that you should leave to the professionals. Depending on your requirements, hire a professional to counter more complicated renovations such as electrical work, plumbing, and window replacement. 
ALSO, READ The Best Travel Guide For Families