9 Signs Your Husband is Sleeping with the Maid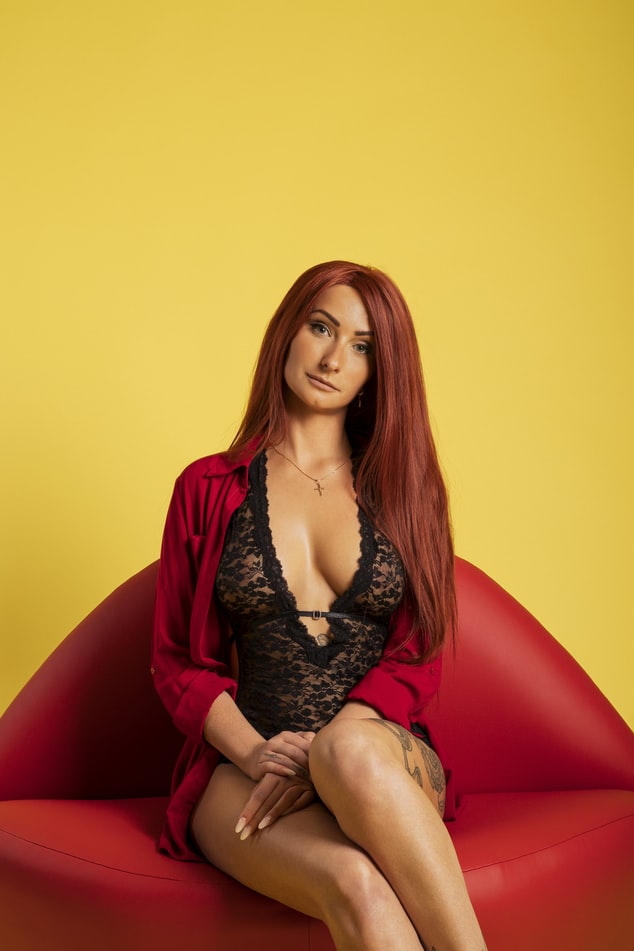 Last Updated on August 4, 2022 by Joshua Isibor
Have you ever had any signs that your husband is sleeping with your maid? This might be true because living with someone to who you're not related by blood can create a form of attraction regardless of gender.
It is very important to note these signs because so many house helps/housegirls have sabotaged so many MARRIAGES  all in the name of employment, as a result of the man subduing the housemaid.
Over 40% of men that have a housemaid living with them cheat on their wives. In this 21st century man, women select a lot before choosing a housemaid. Many may choose to select a girl who is less pretty than them or someone who is  LOCAL. Not knowing that those underlying characteristics are not enough reason(s) for your husband not to sleep with your maid.
Many men don't select the genre or classes of girls before they would sleep with them, some may say provided she can turn me On!
This issue of sleeping with the housemaid doesn't emanate once. It is always a process that graduates from one stage to the other.
1. He Sneaks out of the bedroom at Night
Are you a woman who has uncontrollable sleep at night? If yes? Then it is time to work on yourself and pay attention. Men are one of the smartest creatures, so if you're the woman that Sleeps too much, your husband might want to use this as a medium or opportunity to sneak out of the bedroom to meet with his new ride (Your housemaid).  Most men usually arrange this in the middle of the night (i.e. between 1-2 am) when the sleep is usually intense.
You might have noticed it and maybe confronted him and say: HONEY I didn't see you in bed throughout last night? he would reply to you that he was actually seeing a movie Or I was praying I didn't want to disturb you.
Men are special sets of LAIRS!!!
2. He defends her all the time
This is one of the TOP signs your husband is sleeping with the maid. In a marriage, the husband is supposed to side with the wife at all times but in this case, the reverse is the case.  But when you notice he defends the house help more than you, you just have to know there is something fishy going on.
YES!!! The maid must have done something wrong but the husband would find all possible means to paint the situation in the support of the maid's side.
One Top Secret is that a man would always side with the person he loves the most. If he is having an affair with the housemaid he wouldn't want to do anything to hurt her.
When the  Husband and the house help are engaging in background dating, The man would automatically be quick to defend her.
This would make the husband want to shout at the wife unnecessarily, even things that doesnt count.
He would channel every fault the wife makes, and use it as emotional blackmail the wife.
In this case, the man would even be comparing the house help to the wife.
3. He Spends more time with her than Usual
Love is like magnetic!! When he spends more time with the house girl than usual, it could mean that there is a STORY BEHIND THE SCENE. Some "husbands" would even go as far as helping the maid out in the kitchen. You may wonder… and he'll tell you that he's checking and mastering out some new recipe from the maid.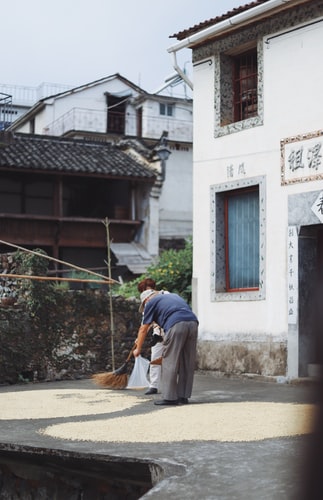 After a while, you'd noticed the minimal level of attention your husband gives to you.
Sometimes the sagas concerning his office, work, project, and lots more would have been dished out to his maid already, and when he comes back he would tell you that nothing happened today.
He'll automatically become so cold and boring to you because his attention has deviated.
4.She Automatically Becomes Rude to You
One signs of a good and a well-behaved house girl is being obedient' but when this happens:  she changes all of a sudden and becomes very rude to you at every statement you make. It is already a sign that your housemaid is sleeping with him already.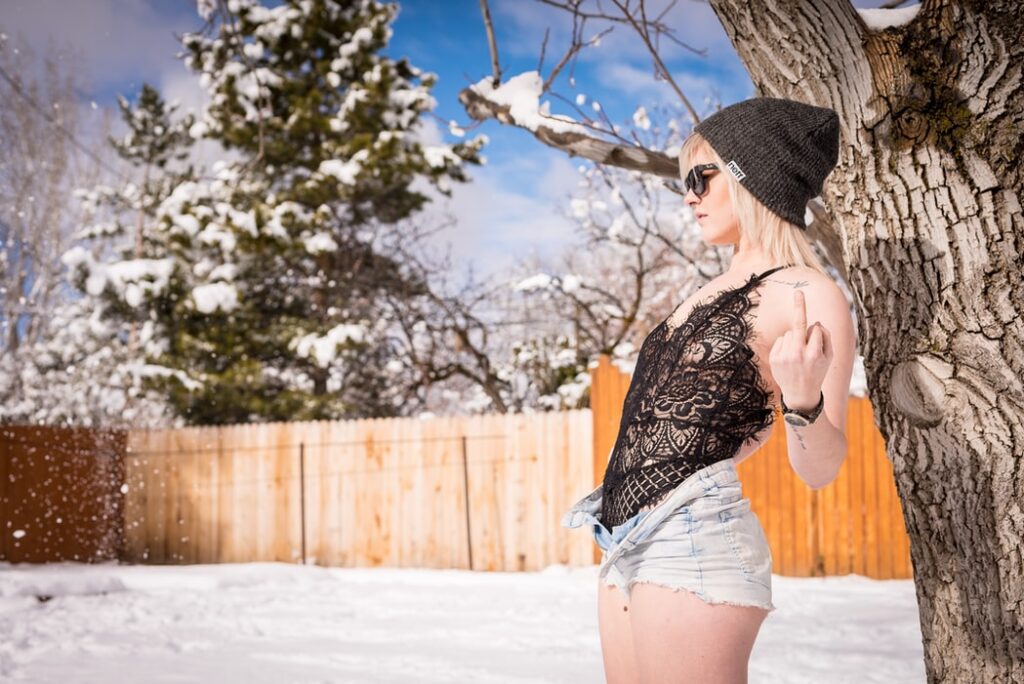 No Matter how good and nice the housemaid maybe to the wife, when the bed is defiled, the respect would be gone. In this case, you'd see the house help having the guts to challenge the wife.
Some might even have the MIND to pick up a fight with the wife, and you still see the husband doing NO 2 points. The maid won't even see you as her BOSS anymore, she would see you as a RUNNING MATE Or CO-WIFE.
ALSO, READ 9 SURPRISING FACTS ABOUT ERECTION
5.He Asks For Less Sex or More.
When you noticed a decrease in demand for sex. You just have to find out what's wrong? It could be a depression, family issues, or he's getting more sexual satisfaction from his new maid.
Sometimes when you want it,  he would tell you that he's very tired and lazy. It is then he'd start complaining about how his boss is stressing him.
When he actually asks for more sex? it could be that he has tried something new with the maid, then he would want to experiment it with you.
When you experience it, even if you are not a sex freak, you just have to get to the bottom of the situation.
6.He Buys her gifts
It is a good thing when your husband buys the maid a gift, but when it becomes more often then you'll know there is something behind it.  Some men would not just buy the house help a gift but expensive gift even more precious than what he gives to his wife.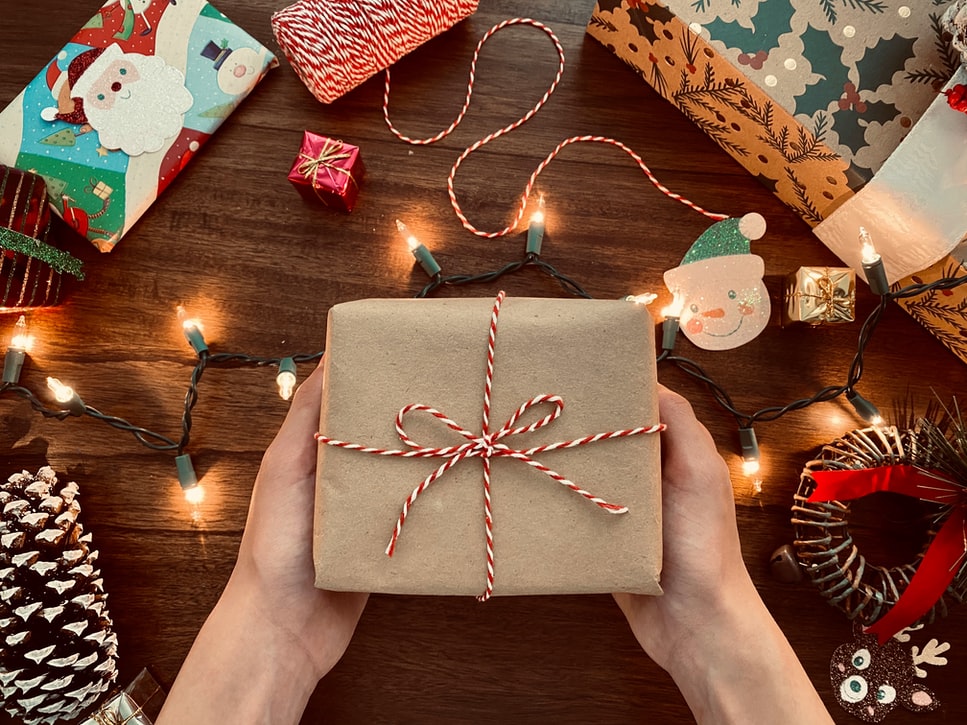 He may do some of these in secret. Gift item is always a way of appreciating her for her services offered.
Sometimes, the relationship or affair could be a hook-up (for sex-sake) or a real relationship. Once you notice it, do the NEEDFUL.
7.#Drastic Make Over and Sexy Outfit
This might come as a shock to you! It is really Overwhelming when you see your house help who you brought out from the village into limelight suddenly starts making-over more than you do. This could be as a result of the money she receives from your husband.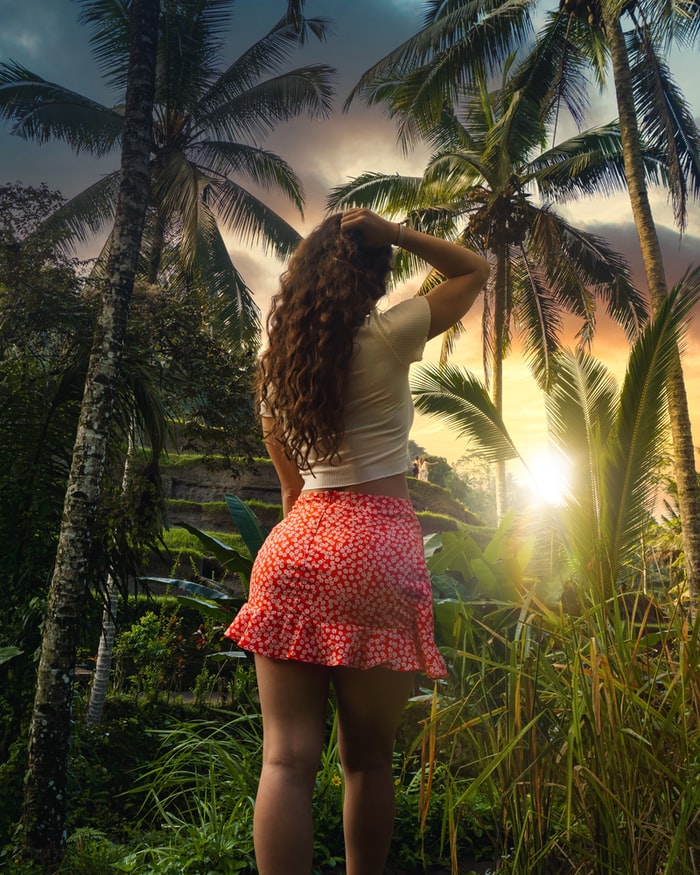 Most Housemaids would want to use this as an opportunity to look more attractive just to get maximum attention from the man.
All you'll notice as a wife is improved hygiene.
You'd wonder as a wife and say to yourself: why is she dressing like this just to stay at home? You'd probably wonder why she suddenly changed her dressing to be wearing something more revealing.
8.He Spends More time At Home
When your husband spends more time at home especially when you are not at home, it could mean something is actually involved.
As a wife, one thing you should never do in your marriage is to conclude a sign because when you do it would torment you.
Men are Good planners. You may have experienced or noticed that your husband is not a good planner but I would confess to you that if they mean to get whatever they want, they would strategically align it perfectly.
Most times, Your husband may choose to close earlier than you at work, just to fulfill his target.
9.When he Keeps Looking at her seductively:
It is known to everyone that men are always attracted by what they see. When you see your husband looking at the maid seductively, this might be a sign that he is desiring to sleep with Her.
The man may also look at every step his house help takes even from the dining room to the kitchen. Some men may look at the butt to the extend of when she picks something from the ground.
Your husband might even pour HOT TEA on his face while looking at her(winks). This is actually the first sign to watch out before taking the relevant steps!!!
##BeWISE
## As a Good Woman, do all you can to avoid  your husband eating "the forbidden Fruit"
ALSO, READ 4 Reasons why Nigerian Men are Afraid of Waist Beads