How To Stay Committed In A Relationship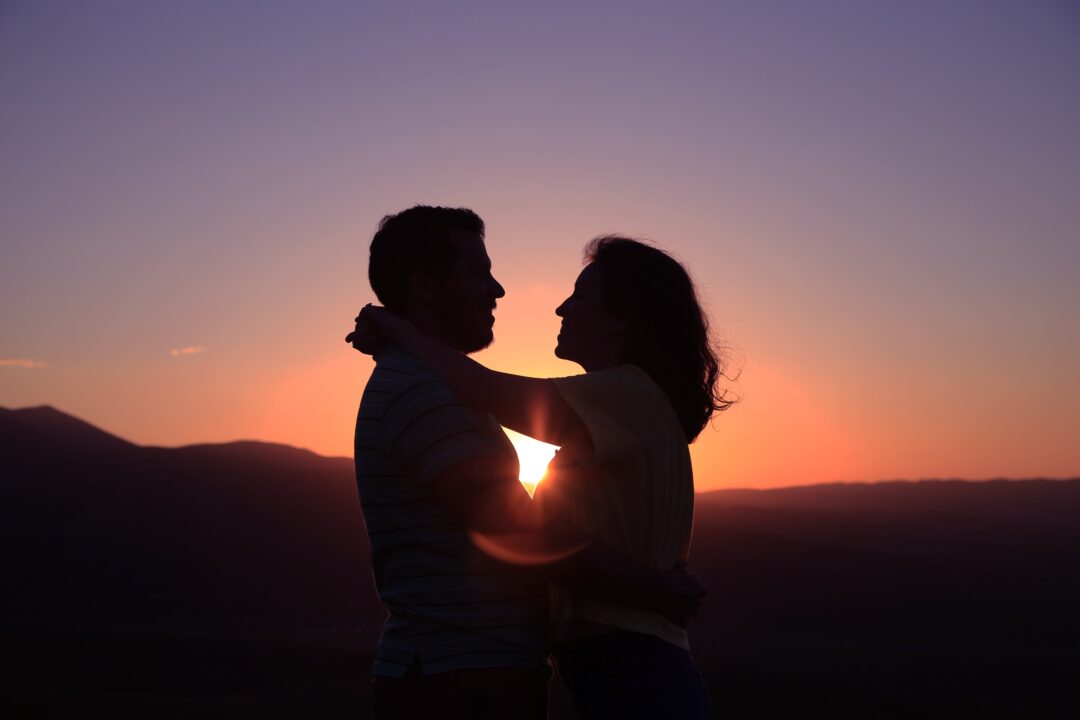 Last Updated on August 15, 2022 by Joshua Isibor
Most times, it's very difficult to stick to our relationship, because of some topsy-turvy. This difficulty may not want you to see the good or impact you have made and are about to make in your relationship.
In recent times, almost 90% of folks in relationships are not committed to it, because they think that a relationship is just for fun and therefore should be handled frivolously, but it is not. Some will tell you that, "you should fall in love with your head and not with your heart". That statement has kept me in awe making me curious about how can one fall in love with his head. Is it possible at all??
Break-ups are the Main reason many people have the opinion that "You don't have to compare your past relationship with your present relationship". Because it will affect you and your partner. You need to put everything aside, let go and move on. So being committed to a relationship will take a lot of effort. If you ain't ready to be committed, then you need to back off.
Don't be in a relationship where you maltreat your partner because he/she loves you more, and don't be in a relationship whereby loving your partner creates hurt on your side.
Commitment is not simple work.
It needs a lot of patience, endurance, kindness, energy, and faithfulness to make it work. It is hard but also a bold step to take if you value yourself and self-dignity.
So down there, we will discuss how to be committed in our relationship and the reasons why you should;
How To Be Committed In A Relationship
1. CHOOSE YOUR BATTLES
There are problems in your relationship that doesn't worth fighting for. You should learn to overlook some things that will lead to the relationship's doom. Asking necessary questions is okay, to find out anything that is suspicious, but shouting and slapping shouldn't be the way out.
2. DON'T FORCE THE CONFRONTATION
When he's ready to talk, he will; if you force it you are asking for a blow-up. Of course, you have needs, and your needs to are also important. However, no relationship is repaired by screaming, yelling, and pointing fingers at each other. "Can we talk now?" is fair enough. If the answer is "About what?" then you know that he's still not willing or ready to talk.
This is where most of us fail, don't force conversation, or forcefully initiate a confrontation.
3. RECOGNIZE AN APOLOGY
Acknowledge an apology, even if it is subtle. Many people are in the habit of ignoring or failing to admit their mistakes. So whenever you do something that makes your face bend, try to apologize to your partner as it indeed goes a long way.
An apology is very important in your relationship. Recognize and offer it!
4. LAUGH
Laughter is the best medicine for the soul. Amid a heated spat, step back and take a good look. isn't this something that you two should be laughing about? Laugh out your grudges.
5. BE YOURSELF
If you are scared to be yourself, you most likely manipulated the relationship to this commitment stage. Go back and read the books that got you there in the first place or rather do what got you there in the first place. You may have missed the chapter on "Be Yourself" or must have skipped some doings.
If you are suddenly tip-toeing around him because you are afraid that he'll leave. There are chances that he takes you for someone else. That means you pretended to be what you're not. Maybe you have been patient, tolerant of his bad behavior, and acting non-controlling. Believe me, this will do you no good at all.
6. DECISION
This is very important in your relationship if you need commitment. The decision to be committed is part of the required steps to take by both parties if they value their relationship.
You need to sit yourself down and scrutinize yourself very well before taking this step to Commitment. The decision is very important and should be adhered to. to improve and maintain a solid relationship.
7. DETERMINATION
If you are not determined to be committed in your relationship, you will back off even in the face of a little problem. You need to review the "decision" you have made and ensure you stick to it.
Determination helps you to take the 'bull by the horns" in the state of handling an uphill task in your relationship. So in other to be "committed" in your relationship, you need to "decide and be determined", because relationships are not a child play. It shouldn't be treated with levity.
Also, if maintaining commitment becomes a slippery slope, you can always consult an advisor or a therapist to get back on solid commitment ground with your partner.
ALSO, READ 14 THINGS EVERY WOMAN WANTS IN THE MORNING BUT WILL NEVER TELL YOU