In the next 10 years, online dating will be a more popular and convenient way to meet people.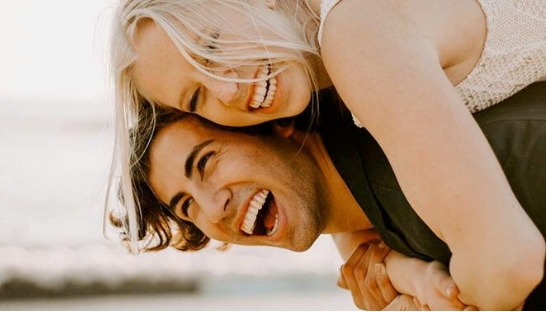 Last Updated on December 2, 2022 by Joshua Isibor
What Will Be Online Dating In 10 Years?
Over the past 10 years, there was a real breakthrough in the field of technology development. Even if you look at the development of smartphone phones, this is simply amazing. Technology continues to improve every area of our lives. It's interesting how online dating in today's society will change and what features we can expect in the near future of dating.
AI in the future of dating
Now people have the opportunity to choose best mail order bride site. Did you know that the daily adoption of dozens of decisions exhausts us and makes us depressed? Most new of developments intend to solve this problem and save people from tough choices.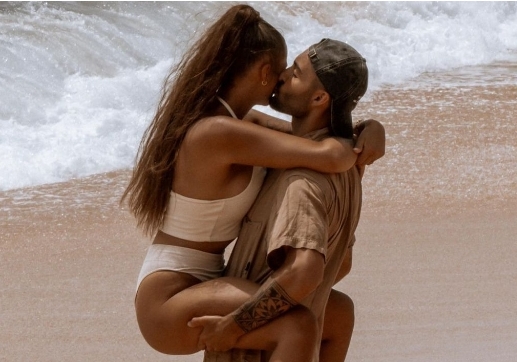 In the future, smarter dating apps will get an advanced search for a suitable couple. They will also independently select ideal options. AI will know your preferences through one-time testing or collecting data from your smartphone. This will take into account the time you spend on social media profiles and the messages you sent. Having all this data, AI will select the type of person suitable for you from his or her photos.
This seems like a great idea although it could be a failure. Often people themselves cannot pick a person online. It happens because many are used to posing as others or seeming better than they are in real life. There will be high expectations from AI, and the disappointment is likely to be strong.
But the development of new technologies in online dating is inevitable as it is one of the most popular online dating trends. What scares both users and developers are chatbots and voice assistants. They can simulate flirting and repeat the manifestation of human feelings and sympathies. This causes protests from psychiatrists, but similar prototypes already exist.
DNA dating tomorrow
The most ambitious and promising idea is finding a partner by genotype. Such a platform is already being developed and in the future of dating, we will see how this project turned out. Do you know how important it is for spouses to match each other by genotype? And how this affect the extension of your genus?
It has been proven that mixing blood is safe for procreation. But related genes are harmful to your children's DNA. In ancient times, the process of rejection of related cells was regulated due to odors. By nature, if you have similar DNA, we are not attracted to the smell of each other. If you use it to procreate, we are attracted to the smell.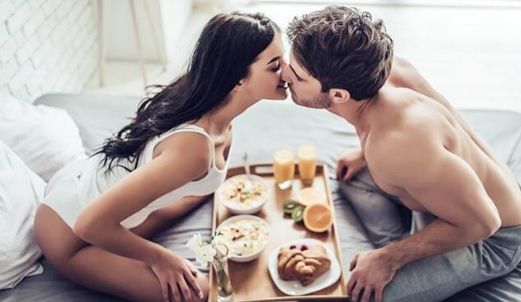 Nowadays, many factors affect the violation of this process. So, more people are thinking about how important it is to choose a partner for the genotype. This will prevent many pathologies during pregnancy and strengthen the birth rate as a whole. This technology may not simplify the user's experience. But it will help you find the perfect partner according to your genes with the new online dating companies.
It will look like this: you submit your DNA test and confirm it on the site. Your data remains hidden. The results of your test are used by the AI manager to find the right genotype for your people. It may also be mixed with your preferences for the best match.
Apps for smarter dating
How will the apps and websites overall change? We can predict it only based on the forecasts of people who own the largest online dating services. Many of them agree that nothing significant will happen in the next 10 years. Yes, we will get AI for advanced search, but no global changes are going to happen.
● In fact, we get the perfect version of Tinder. This will create a perfect match, giving you a personal dating assistant and it may also start asking for user identification. The big problem with the virtual dating world is that many users impersonate other people and it can be difficult for us to recognize bots and scammers.
● Also, few people believe in the imminent introduction of virtual reality in dating services due to people's unpreparedness for this. We love this way of meeting because no one sees us and we can start communication from afar, only opening ourselves up a little. Therefore, at the moment, the demand for realistic online dating is prevailing.
● On the other hand, it can be implemented as an online game. At the moment, we have something similar to online games: people meet each other online virtually. This peculiarity stirs perfection in real dating as well.
Social Media Integration in dating
Now Facebook, Instagram, Snapchat and other networks are in a tough battle with each other. They are trying to combine all the functions in one platform. Thus, they take away the main ideas of each other. By this, the media share the audience and try to capture the entire market.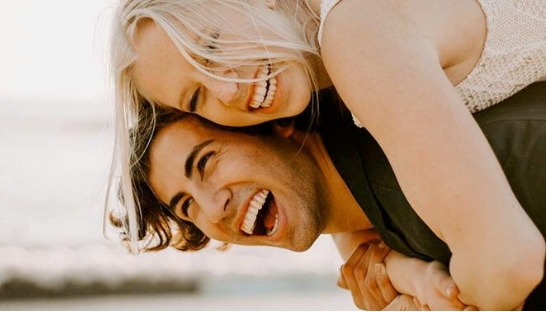 As a result, the dating world is oversaturated. Users are tired of a large number of applications in their smartphones. They choose 1-2 social networks for themselves. Each user is now important. It is possible that in the near future we will see the integration of dating services in social networks.
In fact, you can use social networks for finding your love right now. But this will be your lucky chance rather than a convenient way to look for your love. When a person wants to find a pair for himself, he will still use apps or mail order bride sites. There have been attempts at adding the functions of social networks to dating sites. And this cannot be successful. People come here for a specific purpose and they do not want to bring their friends here.
Conclusion
Now online dating is on a sure stage of development. It has a wide audience and enough functionality to choose a pair. In the next five years, we definitely won't see the big changes. And in 10 years, we will be able to observe the future of online dating and how technologies change our usual life. Follow the future, follow the technology.
---
Also, Read 15 SIGNS YOUR  PARTNER IS LYING TO YOU