Matchmaking: What to Expect & How to Choose the Right Matchmaker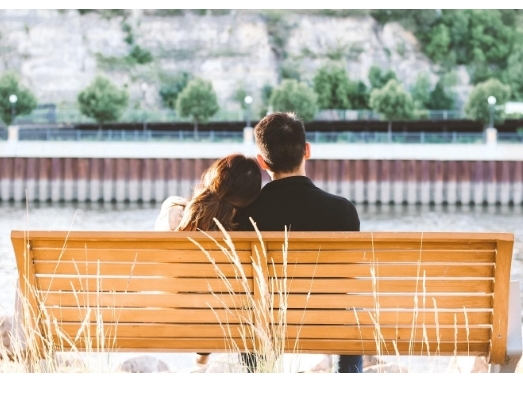 Last Updated on December 5, 2022 by Joshua Isibor
Dating to find a devoted partner might appear to be a thankless endeavor. You spend many hours swiping on dating apps without success. When you do identify possible matches, you may go on many dates that go nowhere.
Meeting a friend of a friend might be even less hopeful if you realize you have little chemistry with that person. After a while, the search for the ideal partner tends to become tedious.
When you work with a professional matchmaker, you can access a new set of possibilities. A professional matchmaker saves you time and enhances your dating experience. You'll get access to carefully screened potential matches assessed by a person with a vested interest in your happiness.
Here is what you can expect from matchmaking services and what you could gain from these services.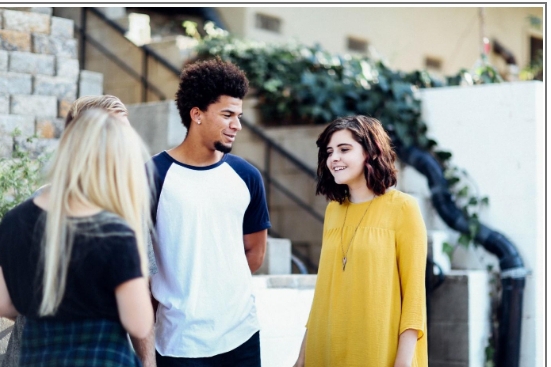 What to Expect from Matchmaking Services
A rigorous screening procedure
Using online platforms and dating apps removes much of the excitement from dating. Screening prospective matches can be a full-time occupation. It might also increase your vulnerability to the adverse psychological effects of rejection.
With a matchmaker such as Los Angeles Matchmaking, you are relieved of this burden. Singles on matchmaking services undergo a rigorous screening procedure to guarantee that the dating pool you have access to is comprised of high-quality matches. The team evaluates and analyses all candidates to provide the best possible matches. Not all candidates are accepted, and many matchmaking services only accept those that fit specific requirements.
A quicker potential matching process
Hiring a professional matchmaker is time-efficient. Typically, matchmakers keep in touch with their clients to learn more about them. When you're paired, it's because your matchmaker thinks the two of you are a good fit since you value similar things and want the same things out of a relationship. This helps fasten the dating process, and you can be with your life partner with few but more quality dates.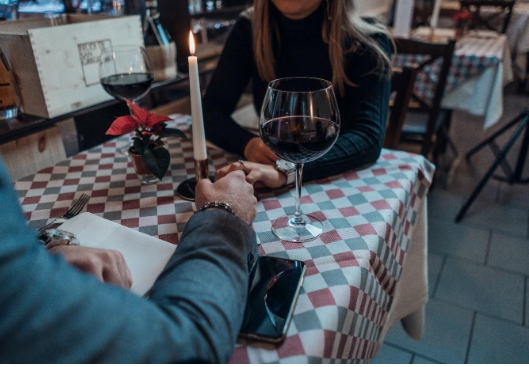 No profile creation or photo sharing with strangers
As with other dating sites, matchmaking services collect information about your relationship objectives and preferences. The main distinction is that you won't need to spend time crafting your profile with matchmaking services.
After collecting your vital information, your matchmaker will arrange a date with a suitable match. You will have your first meeting. After this initial date, you and your date will provide comments to your matchmaker.
If the match is inappropriate, your matchmaker will consider your feedback. They will modify their expectations for the next individual. This implies that you do not need to exchange photos with anybody, as your matchmaker handles all initial communication.
Here, you should expect your matchmaker to:
• Schedule an introductory phone conversation to become acquainted.
• Conduct an introductory evaluation
• Evaluate your relationship objectives
• Discuss your past relationships with you
• Assess your geographic considerations
• Identify your significant preferences.
• Discuss your time commitment expectations
• Assess your financial commitments
• Contact you for an introductory consultation
The human touch
Computers excel at some tasks, but let's face it: they lack the human touch. Dating apps are based on algorithms and the knowledge of numbers. Human matchmakers, on the other hand, provide the required personal touch.
Quality matchmakers are committed to understanding everything about their clients. They apply their special expertise and skills to identify your best fit. They assess your relationship history and objectives, as well as the intangible traits that can be difficult to quantify.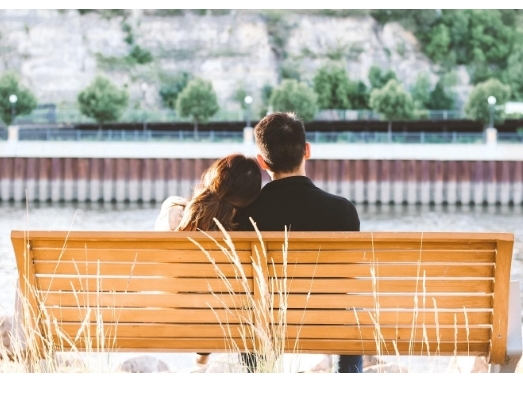 How to Select the Appropriate Matchmaker
You can find several matchmakers anywhere around you. Therefore, if you want to employ a professional matchmaker or agency, you may be unsure which one to choose and how to find the appropriate matchmaker. Here are a few tips to help you choose a matchmaker that meets your requirements.
Conduct a background inquiry on your shortlisted matchmakers
You must perform a thorough background check before hiring a matchmaker to guarantee that you employ a suitable professional. You can look for information like how long they've been doing this job or how often their business succeeds. Key to note, you can determine if you can rely on a particular agency or professional by reading testimonials from their previous customers.
You should only contact the matchmaker after conducting an exhaustive background investigation. You can also evaluate their client database and profiles to understand their services better. Therefore, you'll have no doubts about working with the matchmaker in future developments.
Prioritize price transparency
Matchmaking, like any other service, should be priced fairly and reasonably. There is a possibility of encountering fraud if a company offers you a wide variety of typically expensive services for a low cost. Remember that accurate pricing also confirms the sincerity and quality of their service.
Also, there are times when some agencies might charge a premium for ordinary services.
If you want to save money, it's best to avoid both service providers and only work with those who charge fair prices. In addition, feel free to request their payment structures to compare and select what best meets your needs.
Ensure the matchmaker employs upfront policies and practices
Always choose relationship specialists or matchmaking agencies with upfront and clear policies and processes. It is preferable to avoid agencies that lack clear rules and keep you in the dark regarding their procedures. This might cause a major headache in the future and make you vulnerable to fraudsters.
A comprehensive understanding of their policies and operations is crucial, especially before signing any contract.
Check for valuable features such as On Hold
Inquire about or check for features such as "On Hold" when searching for the ideal matchmaker. When you've found someone you like and want to go further with them, the "on hold" feature could be beneficial. Several reputable and prominent matchmaking agencies provide this handy feature to their clientele base. With the On Hold feature, y our profile will be locked or held until you decide to continue your search.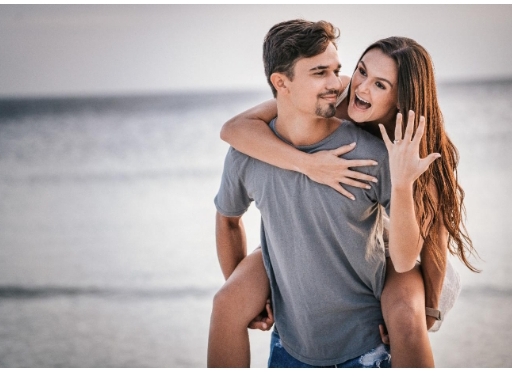 The Bottom Line
Finding a life partner might be difficult, but great matchmakers are experienced professionals who know how to make a person's dating experience more joyful. Matchmakers provide their clients with a sense of security, less anxiety, expert advice, and an increased pool of qualified potential romantic matches in the increasingly competitive world of online dating.
A professional matchmaker will make it easier for you to discover love. However, this will only occur if you pick the appropriate matchmaker. Therefore, do not hire anyone hastily. If you follow these guidelines, you'll locate a professional matchmaker who can legitimately assist you find a life partner.
---
Also, Read How To Get a Boyfriend Fast