Unicorn Hunting: a Type of Dating You May Have Never Heard Of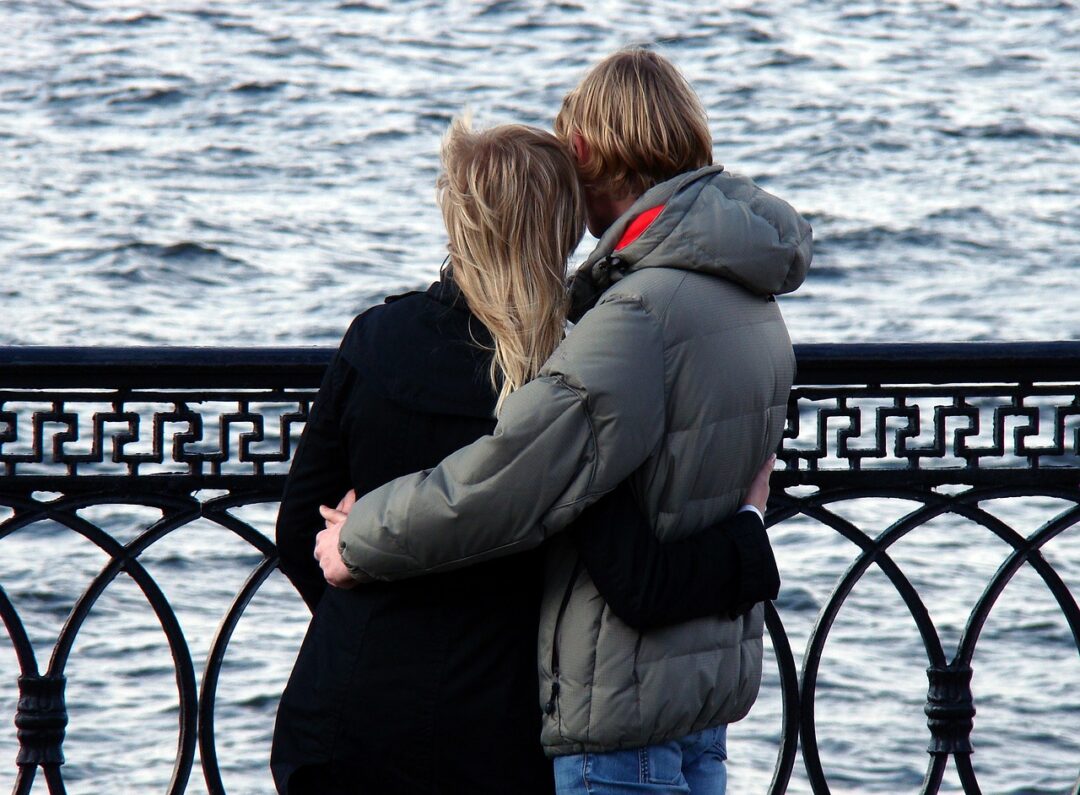 Last Updated on October 18, 2022 by Joshua Isibor
There are many different types of non-monogamous relationships. Still, they can all be categorized under the umbrella term of "polyamory," which suggests openness to connections with others beyond mere sex. And unicorn hunting can also be included in this category.
Unicorn hunting refers to a man and a woman attempting to improve their relationship by bringing in a compatible partner. The couple is typically heterosexual and is looking for a bisexual or lesbian female partner. Unicorn hunting, however, may be a touchy subject because it typically entails secrecy, negative preconceptions, and an imbalance of power in favor of the couple on the prowl.
What is Unicorn Dating?
A unicorn is an individual who willingly gets into a relationship with an existing couple. They may merely join the couple during sexual activity, or they may become a more integral part of their relationship and share nonsexual time as well.
This term is used to describe unicorns since they are rare, legendary, and difficult to discover. It may be challenging for a heterosexual couple to connect with a person having no issues with the idea of joining them and playing a secondary role in a relationship. Unicorns need to adhere to the couple's boundaries and norms, and not everyone is ready for that.
While it can be challenging, the idea of unicorn dating is on the rise, and the presence of hundreds of thousands of members on any reputable unicorn dating site is a testament to that fact. Whether you are a couple seeking a third or a lesbian/bi unicorn looking for a couple to pamper you in the right way, you can join a dating site and hope to connect with someone adventurous in no time.
Using built-in filters, you can choose to seek a lesbian seeking a couple or a couple looking for a bi guy or a lesbian girl. The choice is yours, and the platform you use will always make sure to fulfill your needs to the fullest.
How to Hunt a Unicorn or Become the One?
You might frequent bars and clubs that cater to the LGBTQ+ community. Most people will assume a straight individual who enters an LGBTQ+ area is looking for a unicorn. But it is not always going to work.
Unlike mainstream dating, you cannot just go to a club or bar and ask a hot lady to join you as a third. For couples, secrecy is important, and that is why the best way to hunt a unicorn is through online dating sites.
As a couple, you can join a dating app and put in your bio that you are a "couple looking for a third" or "looking for your unicorn." Similarly, you may want to become a unicorn yourself, and it is just as simple as creating your profile and start connecting with like-minded couples.
The best part is that you can engage in conversation and discuss your boundaries before you finally decide to meet your potential couple. Remember, it is not always about sex, and it does not have to be, at least not in the beginning. So, you will be fine so long as you know how to identify red flags and find the right couples only.
Possible Pitfalls of Unicorn Relationships
While it all sounds quite exciting, there has to be a right balance of power in such relationships, or it can lead to mental health issues. As a couple, your partner may feel jealous when you pay attention to the third partner joining your relationship. It can spoil your relationship in the long run.
Sometimes during unicorn hunting, the couple usually has the upper hand while the unfortunate unicorn is put in harm's way. When the unicorn fails to meet the couple's standards or when she becomes a source of contention and envy in their relationship, she is cast aside in no time. The privileged couple cut all ties and moves on to someone else, leaving the unicorn to deal with the emotional fallout of two failed relationships.
When a couple meets a unicorn, they may fail to appreciate her as a unique person, instead viewing her through the lens of how she can "fit" into their existing relationship. It means that you, as a unicorn, need to take control of things to avoid all these pitfalls.
Prodding your own physical and emotional needs makes it easier to take the initiative and communicate with the couples in a better way. In a situation involving three persons, clarity is of the utmost importance.
Conclusion
Unicorn dating can be a lot of fun, depending on the site you choose to find your partners. It all works if you manage to find a couple who is honest and open about their views, thoughts, and expectations. You may find it a bit intimidating in the beginning, but using dating sites to your advantage can give you the confidence needed to make unicorn dating work.
ALSO, READ Six Flags Telling You'd Better Choose Casual Flings than a Committed Relationship (for Now)