7 Best Jobs When Considering a Career Change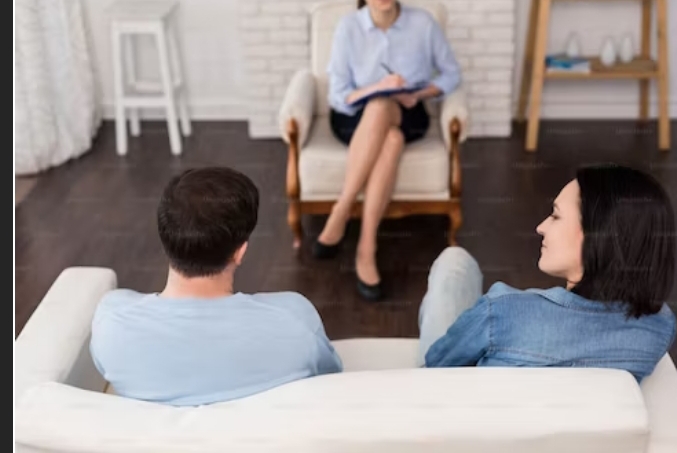 Last Updated on April 24, 2023 by Joshua Isibor
If you're considering switching careers, exploring the job market and identifying the roles that align with your skills, passions, and lifestyle is essential. It can be overwhelming to narrow down your choices with the many options available. From technology to relation advisor, the best jobs for career changers offer competitive salaries, opportunities for growth, and a strong sense of purpose. Here are seven of the best jobs when considering a career change.
Cybersecurity
In today's digital age, cybersecurity is critical for organizations worldwide. With increasing cyber threats and data breaches, the demand for cybersecurity professionals has risen significantly.
Cybersecurity professionals work to protect an organization's sensitive data and networks from cyber attacks and security breaches. They play a pivotal role in detecting and preventing security threats, helping companies safeguard their assets, reputation, and customer trust.
With an ever-growing need for cybersecurity experts, this field provides a lucrative career prospect and an opportunity to make a meaningful contribution to society. It is crucial to stay updated on the latest technologies and trends to stay ahead of the curve in this field.
Graphic Designer
Graphic design is an ideal career choice for creative individuals interested in digital media and visual communication. Graphic designers create visuals to communicate a message, often through websites, logos, or other types of advertisements. They develop original concepts, execute designs, and collaborate with other professionals. With the right design skills, you can develop a successful career in this field and make a meaningful contribution to art and design.
Marriage Counselor
Marriage counseling is a unique and in-demand niche that presents many opportunities for those passionate about helping others navigate the challenges of relationships. As a marriage counselor, you'll have the chance to work closely with couples as they rediscover their love for one another and establish healthy communication patterns.
From premarital counseling to helping couples navigate infidelity and divorce, marriage counseling is a dynamic and rewarding field that will provide ample opportunity for growth and fulfillment. You'll need the right training and accreditation to provide counseling services in your area to succeed in this field. This job also requires intuition, empathy, and excellent communication skills.
Social Media Manager
With the increasing prominence of social media in our daily lives, the role of a social media manager has become increasingly crucial in business. As a social media manager, you are responsible for creating, developing, and implementing social media strategies for clients or companies to improve their online presence and brand image.
The job requires a sharp eye for trends and innovative marketing ideas, thinking strategically, and strong communication skills. A career as a social media manager could be the perfect fit for those passionate about digital marketing and interested in the ever-evolving world of social media.
Nursing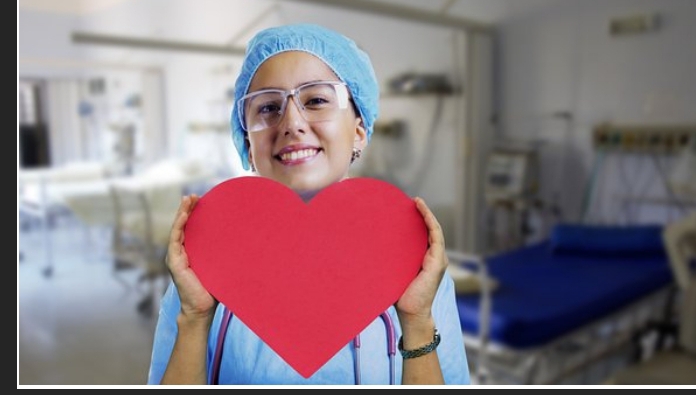 Nursing offers excellent job security, competitive salaries, and room for growth. Nurses are in high demand globally, and the field is expected to grow significantly in the coming years. Nurses get to work with patients directly, providing care, administering medicine, and working as part of a healthcare team. They can work in hospitals, clinics, and other healthcare facilities.
There are different entry routes into nursing, including certification programs, accelerated BSN programs, or direct entry masters in nursing. With a degree in any field, you can pursue a direct entry masters in nursing and become an advanced practice nurse. With about 20 months of coursework and clinical experience, you can make a successful career change into nursing.
Family Lawyer
For those with a background in law, becoming a family lawyer can be an excellent career change. Family lawyers specialize in matters related to family law and help individuals navigate difficult situations such as adoption, child custody, and divorce. It's a highly specialized field that requires a deep understanding of the legal system and human emotions.
However, for those with a passion for helping people and a desire to make a difference in their lives, a career as a family lawyer can be fulfilling and meaningful. By considering a career change to become a family lawyer, you are opening yourself up to new opportunities that allow you to use your experience and expertise meaningfully.
Sex Therapist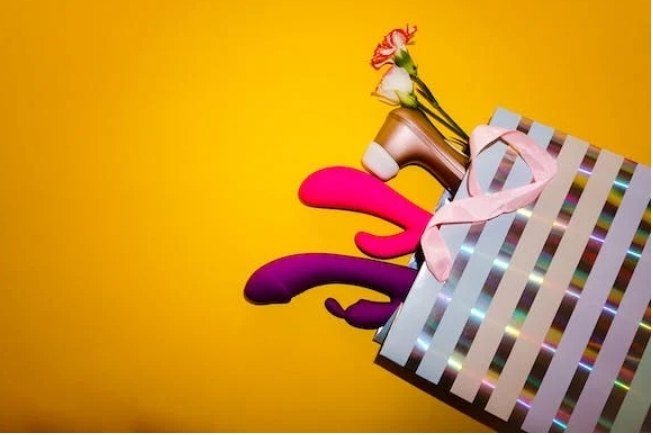 As a sex therapist, you will provide guidance, advice, and therapy to help individuals and couples improve their sex lives, overcome sexual issues like sexual dysfunction, and achieve sexual health and satisfaction. It's a profession that requires empathy, communication skills, and an open-minded approach to sexuality. You will need to pursue specialized training and credentials to practice as a sex therapist to ensure you are equipped to handle delicate and sensitive issues with clients.
With the increased sexual health and wellness awareness, there is a high demand for skilled sex therapists to help people navigate their sexual issues and achieve a fulfilling sexual life. A career in sex therapy is an excellent choice for your next career move if you have a passion for helping others and a good understanding of sexual health and wellness.
Making a career change can be both exciting and nerve-wracking. With the right amount of research and preparation, you will find plenty of rewarding options that match your skill set and interests. Whether you choose to become an art and design professional, marriage counselor, family lawyer, social media manager, or sex therapist, you can make a meaningful impact on people's lives and create lasting experiences.
---
Also, Read 5 Ways to Make Your Myrtle Beach Family Vacation Unforgettable