Navigating Casual Dating Services Safely: Simple Steps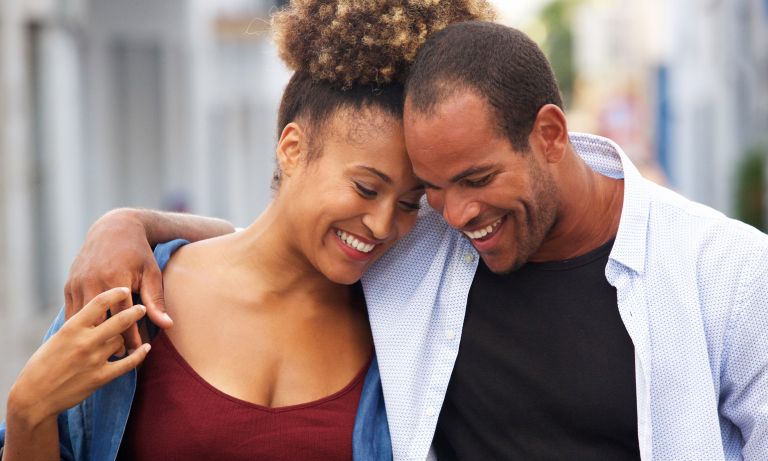 Last Updated on September 6, 2022 by Joshua Isibor
Singles get into casual dating for all sorts of reasons. Those who have been through a difficult break-up in a long-term relationship might be keen to relax and enjoy hassle-free flings. Others might look at 'no strings attached' get-togethers as a prelude to finding 'the one.' Whatever your motivations, one thing that needs to be paramount in your strategy is staying safe. Here are four simple steps you can take to guarantee your security when looking for local women.
1.Choose services according to your preferences
The first decision you have to make is what type of outlet would be the most preferable. If you are naturally sociable, perhaps you might prefer hanging out in bars or joining social clubs where you can interact with a cross-section of prospective partners. The only drawback with this approach is that you have no way of knowing the aspirations of the people you meet until you get to know them better.
If you have ever wondered where is the best place to bang local women, your better solution would be to go online. This environment allows you to find out all about anyone's background before you get around to arranging a date. Algorithms built into these websites or apps will streamline this process, allowing you to find matches that appear to be perfect for you in terms of personality, not to mention hobbies and interests you have in common.
2.Use antivirus and VPN for software protection
Sticking with the online environment, you should always make sure that you are completely protected by the available technology. Internet dating has led to an explosion in the number of sites that are available for arranging casual flings. It is important to ensure that none of the sites you are tempted to try out might have been hijacked by malware – illegal programs used by hackers to try and extract personal information from oblivious site users.
Make sure that the antivirus software on your laptop or any other device you might be using is kept fully up-to-date. When the latest software is released, tick the box that allows you to upgrade your anti-malware protection. Take advantage of other resources, such as a virtual private network that offers so much more security when you are exchanging potentially sensitive information, especially if this is going to be directed across public networks. When you do sign up for a dating service, check out if they have strong policies in terms of validating new members to eradicate fake profiles.
3.Set profile photo without indications of place
Your profile photo can be your gateway to enticing other members of a dating service who are committed to establishing a prosperous romance. Always go to some lengths to guarantee that this presents you in your best light, capturing your best, beaming smile. There should be no background distractions. But you should also pay equal attention to the safety aspects of your public-facing image. Avoid giving clues to your exact location, such as prominent local landmarks.
Certainly, avoid taking a profile shot that reveals your house number. Until you get to know someone better on a dating site by exchanging direct messages, keep certain aspects of your personal life separate. Until you develop a strong rapport, you don't want to give away your location, the place where you might work or study, or anything else that will pinpoint your whereabouts.
4.Use video calls with partners to avoid catfishing
Perhaps you have seen the programs on TV that highlight catfishing? These sensationalist shows focus on those hapless Internet daters who have been duped into falling for someone in the online environment, only to discover this person to be a fake. The main reason catfish make it to the small screen is simply down to the fact that they are so rare compared to the dating experience for the majority. Nevertheless, you do have to take adequate precautions.
The easiest way to avoid falling victim to someone with a fake profile is to make sure that you start communicating by direct video calls. This will allow you to get to know the real person behind the profile.
There are many steps you can take to ensure your online dating experience remains safe at all times. If you follow the advice outlined in these four steps, you should be able to relax and make the most of your time spent flirting digitally! Instead of fretting about fake profiles, focus on the positives. Where would you like to go for a first date? How about unusual gifts to present to your new partner? Flowers or chocolate? Sure, everyone thinks of that. How about something striking, like tickets to that concert they mentioned during your online chats? Casual dating can be such a lot of fun!
ALSO, READ How to Stay Safe on Online Dating Apps