11 Ways to tell that a Girl Likes You More Than a Friend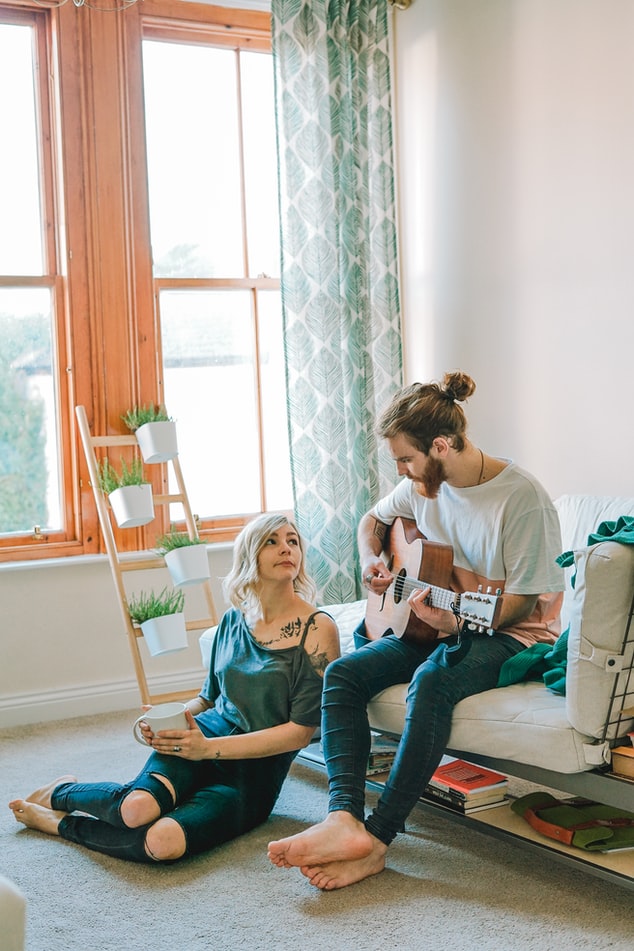 Last Updated on August 4, 2022 by Joshua Isibor
There are several ways to tell if a girl likes you more than a friend but all you need to do is by creating time to study her. To study her is by paying more attention to her. There are different ways to tell if a girl likes you. if you don't know how to tell that a girl likes you then you have to read carefully. After reading this article you will be able to tell if your girl likes you more than a friend.
Sign She Likes You More Than a Friend
1. SHE RESPONDS TO ALL OF YOUR TEXTS
"If you are talking and a girl readily responds to texts with a flirtatious vibe in an appropriate amount of time, it's a yes,"
University of North Carolina at Chapel Hill sophomore Ashley Stufano said. It's easy to get caught up with class and friends and forget to keep up a conversation, but if she's into you, she'll take a break from her mountains of Spanish homework to respond to every text.
Pay attention to the content of the texts that she sends you too. If they're filled with hearts, winky faces, or any other flirty emojis, it is a way to tell that she likes you.
2. HER EYES DILATE WHEN SHE LOOKS AT YOU
When someone's looking at a person they find attractive, their eyes dilate.
Although other factors like lighting can affect the size of her pupils, if they dilate every time you have a conversation, it's a way to tell you that girl likes you.
She's probably hoping you'll ask her to hang out on the sunny quad that afternoon.
ALSO READ, MAKE HIM WANT YOU (And how to NOT look desperate for a guy)
3. SHE'S ALWAYS DRESSED UP
If the other girls in your math class are decked out in their go-to Nike shorts and oversized T-shirts, but she's rocking cute high-waisted shorts or a sundress to that 8 a.m. lecture, it may be a sign she likes you.
"I always dress up when I like a guy because any chance that he sees me I want him to see me at my best' UNC sophomore Sabrina Ortiz said.
"I also know that when I'm dressed well I have more confidence, which is just an added bonus!" If you unexpectedly bump into her on campus and she's wearing an oversized sweatshirt—a drastically different look than the one she wears to class—she could be trying to impress you during your normal meeting times.
4. HER FRIENDS ACT DIFFERENTLY
Pay attention to her friends.
If she likes you, there's no doubt she'll have spent parts of her Sunday brunches and movie nights with the girls filling them in on all the deets about you.
When they finally do meet you, they'll definitely be looking at you to see if you live up to the image she's painted through stories about you.
Make sure you make a good impression because a girl wants a guy who gets along with her friends. You can be sure that the moment you leave, she'll start asking them for their opinions.
5. SHE MIRRORS YOUR MOVEMENTS
People subconsciously mirror each other's movements when they are attracted to each other.
Do you catch her brushing her hands through her hair right after you do the same? It's a way to tell that she likes you. She's paying attention to you enough that her mind is making her copy your actions.
6. SHE SMILES AND LAUGHS AROUND YOU-A LOT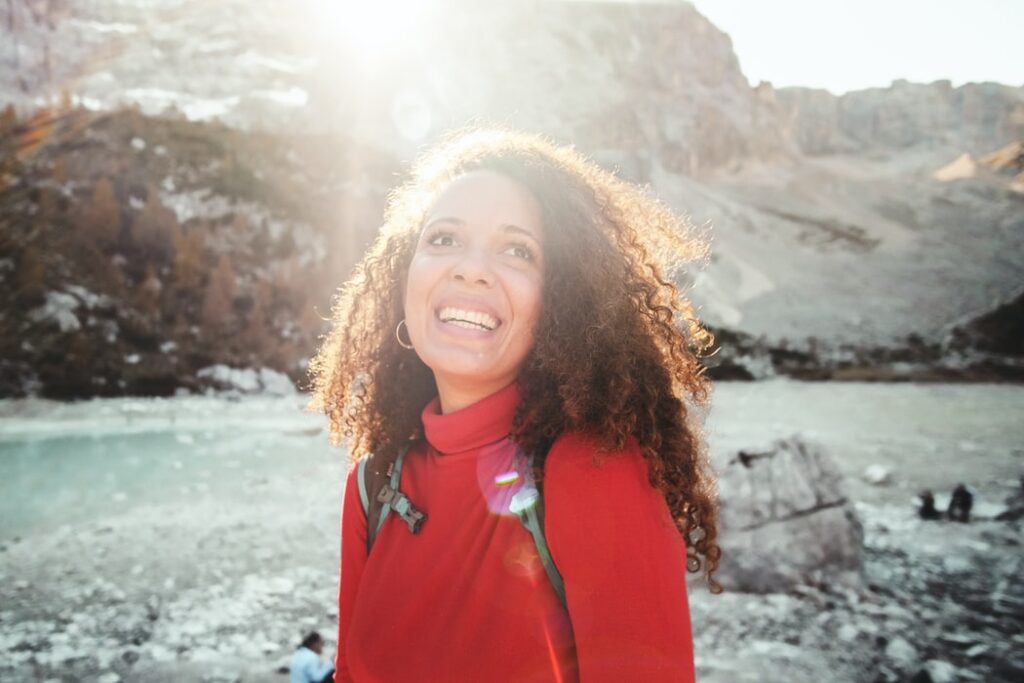 This may seem simple, but if you what to tell if a girl likes you, being around you is likely to put her in a good mood.
"1 feel we smile more when we like a guy and we really try to keep a conversation going," UNC sophomore Monica Mussack said. If she's always smiling when you talk to her, and if she laughs at even your dumbest and pun-heavy jokes, that's a sign.
7. SHE DEVELOPS AN INTEREST IN YOUR INTERESTS
Does she put on Bleachers at her apartment party the week after you recommended she listen to them?
If a girl shows she's curious about your passions, she's probably trying to get to know you better and develop some common interests.
She knows that if she checks out your favorite band or watches that movie you recommended,
she'll have something to talk about when she runs into you in the dorm hallway.
ALSO, READ Does she Like Me? Scientifically Proven Signs She Is Into You
8. SHE MAKES EXCUSES TO TALK TO YOU
Does she text you about homework problems even though you know she's acing the class?
This may be because she likes you.
"I'm really shy so personally I ask them questions about stuff even if I already know the answer just so I can talk to them," UNC sophomore Kathryn Hlntze said.
It can be hard to come up with topics of conversation, so oftentimes if a girl likes you, she'll seize any opportunity to send you a text.
9. SHE SAYS YOUR NAME A LOT
If you want to tell if a girl likes you, she probably spends a lot of time thinking about you or talking to her friends about you. All that time results In your name being on the tip of her tongue.
"[If a girl likes you] she says your name a lot when she talks to you.
Like 'What do you think, David?' Instead of just 'what do you think?'" UNC sophomore Brooke Robotti said. Just make she doesn't just have a habit of saying everyone's names often before you stock up on flowers.
10. SHE PAYS ATTENTION TO YOU ABOVE EVERYTHING ELSE
We're all guilty of constantly being attached to our phones. We may not put them away even when we're hanging out with our best friends, but we do when we're hanging out with someone we like.
When a girl likes you, not even the most interesting Buzzfeed quizzes or juiciest Snap stories will keep her eyes off you.
In fact, If you catch her eyes lingering on you over her plate of mystery meat, even while her friend is telling a hilarious story about a date gone wrong, chances are she likes you.
11. SHE ACTS DIFFERENTLY TOWARDS YOU THAN OTHER GUYS
The best way to tell if a girl likes you is to compare how she treats other guys with how she treats you. If you're hanging out with her and your guy friends, notice who she pays the most attention to.
Most importantly, if a girl likes you, chances are she'll want you to know, and will send signals through her texts and personal interactions with you.
ALSO, READ Relationship Seeds