10 Simple Ways to Propose to Your Girlfriend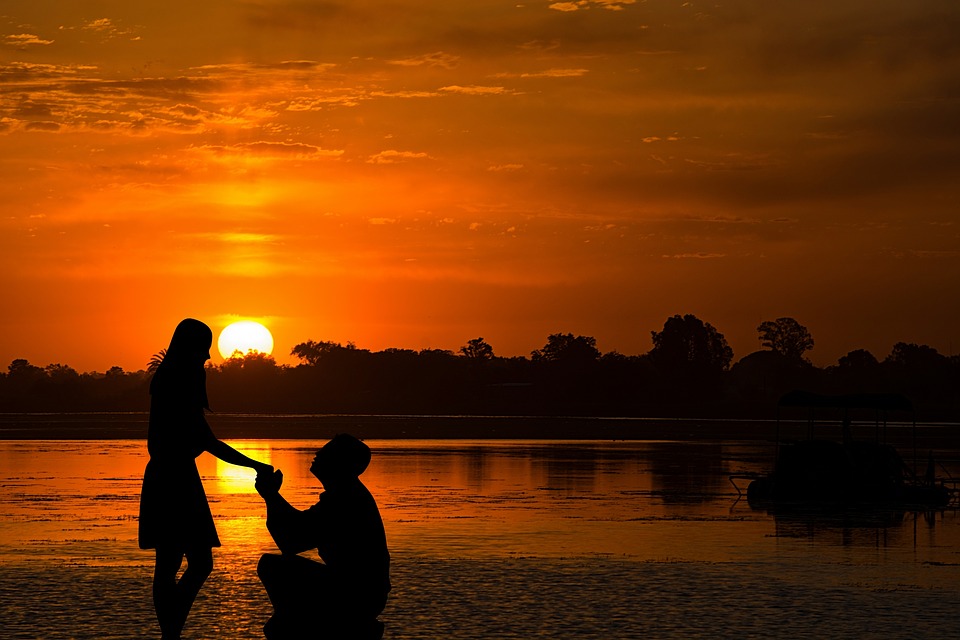 Last Updated on November 23, 2022 by Joshua Isibor
Finding that special someone to spend the rest of your life with is a long and arduous journey for most, there can be no arguing of that fact. The road that leads to love and marriage is often filled with twists and turns, but thank goodness in your case, you've found the love of your life, and the hard part is over. Right?
Not quite.
After having picked the perfect vintage engagement ring, For many guys, one of the most perplexing parts is still yet to come: finding the perfect way to propose to their beloved girlfriend. Trying to dream up a special and truly unique way to pop the question is a great source of anxiety for many guys. Plus, in this social media age, we live in, there's a great deal of additional pressure to be unique and over-the-top with a proposal that is permanently documented for all to see. Despite this, we've found that some of the sweetest and most endearing ways for a man to propose to his girlfriend are actually some of the simplest.
If you're looking for a bit of inspiration to ask for your beloved's hand in marriage, we've put together a list of ten simple ways to propose to your girlfriend. Each one is memorable without leaning into the cliche (we're looking at you, engagement ring sitting in the champagne glass!). Rather, each of these ideas are tested and true to be both simple and "engaging!"
How to Propose to Your Girlfriend
1. Use the great outdoors as a backdrop 
One of the greatest parts of living in the United States is that we have a diverse landscape filled with picturesque valleys, majestic mountains, and captivating beaches (often all found in the very same state!). Utilize the natural beauty of the great outdoors as your backdrop by taking a stroll, a climb, or a hike to a place of outdoor grandeur. Imagine climbing to a mountain peak, and while you're drinking in the views from the pinnacle of the mount, you drop to one knee and propose. Not only will the beautiful scenery accentuate the special moment, but think about the beautiful pictures you'll be able to take too!
If you like the idea of an outdoor proposal but don't want to be hot and sweaty when it's time to get down on one knee, consider a local park or lake. Or, you could propose during the winter while the snow is falling! Whether you find something more extreme or a bit more low-key, you can be sure it will be a memory that will last forever.
2. Incorporate a bit of "puppy" love 
If you or your soon-to-be fiancee are dog lovers, find a way to incorporate your furry friend into your proposal. You could place the engagement ring on the dog's collar (an act of faith, no doubt!) or you could order a specially customized dog tag to pop the question.
Men have also used costumes for dogs (like tuxedos or gowns) to help get the point across. Whatever you decide to do, including a beloved pet in your proposal is a simple yet memorable way to propose to your sweetheart.
3. Say it with Scrabble (or other games) 
Do you or your soulmate love board games? You could find a way to incorporate some of the game pieces in clever ways to get your point across. The Game of Life has several clever ways to help convey the message of a proposal. You could also surreptitiously add a card that asks for her hand in marriage into your favorite trivia game. Can you imagine her reading that question in the heat of a furious game of Trivial Pursuit, then watching as she slowly realizes what she just read?
Scrabble tiles are also able to be easily manipulated into a more permanent setting to spell "WILL YOU MARRY ME". Search a DIY site such as Pinterest and you'll find several clever ideas that you can cobble together using these letter tiles. We promise it'll be better than a triple-word score!
4. Unleash your inner movie buff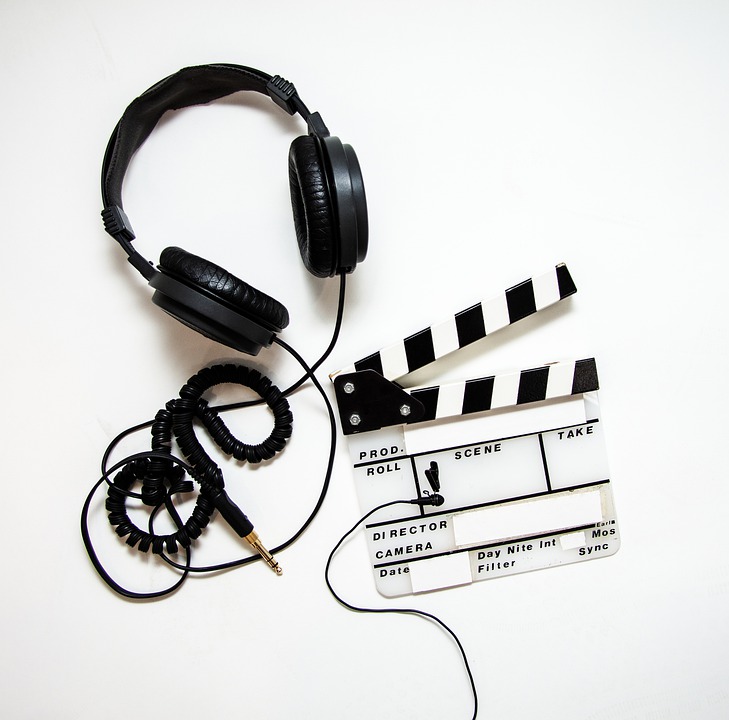 Are the two of you true cinephiles? What could be better than to turn your burgeoning love story into its own movie trailer? With the ubiquitousness of audio/visual equipment, it would be pretty simple to compile video and cut footage on your laptop from home without putting out any extra effort. This is good because you want to film moments of your life together without it being too obvious that you've got a plan up your sleeve. In the end, with a little skill and some patience, you can have a Hollywood reel (without having a Hollywood-sized engagement budget)!
5. Go back to the beginning 
Although this method won't work for every couple, it could be highly meaningful depending on how and when you both met. Find a way to go back to that park, restaurant, or another venue where fate brought you together. A nostalgic trip back to college or even your old high school would both be great, as well. Imagine going back to the field where you played football and she cheered and proposed while you're under the Friday night lights!
6. Pray for rain
When people think of the perfect engagement, they often think of blue skies and warm sun. But, consider how Hollywood often stages the scene when a man proposes in movies or on TV. Often, you'll see him pop the question in the rain. Think of how romantic it would be to ask for her hand while huddled together under an awning while it's pouring all around you.
If you're really brave, how about standing in the rain, a la The Notebook? Pulling a custom-made engagement ring out of your pocket and dropping to one knee as the rain gently falls on you both is the very essence of romance! Just make sure you keep some towels in the car to dry off after everything is said and done. You'll be glad you did!
7. Write her a love letter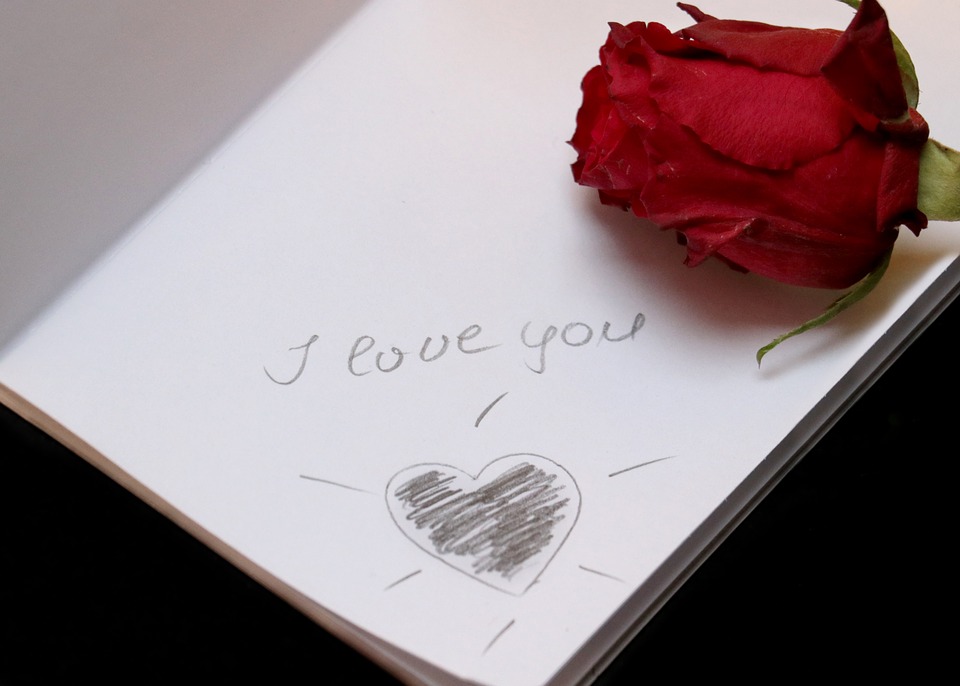 Let's be honest — as relationships continue over time, the frequency that many couples write love notes is fewer and fewer. Have you ever thought about writing her a love letter expressing your undying love for her, but also asking her to marry you? When she's done reading the letter, she can look up from the page to see you down on one knee.
Want to kick up the vintage ambiance? Find an old typewriter from a thrift or antique store and type out your message to her the old-school way. Go all out by using fine linen typing paper and an ornate envelope (typically found at an office supply store). If you have a vintage-style engagement ring, this works out perfectly to complete the vibe.
8. Create a one-of-a-kind scavenger hun
Do you want to flex your creative side a bit, all while bringing together memories of your relationship that will evoke feelings of nostalgia and love? You can create your own unique scavenger hunt, using elements of your time together as part of the clues. She'll be so distracted by the thrill of the chase that she won't see your proposal coming.
As an alternate but similar idea, you could also incorporate finding an engagement ring into a local escape room. Coordinate with the manager beforehand to find the most effective room and time during the game for the big surprise.
9. Choose a special day on the calendar
One of the best ways to create a meaningful proposal is to use a special day or occasion to ask her to marry you. One of the advantages of using holidays (such as Valentine's Day, Christmas Day, or the 4th of July), family occasions (like her birthday or a family reunion), or significant life events (something like college graduation) is that you can plan a truly big event without giving away the fact that you'll be popping the question. Also, as a bonus, you'll be able to have people that are an important part of her life be able to take part in your exciting day.
10.Be truly Unique
One of the temptations with a list such as this is that the ideas that are given can sometimes feel forced coming from you when it would be fine from someone else. For instance, you'll often hear the idea of proposing to your girlfriend on a jumbotron at a sporting event. While there's nothing wrong with this idea, it may not make sense if your girlfriend is shy and easily embarrassed, or if she isn't a sports fan and only attends for your sake.
For other couples, a quiet evening alone at home with a good dinner and good conversation is a much better way to lead up to a proposal. If that's the case for you both, lean into it. Don't allow the pressure of social media to cause you to change who you are and how you propose.
In the end, take these ideas and use them as the seeds to create something all of your own that's truly unique, but also truly YOU!
Author
 Tess DiNapoli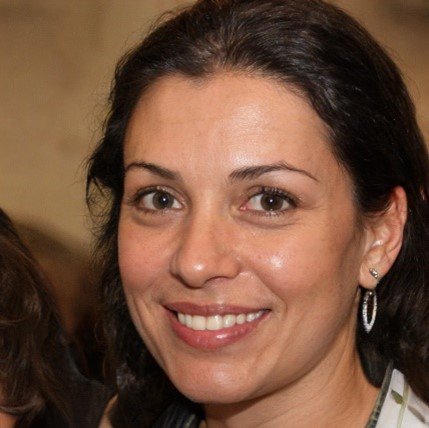 ALSO, READ 15 SIGNS YOUR  PARTNER IS LYING TO YOU